New mag out Wednesday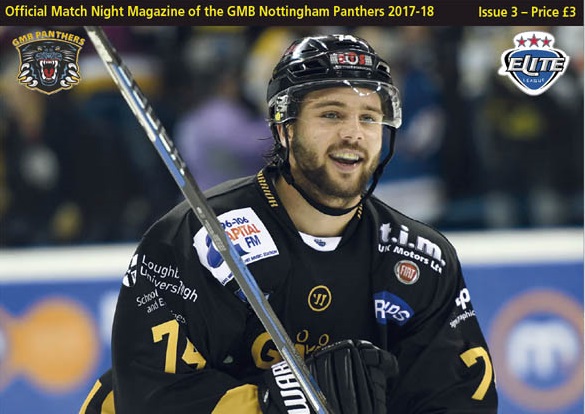 The latest issue of the match night magazine – packed with stuff you cannot get anywhere else – goes on sale this week at the home games on Wednesday against Belfast in the league and on Saturday against Manchester in the cup.
Ollie Betteridge is featured on the front cover and the magazine includes a feature interview with new captain Steve Lee and a host of hidden gems…..as per popular demand the player profiles are out in force this season and you can find out all sorts of information about your favourite players….for example whose favourite phrase comes from the movie Step Brothers? Find out on Wednesday only in the match magazine…packed with the latest news and all the regular features and still only £3.
On sale all around the concourse on game days! Grab yours on Wednesday!