New magazine means new prizes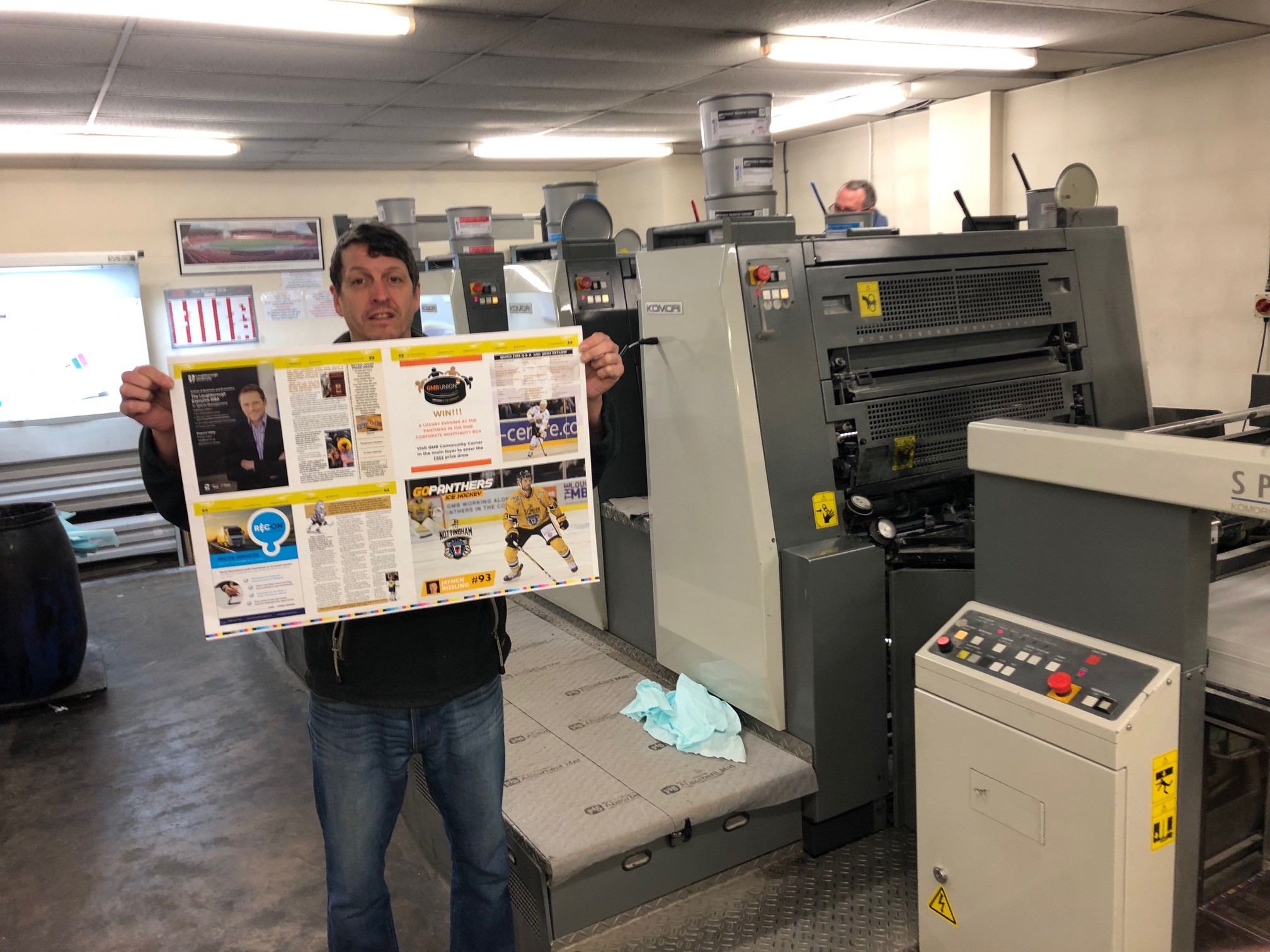 The latest edition of the Panthers' match magazine hits the concourse at Wednesday night's game against the Lightning.
As usual it's packed to the rafters with stuff you can't get anywhere else.
Which player likens himself to a meercat? Who thinks his best feature are his yellow teeth, and who thinks the best thing about coming to Nottingham was meeting Robert Farmer?
The coach talks about changes to the roster, all the details of how to enjoy a lavish Christmas meal with the Panthers are in there, there's a feature interview with Tommy Hughes and loads more.
Oh and this issue's free to enter prize draw on page 31 is for two superb retro play-off jerseys from Ollie Betteridge and David Clarke.
What's not to like?
And it's still only three quid!