New magazine on sale at Edinburgh match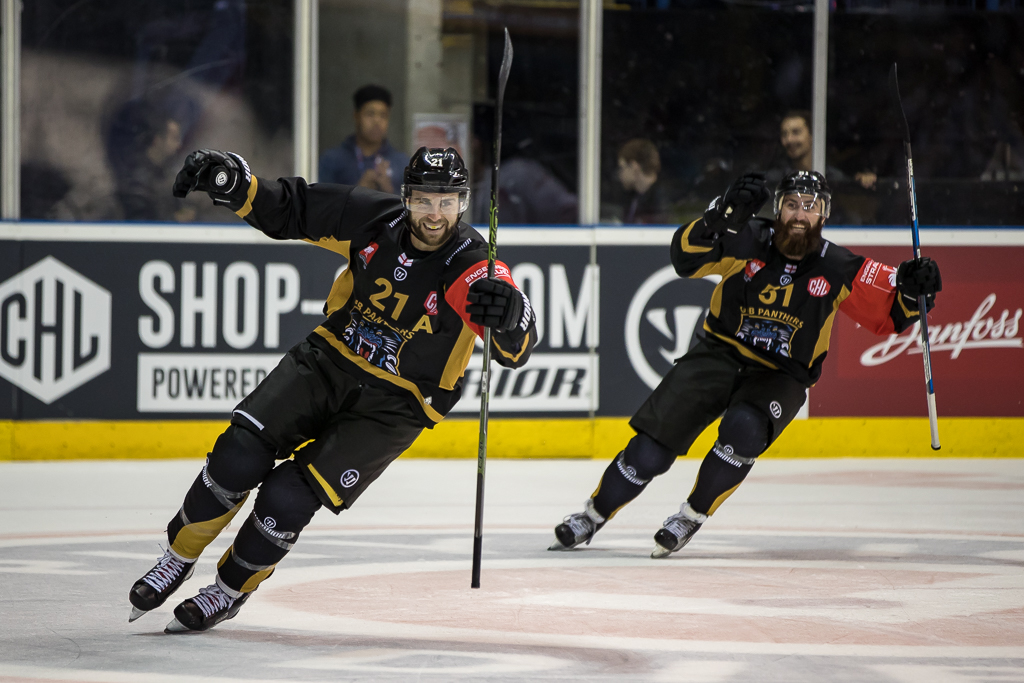 Defenceman Yann Sauve has made an impact wherever he goes in his career and along the way he was knocked down by a car and then had to end his 25 game KHL career because of cancer.
He's fit and healthy again and patrolling the blueline for the Panthers, who take on Edinburgh in the Elite League tomorrow (Saturday) at seven o'clock.
Yann told the latest issue of the match magazine, which goes on sale at the Edinburgh game, he's glad to be here.
You can read the exclusive article and catch up on all the latest news and stuff you can't get anywhere else for just £3. On sale all around the concourse.
SEE YOU AT THE GAME….GOOD SEATS STILL AVAILABLE!