New Pre-Season Opponent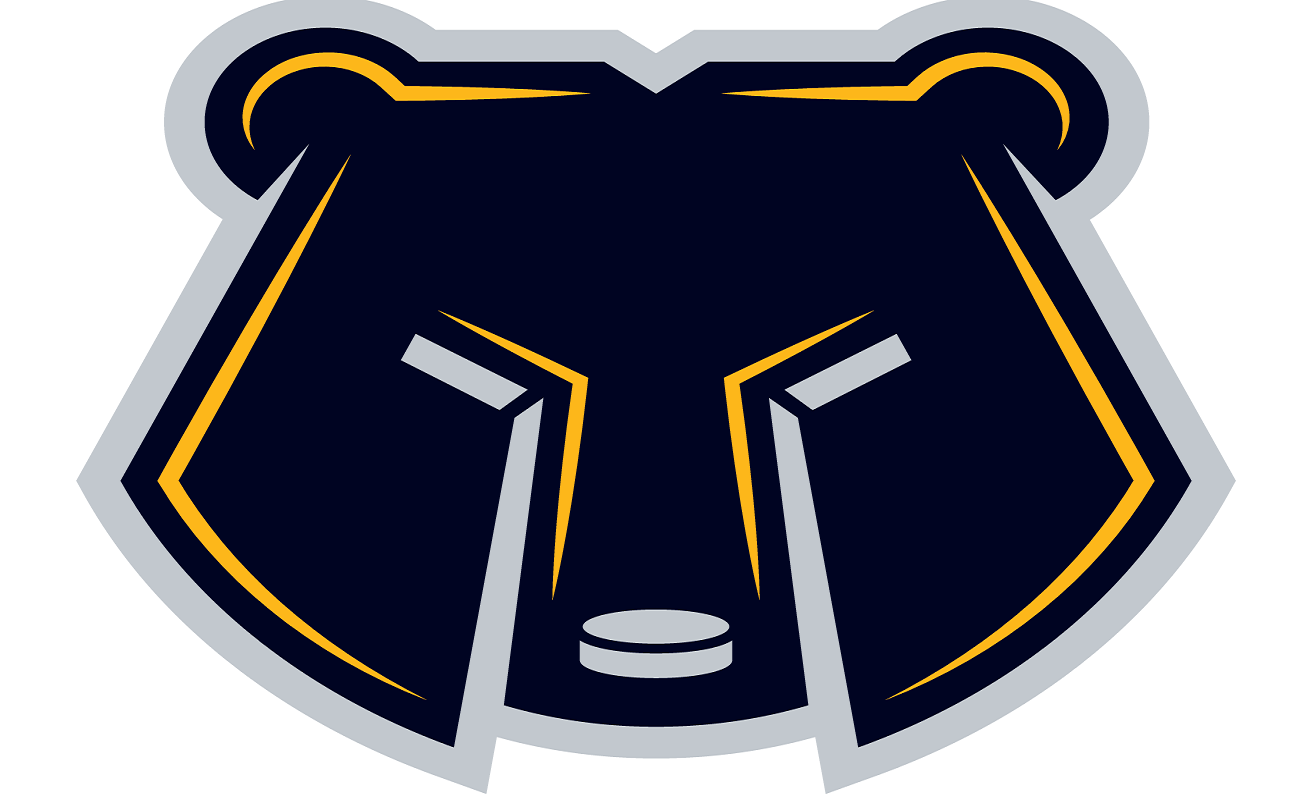 THE NOTTINGHAM Panthers are delighted to announce that they will in fact enjoy a six game pre-season, with even more international flair added to their regular season warmup.
Now, the visit of the Stavanger Oilers on August 25th will be followed by a showdown with MAC Budapest on Sunday 26th.
MAC played out of the Erste Liga, which boasts teams from Hungary, Romania and Austria and are the defending champions from 2017-18.
They won that championship in just their third season in the league, having made the post-season in every year of their involvement.
The Erste Liga also boasts a recent Panther alumni in the form of Logan Macmillan, who spent last year with Romanian side, Corona Brasov.
In a funny twist of fate, Budapest knocked out Logan's Brasov in the semi finals of the playoffs, on their way to winning the title.
That championship marked Budapest's final foray in the Erste Liga as they have recently confirmed a move upwards into the Tipsport Liga (the Slovakian Extraliga).
It should make for the perfect final opponent as Panthers prepare for the EIHL regular season.