New Season Around the Corner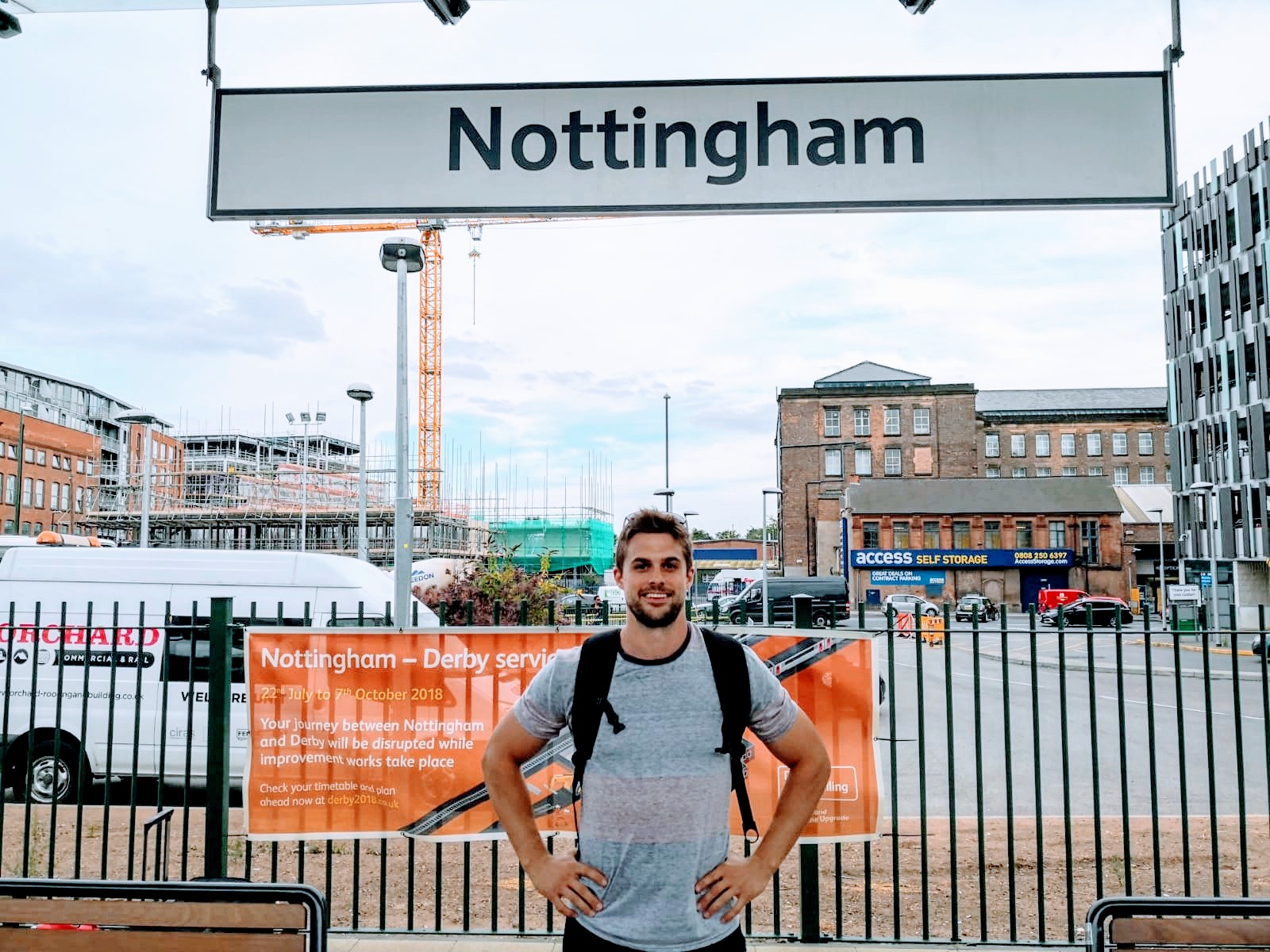 The players have started to arrive, others have their paperwork nearing completion, and the coach is setting out his new office how he likes it.
We've got a returnee, a newcomer and a familiar face flying in to Nottingham today. Luke Pither had an impact when he joined THE NOTTINGHAM Panthers mid-season last year and he's back safe and sound in the city.
Newcomer Jon Rheault arrived in Nottingham moments ago, with Guillaume Lepine due in shortly.
Said a club spokeswoman: "It's all gathering momentum and it's all very exciting. Our British guys are on the ice at the arena this week helping coach at a prospects camp and now the import players have started jetting in.
"The aim is to have everyone here over the next few days and there are just a couple of guys waiting to get paperwork back. Nearly everyone now has their flights booked and most, if not everyone, should be here for the first face-off."
Ticket prices for the pre-season games in the Aladdin Cup against Cardiff and in the Internet Motor Parts Challenge series when Europe Come to Nottingham with two teams from Germany, one from Hungary and one from Norway visiting Nottingham on August 18/19/25/26 are on sale now.
The deadline for extra discounts for season ticket holders for the Cardiff game is on August 5th.
ICE HOCKEY'S BACK ... SEE YOU THERE!