New season ticket holder takes prize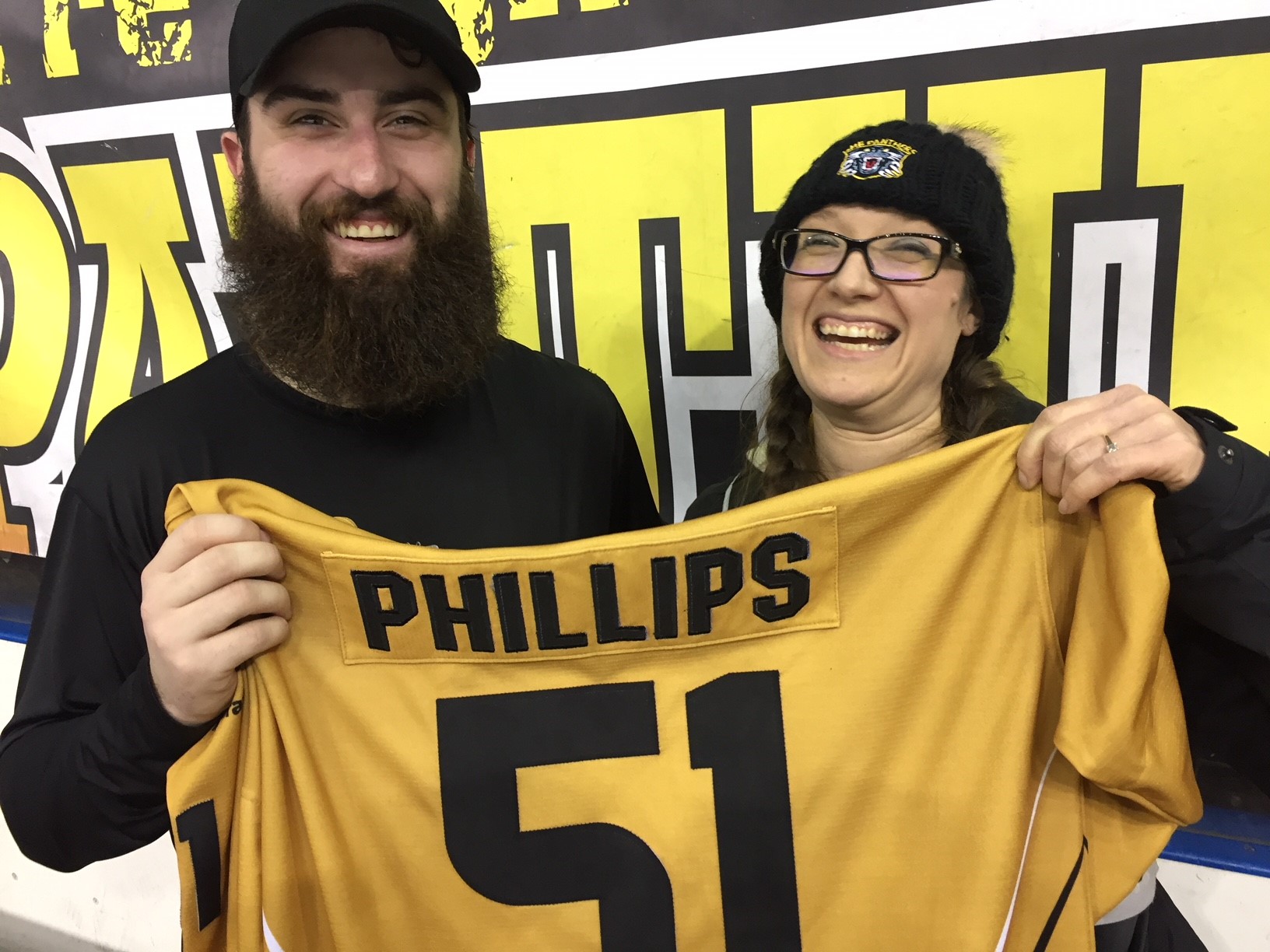 First year season ticket holder Emma Cooper left tonight with Zack Phillips' jersey.
emma, from Sandiacre, who has been a fan for five years, has never won any of our draws and wasn't even going to enter this one!
Luckily, she found a pound in her pocket and chanced her arm.
What a chance it was too, as she left with Zack's jersey!!!