New signing Brisebois to wear number 57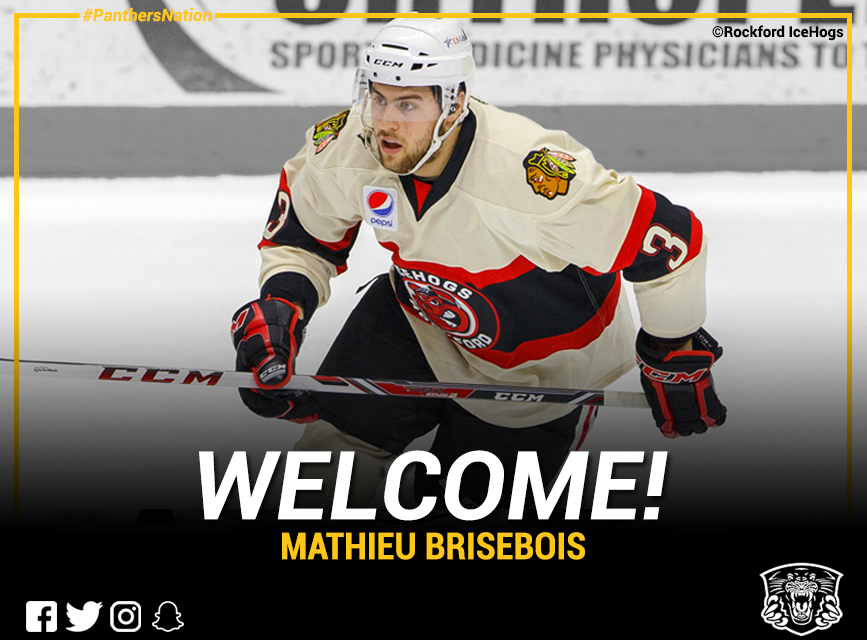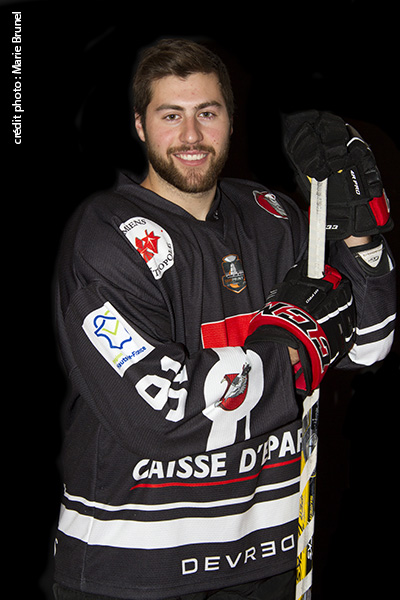 Defenseman Mathieu Brisebois has chosen number 57 for the upcoming season.
Meanwhile Corey Neilson is getting more excited as he continues to assemble members of his new look squad.
He said today 'We're all aware of the need to sign players as soon as possible, but we know the kind of player we want to sign and in some cases, we know THE player we want to sign, and these things don't always happen overnight and sometimes you have to be a little patient to get the right man for the job.
'We're going to have an exciting team as ever in a Panthers uniform this year.'
The roster so far:
34 GARNETT
31 GOSPEL
88 ZAKHARCHENKO
25 TETLOW
29 LINDHAGEN
33 SPANG
45 LEE
54 BILLINGSLEY
57 BRISEBOIS
5 CLARKE
7 LACHOWICZ
14 KELSALL
16 BROWN
17 MOKSHANTSEV
19 FARMER
74 BETTERIDGE
91 BUSSIERES
Photo Credit: Indy Fuel and Rockford IceHogs