New Year – New Magazine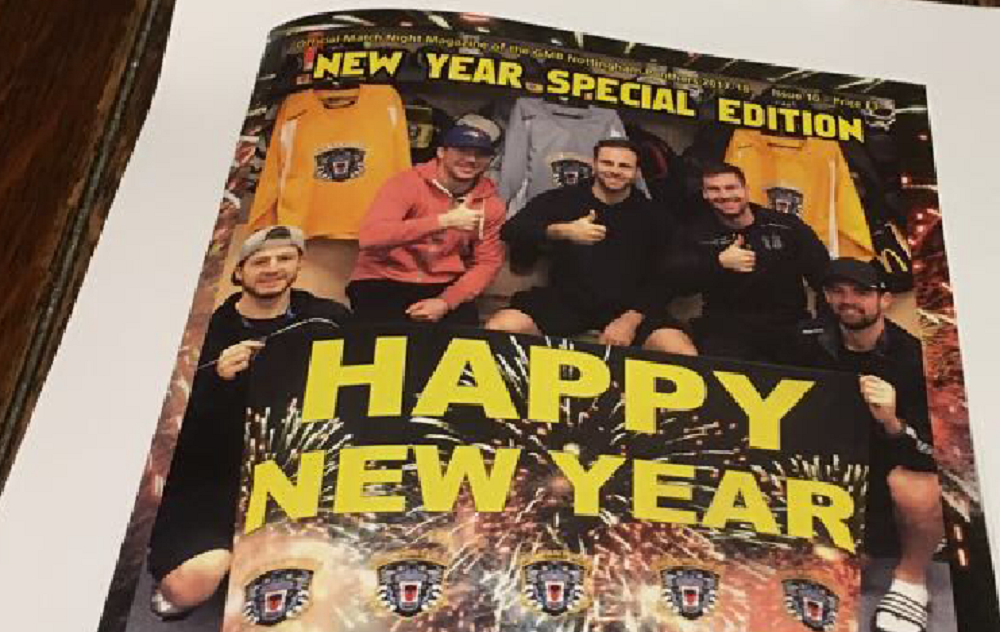 The latest edition of the Panthers' match magazine goes on sale from tonight's game at home to Coventry.
It's a special New Year's edition with some special feature articles, not least the second part of our "where are they now" look at some of the stars of the past.
We've also got some fabulous old-time photographs, the coach looks forward to the New Year and we've got our tongue in our cheek as we unveil a special look-a-likes page which heavily features team medic Phil Rippon and others.
It's time to start the New Year celebrations and there are special celebration pictures throughout the latest special edition of the match magazine. Available all around the concourse and still only £3 a copy.
DON'T MISS IT!