Next Home Game: MK Lightning - 28/11/18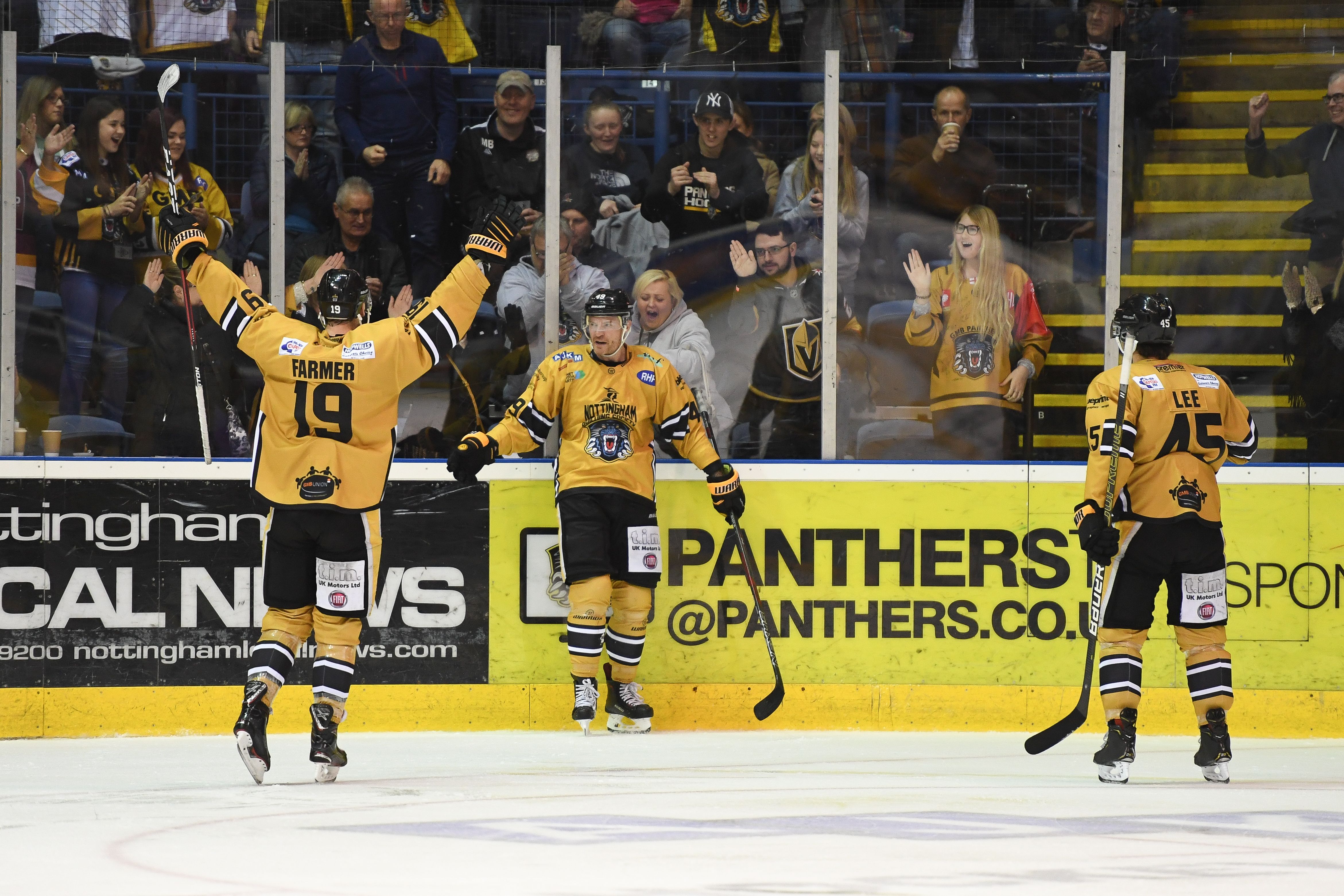 The next home game is a week on Wednesday when the revitalised Milton Keynes Lightning visit for a 7.30 face-off in league action.
Panthers are in Milton Keynes this weekend and it will be back-to-back action for Nottingham against a team that has won two out of three games since parting company with their coach and handing the reins over to the players. In fact Lightning's only loss since the coaching change came at the weekend when they were without their starting netminder after a ruling from the Department of Player Safety.
Panthers had a three point weekend after an overtime loss at defending champions Cardiff away and a home penalty shoot-out success against second-placed Fife on Sunday.
The home game against Milton Keynes is NOT on the season ticket. It is the first of the two games drawn out6 of the hat that fall outside the original season ticket deal. Tickets are on sale now for the clash wi5th the Lightning, call 08453 373 300, visit the box office or click on the link to buy on line.
BOXING DAY VERSUS SHEFFIELD GOES ON SALE NOVEMBER 26TH