NHL to GERMANY to NOTTINGHAM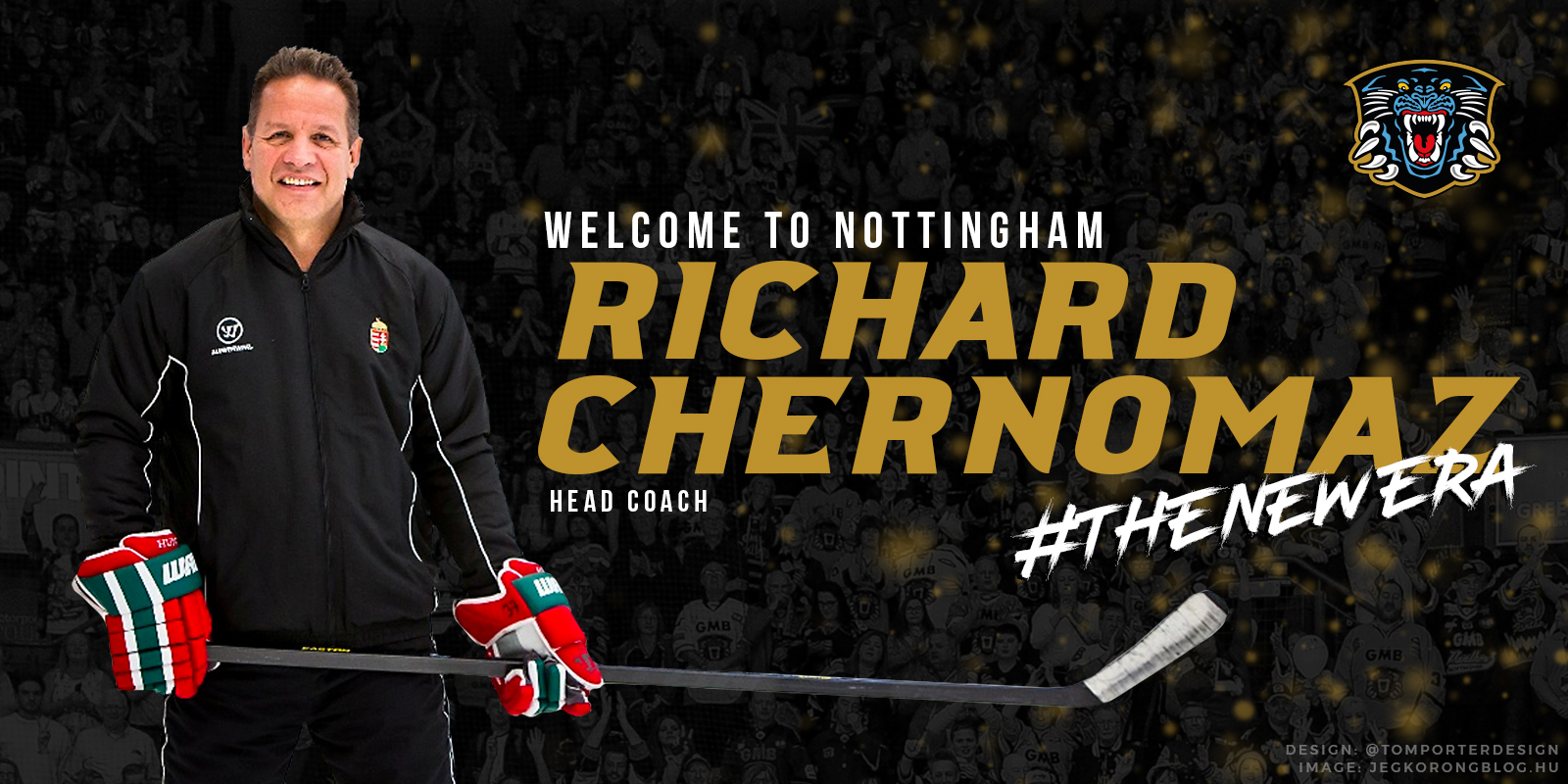 Experienced head coach Rich Chernomaz has been appointed as head coach of the Nottingham Panthers for the coming campaign.
He brings a wealth of experience and a contacts book as big as an encyclopaedia to the job and says he's "coming to win!"
The 54-year-old has played and coached at the highest of levels and comes to Nottingham after 17 years in Germany's top leagues as a coach, head coach and director of hockey at a variety of clubs, most recently at Frankfurt.
He has coaching experience with the Hungarian national teams, was a guest coach with Team Canada and started his coaching experience in the AHL at St Johns.
As a player, he was a second round draft pick in the NHL and racked up 51 games in the show, 424 in the AHL, 443 in the IHL and 184 in the DEL.
Panthers are excited to have landed a coach with his experience and motivation.
There were dozens and dozens of applicants for the post, but Rich emerged as a clear front-runner and negotiations have been nearing completion over the last few days and are now concluded.
Rich takes charge of coaching matters with immediate effect.