NHS at Saturday game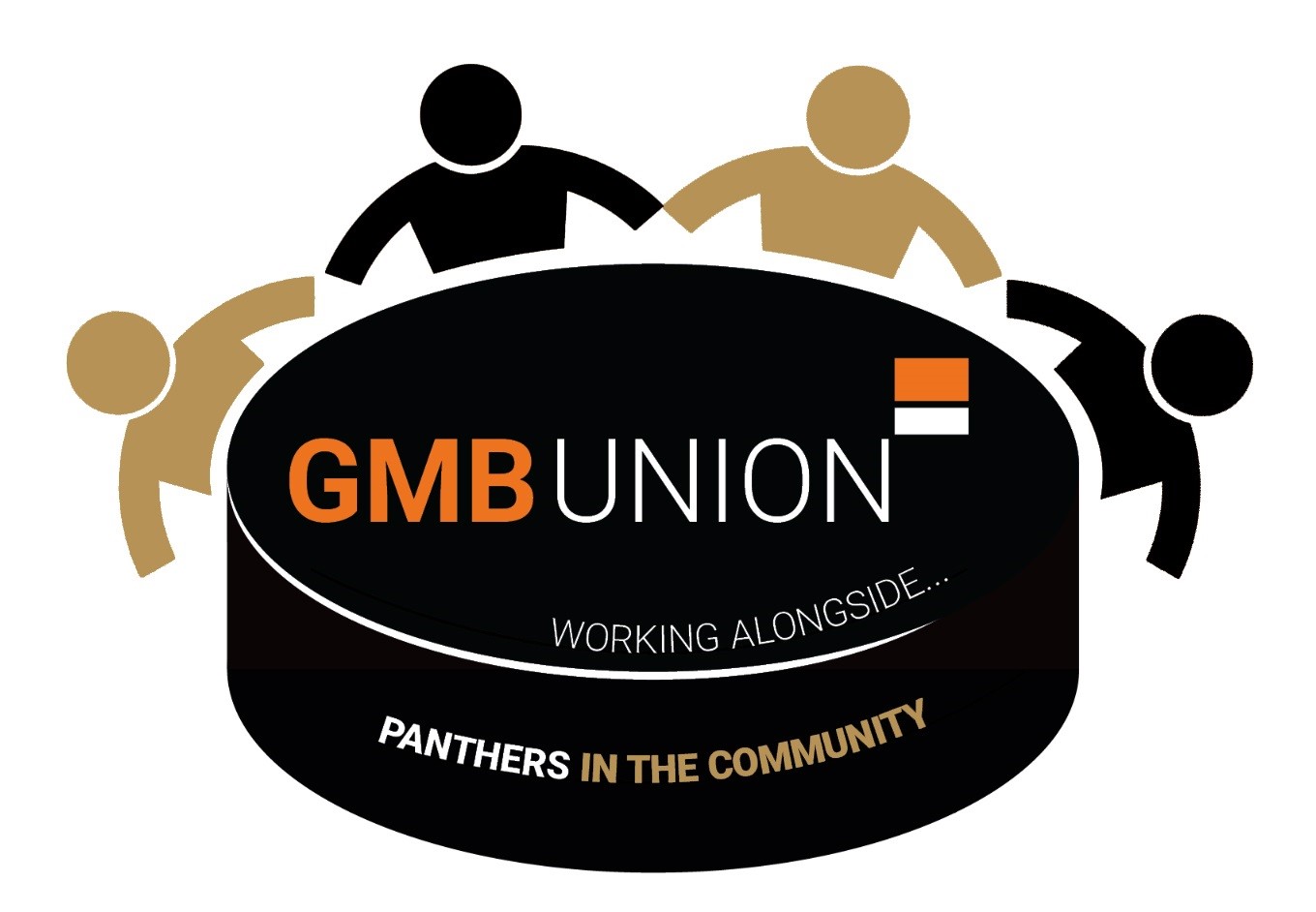 Saturday's big home clash between the Nottingham Panthers and the Coventry Blaze sees the launch of the new community programme in association with the GMB.
Sponsors of the community programme the GMB will have guests at the game in Community Corner in the foyer including NHS staff who have been nominated for a special night out with the Panthers for going the extra mile at work.
And next week we have hundreds of local school children joining our GMB in the community Skate with the Panthers event watching training and then taking to the ice with the team next Wednesday. They also get a certificate and a chance to come to a game as guests of the GMB.
The schools programme gets amazing support and help from our friends at Bluebell Hill.
There are some dates still available but not many. Any schools who want to take part should contact Matt Bradbury at the Arena.