No injury worries for Panthers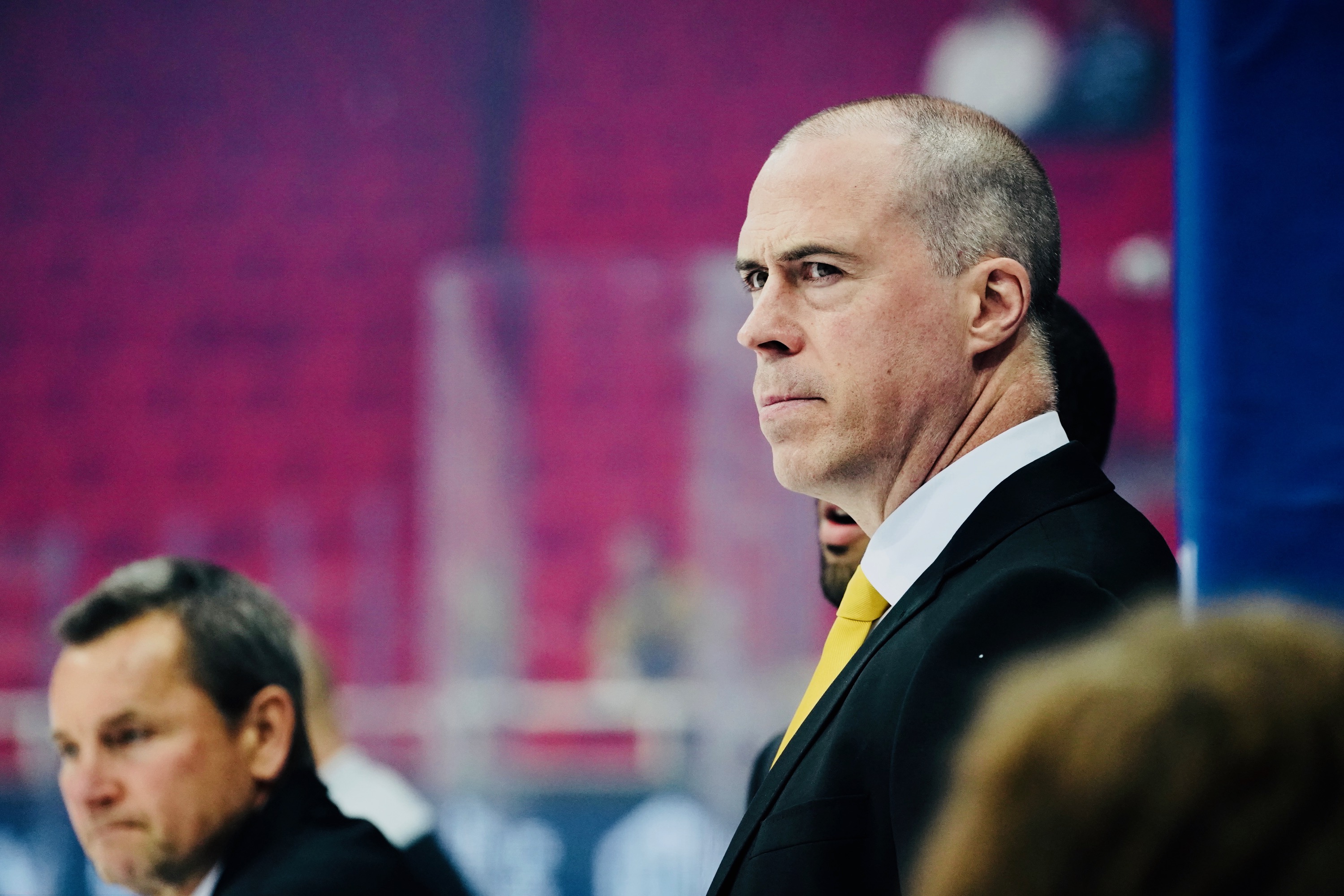 With two massive games on the horizon, Corey has a problem that most coaches could only dream of.
The latest news from the Physio Direct treatment room, is that just minor bumps and bruises are flying back from Finland.
That means, with a full compliment of imports, the coaching staff will have to sit one of the import goalies for the weekend.
Said Head Coach Corey Neilson 'It's the kind of problem all coaches yearn for. Mike Garnett had that fantastic game against Turku and did well against Sheffield at the weekend.
"Patrick Galbraith came in with just two short practices under his belt and also did well, until tiredness kicked in late in the game in Turku.
"We'll see how the dust settles before the weekend but one thing's for sure every game is a big game, this weekend is no exception.
"Belfast will come in here looking for revenge after we beat them two weeks ago and that comes on the back of the short trip to our rivals, this is league action, the Champions League has been tremendous, but we will be focusing on Elite League points in both games."
SEE YOU THERE!!!
Photos: Mark Daunt