No more Panthers no more GB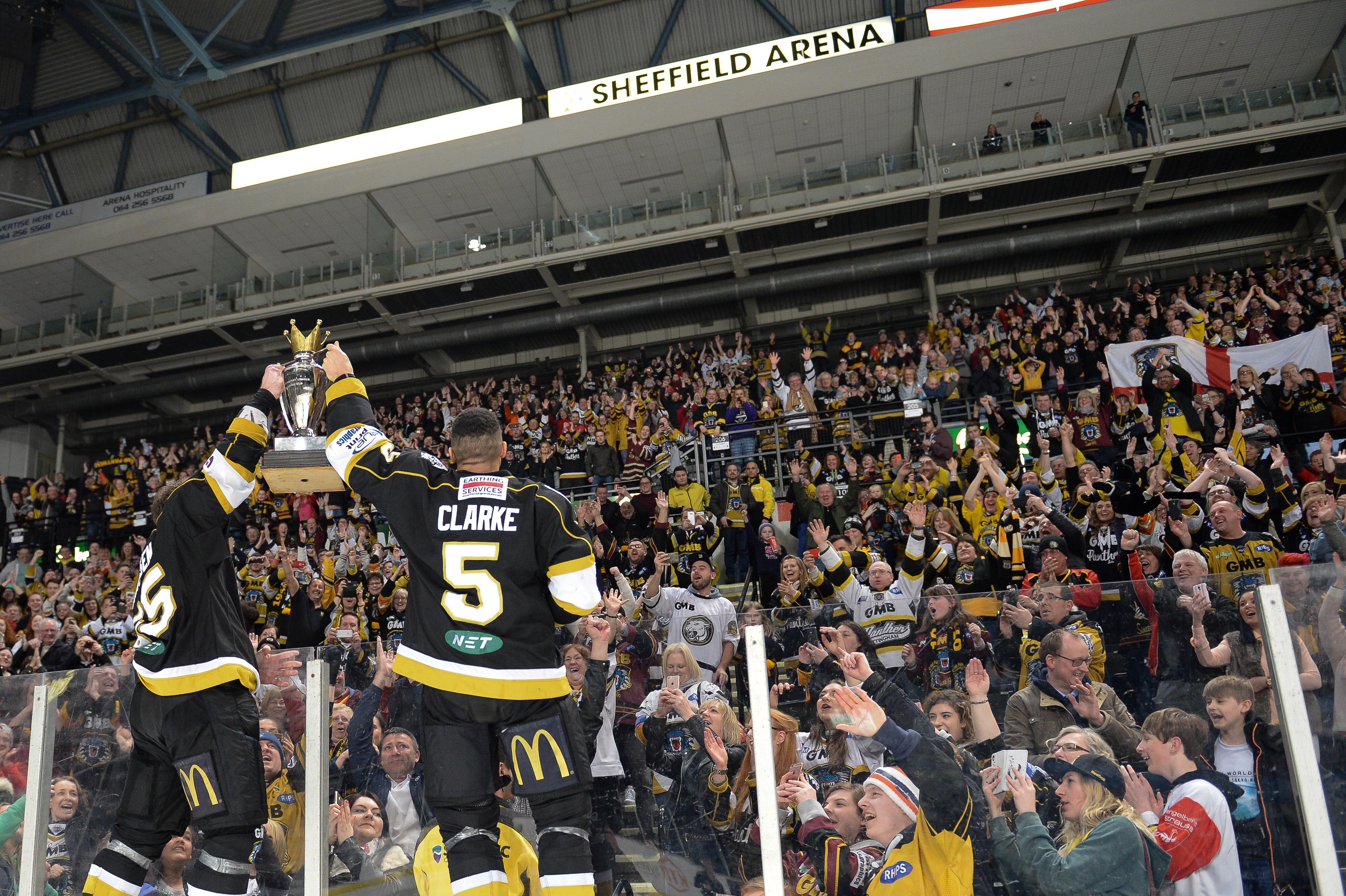 Panthers' forward David Clarke is hanging up his skates at the end of the season.
He's revealed it has been a decision over several weeks in the making and he has plans outside the sport once his playing days are concluded, at the end of the current campaign.
David has had a long and important hockey career for both club and country. He has had 14 years in a Panthers uniform.
Clarke is also retiring from international ice hockey with immediate effect.
In honour of his commitment and achievements with the Panthers, his number five jersey will be retired over the summer and we will be honouring him at the start of next season when it joins the other retired numbers on our giant arena banner.
Meanwhile, he has worked alongside GM Gary Moran throughout his Panthers career and the pair sat down to talk about the decision on Panthers Radio with Xynomix for an extended and exclusive interview.
We're bringing that to you in two parts, part one is available to hear right now. Just click on the link below.
Audio