Not one but TWO shirt off his back winners!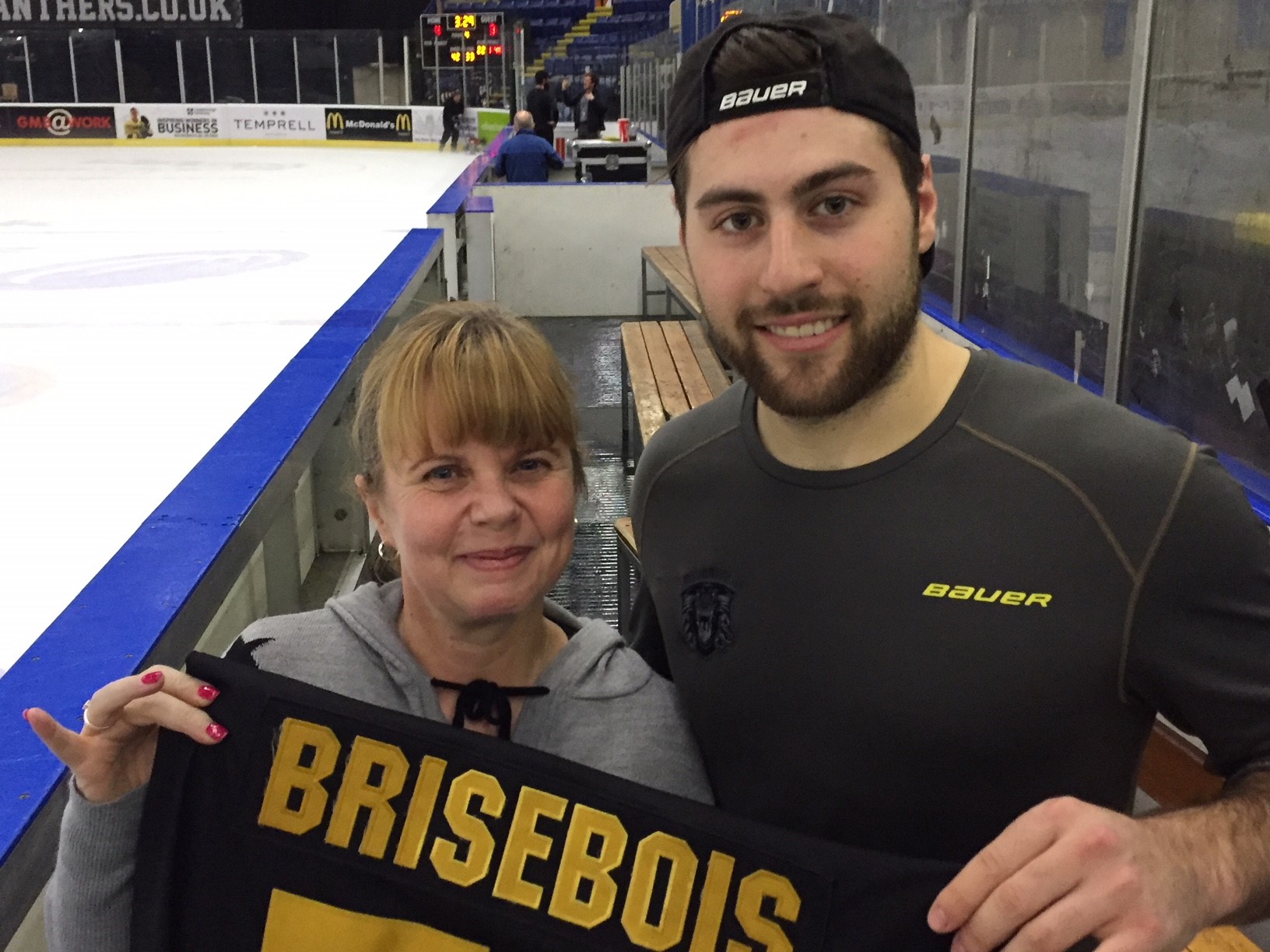 A printing error meant we had two shirt off his back winners for Mathieu Brisebois' shirt at the game against Milton Keynes
Tracy Sprowell, pcitured, a season ticket holder for 17 years, from Newark became our second double winner in as many weeks, having won previously last season.
Meanwhile, Bex Watson from Radford has never won anything before in 28 years of coming to games and also had a ticket with the winning number!
We are getting an extra Brisebois shirt made and Bex will get her prize at the next home game.