Nottingham v Steelers March 10th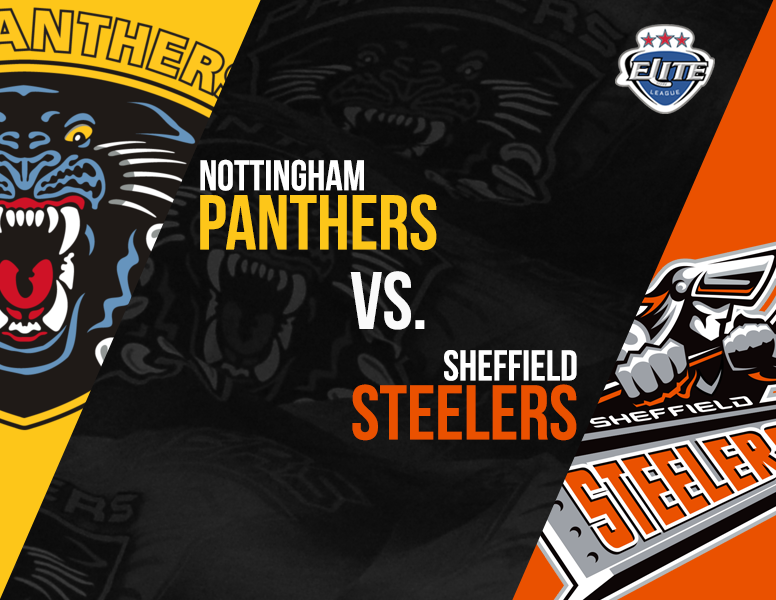 The GMB Nottingham Panthers next home game is against the Dundee Stars next Friday with a 7.30pm face-off.
Panthers are home again on Wednesday March 7th against Milton Keynes Lightning which also faces-off at 7.30pm.
Meanwhile, the game on Saturday March 10th is already heading for a sell-out. The box office reported this morning there are around 150 tickets available in the home sections and 150 left in the away blocks.
To help cope with demand the last of the seats on hold, in what has sometimes been a mixed block (Block 3), have now been released exclusively to home fans.
A club spokeswoman said today: "We've had fantastic support again this season and whilst we can argue every night at the Panthers is exciting, it is always the clashes with Sheffield that catch everyone's attention.
"The last of the seats in the bowl for that game (March 10th) are likely to sell in the next day or two so the advice if you want to be there is get your skates on. The box office is open daily from nine 'til nine, you can call 0843 373 3000 or you can click on the link to buy on line."
SEE YOU THERE!