Panthers add Strength and Conditioning Coach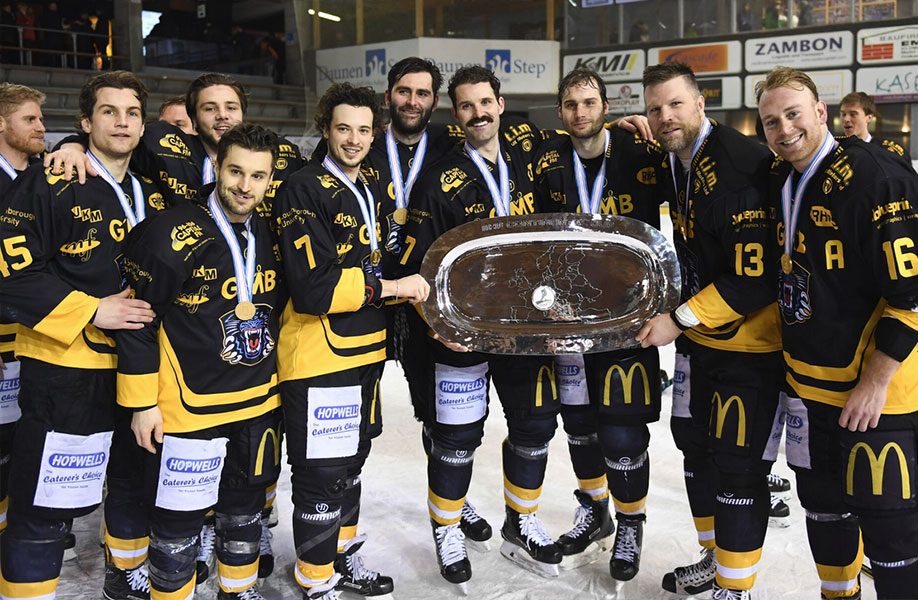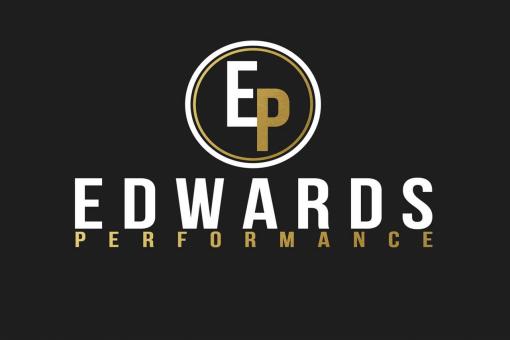 The Panthers have started to work with Edwards Performance and Pete Edwards for the upcoming season.
Pete, who's already worked with some of the players on an individual basis, will now be coming on board as the team's Strength & Conditioning coach.
He will accompany players to Roko, the Panthers official health club, throughout the season and specifically during training camp.
His main task will be designing and monitoring the squad's workouts, while working alongside Phil Rippon and Physio Direct to ensure the players are as fit as possible.
With Pete's arrival, the new partnership with Physio Direct and the return of Roko, the Panthers backroom medical and fitness staff will enjoy some of the finest facilities in the league.