Panthers and Autism East Midlands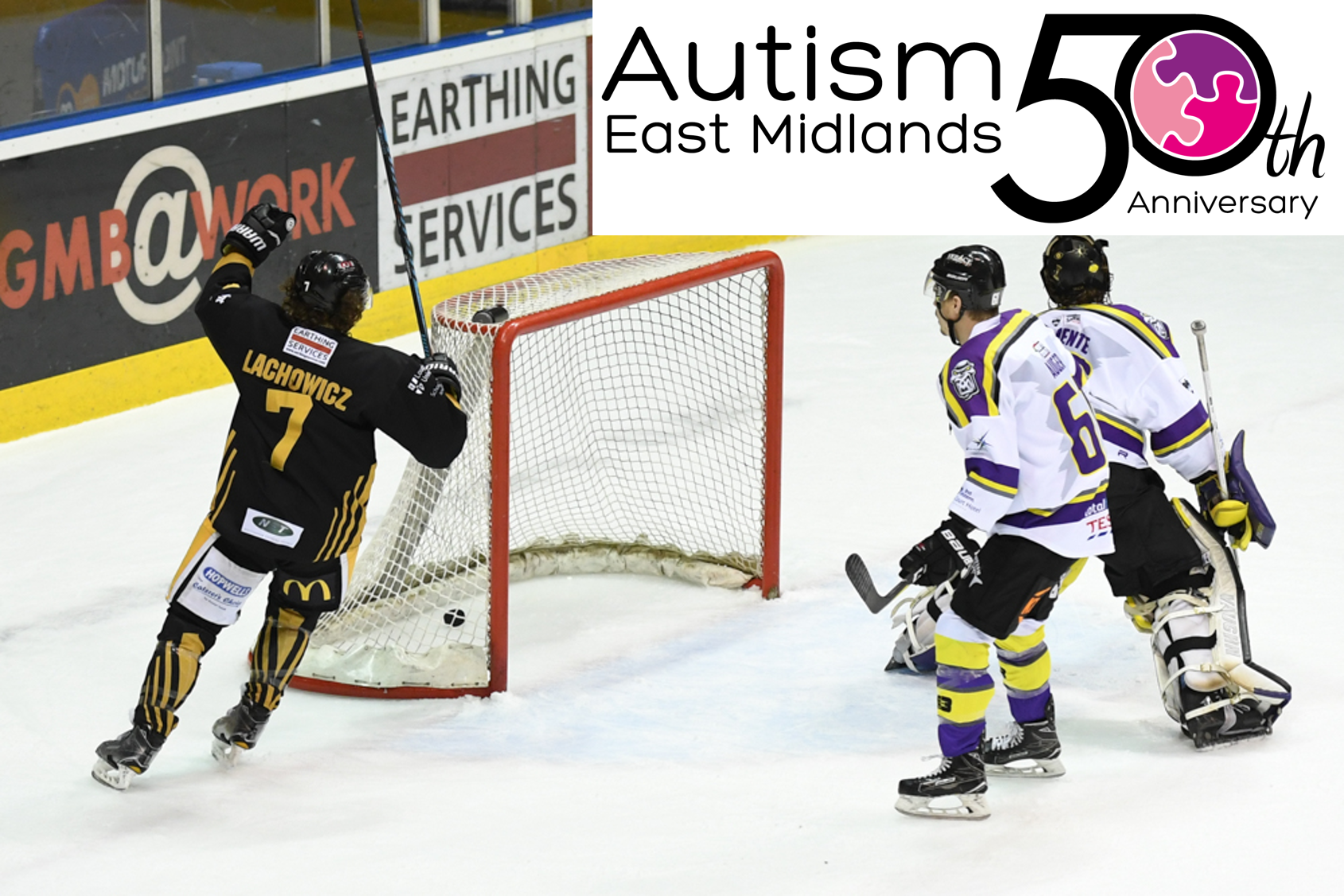 THE NOTTINGHAM Panthers' chosen charity for the upcoming 2018-19 season will be Autism East Midlands with funds going to help a variety of projects across the region including the brilliant Sutherland House School in the middle of Nottingham which helps youngsters aged three to late teens.
A club spokeswoman said today: "Neurological disabilities affect a lot of people and we know with the help of our army of supportive fans that we can once again try to make a difference.
"The school is an impressive under-one-roof development with speech and language therapy and psychology. The staff also spend many hours working on broader aspects like social communication and social interaction.
"Autism East Midlands also runs a range of services for adults and children, including family support hubs.
"It's a good cause and a good fit for the club and it helps us to keep pushing the messages about being aware of and sympathetic towards those with neurological disabilities. It's an area we've been involved with previously through our community campaign and one we are happy to underline once again."
The bulk of the fund-raising for Autism East Midlands will come when the club wears the special charity game shirts at Christmas and New Year. A limited edition of replica shirts will be put on sale in December which will in turn cover all the costs so that every penny from an auction of the game-worn jerseys will go to the fund-raising drive.
This year we've been asking fans to send in their own designs for the charity shirts and the entries have been stunning. Today's delivery saw two entries come in from sisters who had taken the trouble to buy T-shirts and draw their designs on to the fabric!
Dozens and dozens more have been using the templates provided in previous stories to colour in their suggestions. Others have drawn them free-hand. The designs have been truly spectacular. The closing date is the end of the month. The winning design will be made up with number and name-bar as a unique prize for the winner.
There will be other fund-raising efforts during the year as well. Fans who want to join in and need any help should contact the office.