Panthers and Bauer back in partnership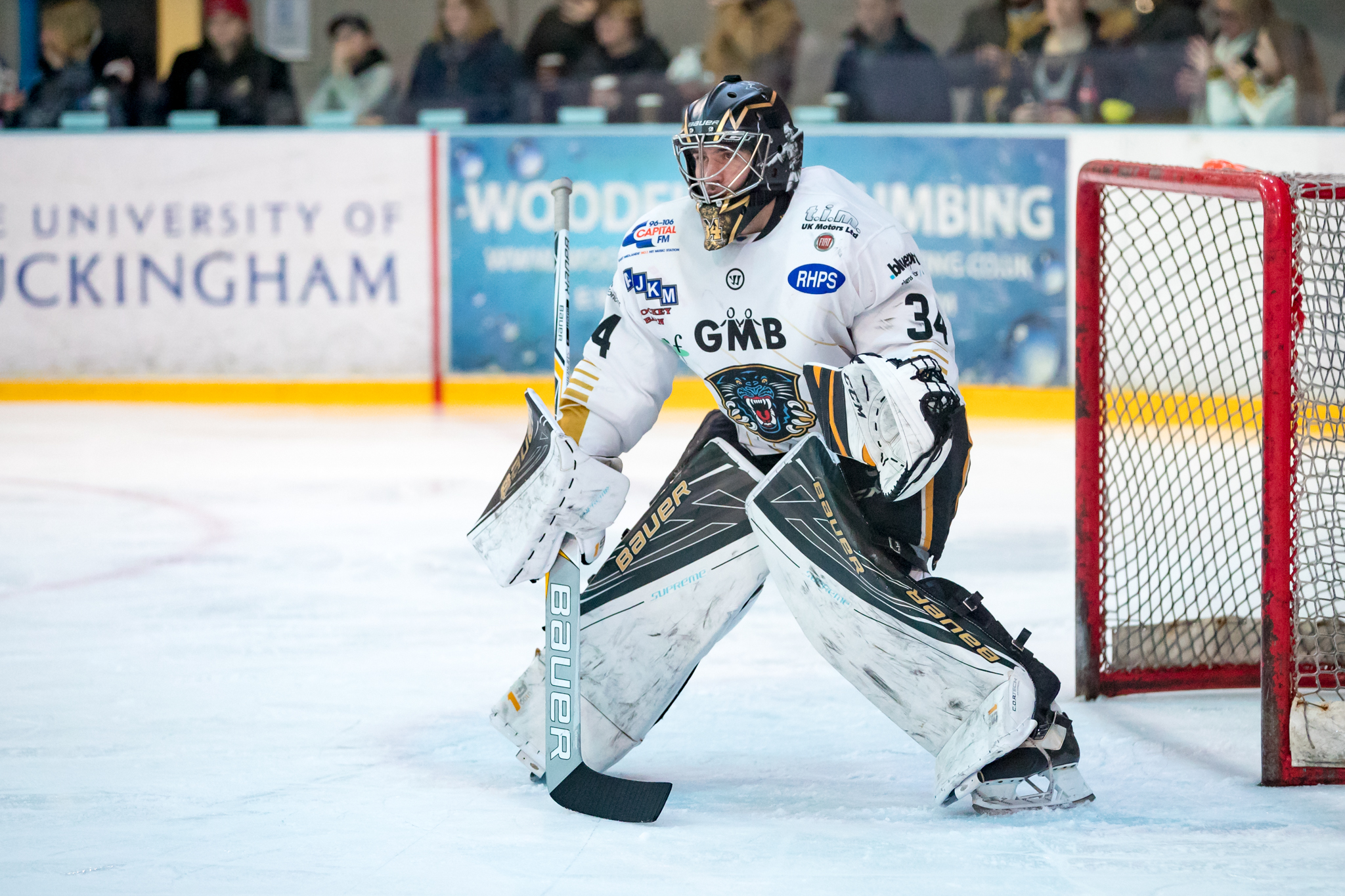 Bauer Hockey UK have returned as the Panthers main equipment supplier for the coming campaign.
One of the world's leading Ice Hockey kit suppliers, Bauer have supplied the Panthers with top class kit over recent seasons and now a new deal is in place for the coming 2018-19 season.
Fans and rec-hockey and junior players can check out the range of Bauer equipment at the arena shop, in the foyer at the National Ice Centre in the Motorpoint Arena.
Panthers are again delighted to be working with one of the biggest names in the sport and Adam Goodridge, Panthers' equipment manager, said: "We have a fantastic working relationship with Bauer and they provide some of the best kit in the world, to some of the best players all over the world. We look forward to proudly working with them once again."
Panthers' players use Bauer sticks, pucks, goalie protection, pads and much more.