Panthers at Belfast/home to Cardiff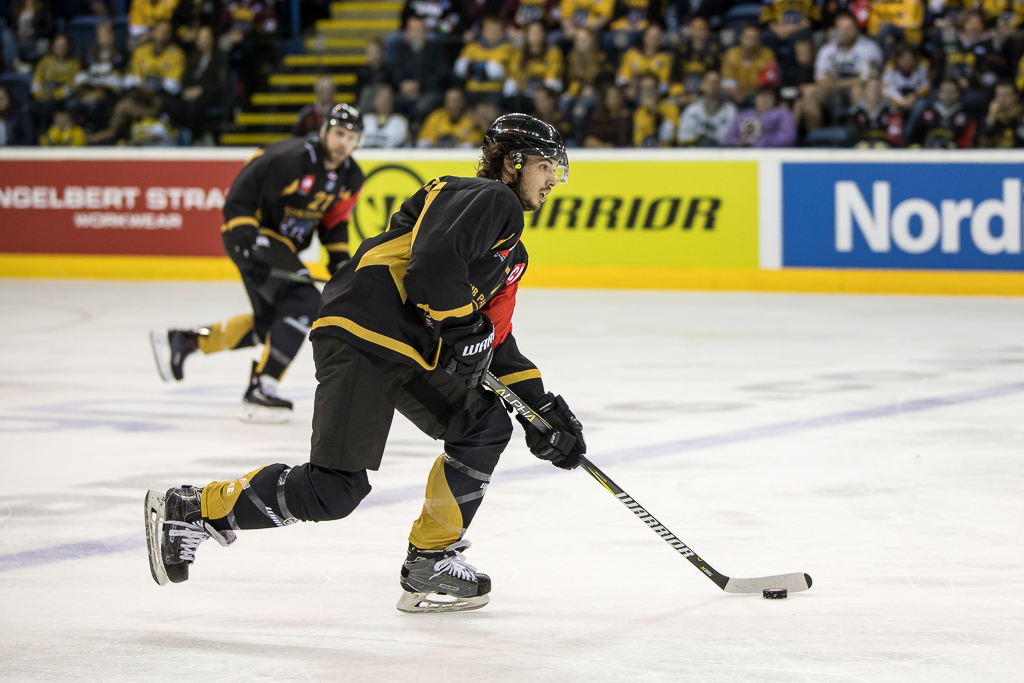 Forward Robert Lachowicz believes there will be an increase in Panthers' form as games come and go.
Speaking on Panthers Radio with Xynomix today, ahead of practice, he talks of winning games when the team isn't necessarily at its best.
He admits there's no explanation in any sport for why European form (Panthers excelled in the Champions Hockey League), isn't always immediately reflected in domestic action.
Meanwhile, coach Corey Neilson went through Saturday's win over Braehead in the Challenge Cup, which qualified Nottingham for the quarter-finals, with a video analysis session today.
He said: "Some of it wasn't pretty, some of our basics had gone out of the window, the pictures don't lie."
Listen to Lacho's interview now, click on the link to the right.
Panthers travel to Belfast for league action mid-week and are at home on Sunday at four o'clock against the Cardiff Devils.
Good seats are still available!