Panthers at Clan: Full Squad Travels! | 23/03/19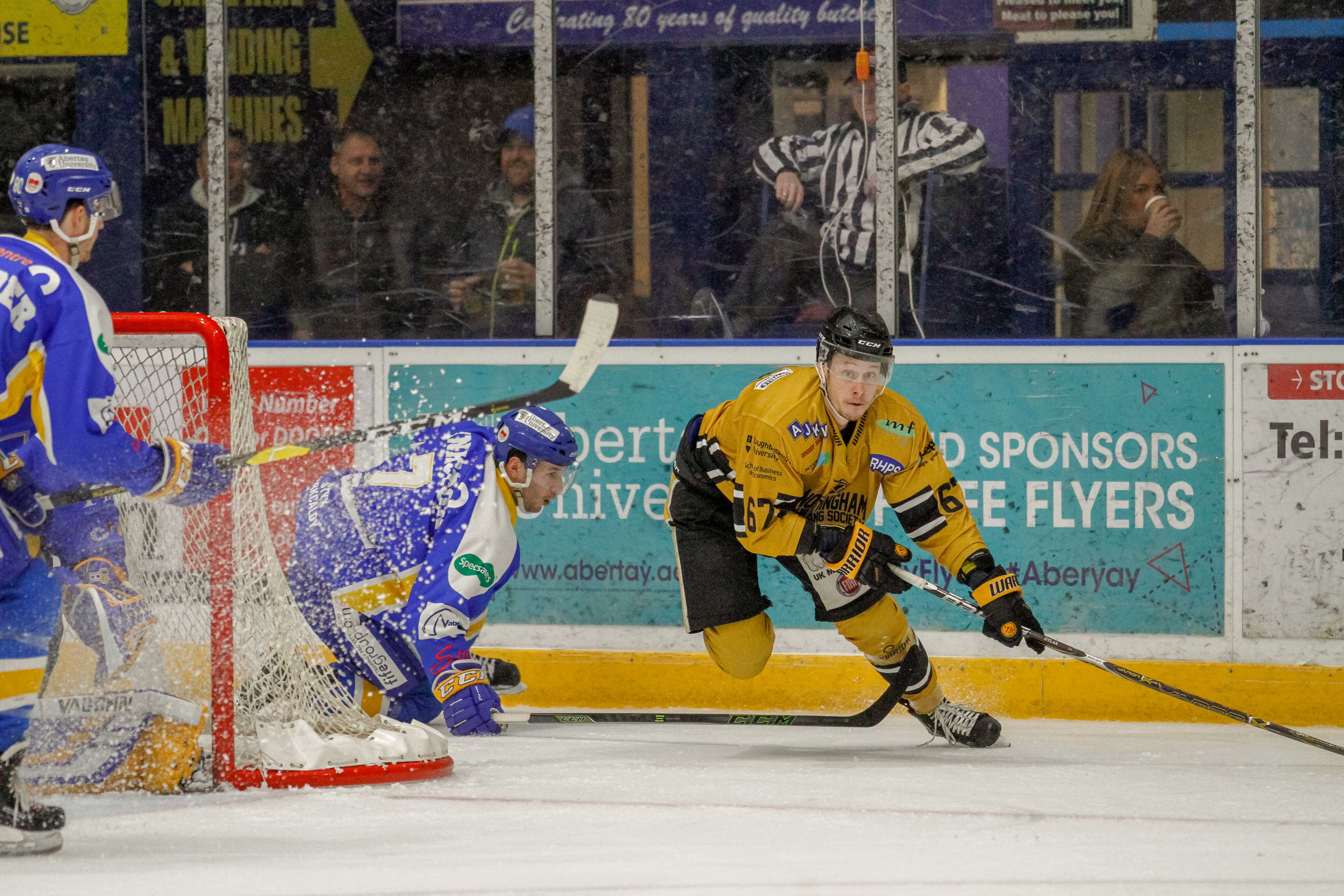 THE NOTTINGHAM Panthers play their most important game of the season tomorrow, as they take on their closest rivals to third place, the Glasgow Clan.
A win would give the Panthers a dominant hold on that all-important third spot, with potential Continental Cup Qualification on the line.
Nottingham would require one more point from their final two games to ensure they finish above the Clan, so all the impetus is on chasing a regulation win on Saturday night.
The Panthers were almost in the perfect position for the challenge, with Dylan Olsen making double quick progress on his lower body injury.
However, it's better not to rush these things and Dylan's return will wait until next week where, unless there's a complication, he'll expect to return against the Guildford Flames.
He is travelling with the rest of a full-strength squad though, as he maintains his spot behind the bench on game night.
Tickets are already on sale to see Dylan potentially make his long awaited return, but the bowl is already two-thirds full, so don't risk waiting too long to get yours!