Panthers at home Sunday in play-offs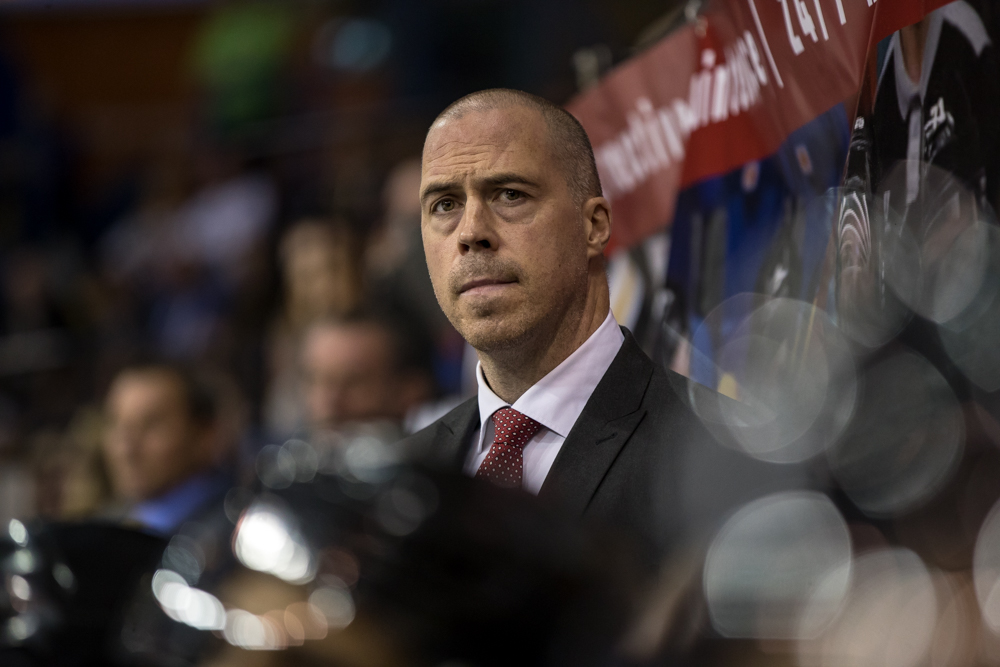 GMB Panthers' head coach Corey Neilson says his team is looking forward to getting back home after a six point weekend in Scotland, with three wins in three nights.
The final game in Edinburgh saw his team fall behind by two goals in the first and again in the second period against a team that has been the league whipping boys for several weeks.
But two quick-fire third period goals turned the scoreboard around and Panthers won by a 3-4 margin to finish fourth in the league standings.
You can hear the coach now exclusively on Panthers Radio with Xynomix, just click on the link to the right.
Panthers home leg of the play-off quarter-finals is now confirmed as Sunday.
Tickets now on sale.