Panthers at Stars: Game Day! - 18/01/19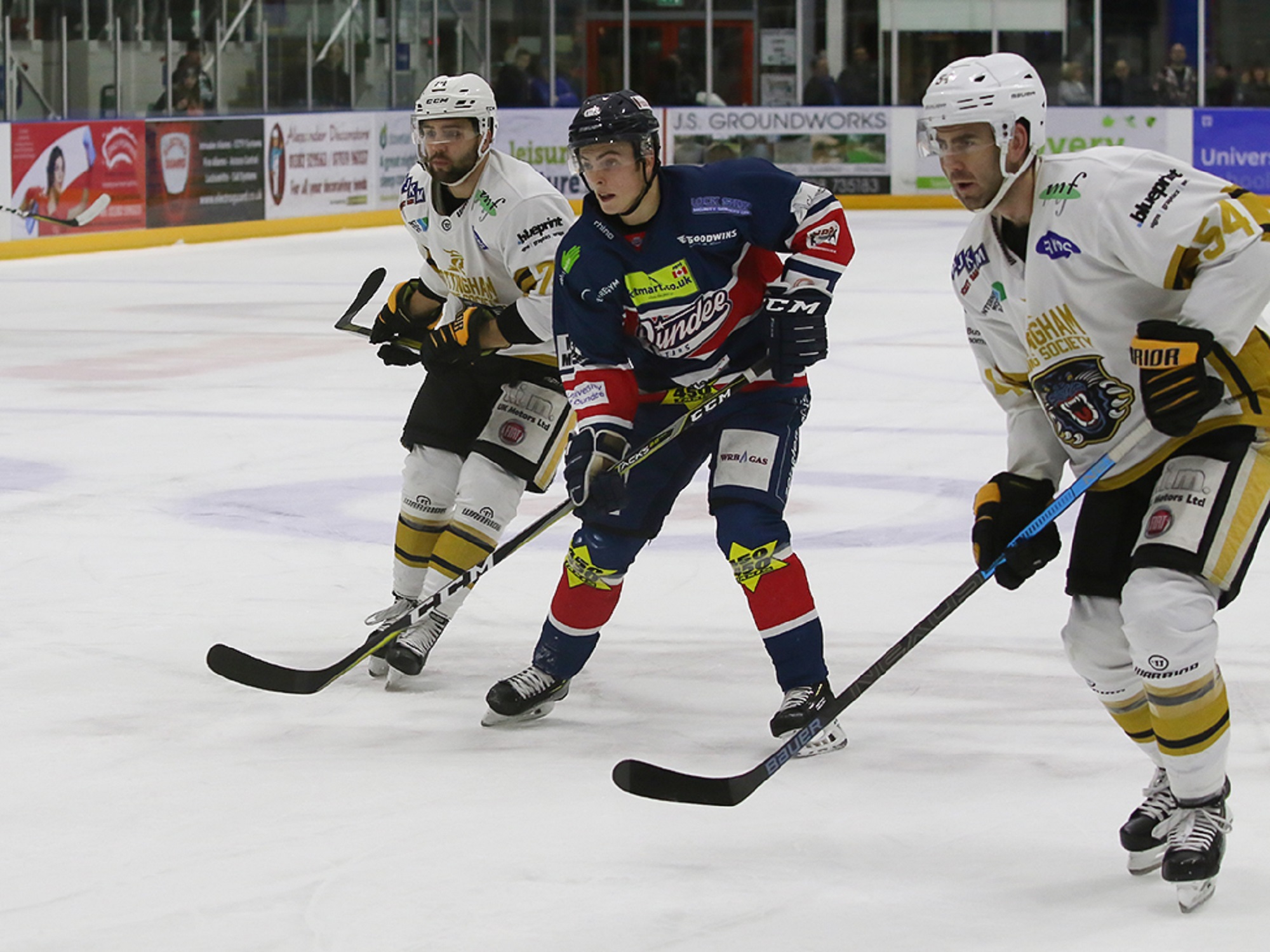 The Nottingham Panthers face-off a back-to-back-to-back in Scotland tonight when they take on the Dundee Stars at 7.30pm.
It will be the first game in charge for interim Head Coach Rick Strachan after his appointment earlier this week, he will be without Robert Farmer (lower body), Gui Lepine (upper body) and Joe Hazeldine (GB) for all three games north of the border this weekend.
With Gui Lepine out of action, and behind the bench taking up the role of assistant coach this weekend, Kevin Henderson will serve as Captain with Alex Bolduc given an 'A' to take on the Alternate Captain role.
Even with Gui on the sidelines the Panthers will have to scratch one import skater for tonight's game to meet the EIHL import quota, a decision on this will be made closer to face-off.
You can watch tonight's game again the Stars through the Dundee Stars Live webcast, click here to purchase the stream. If you're not tuning in to the stream we'll have live updates from the game, courtesy of Internet Motor Parts, over at @PanthersIHC on Twitter.