Panthers bid to get back on top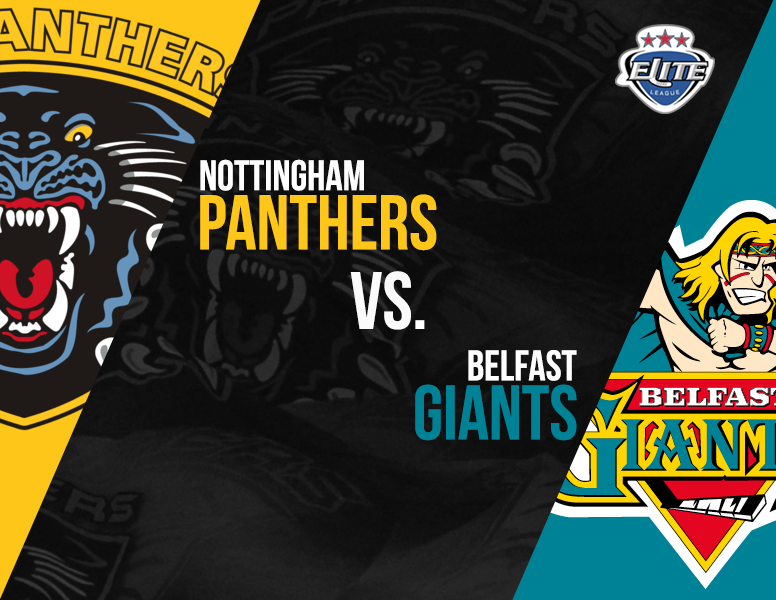 The GMB Nottingham Panthers are aiming to bounce back from two defeats when they hit the ice for Saturday action in Manchester and home ice action on Sunday against new Elite League leaders Belfast at four o'clock on Sunday.
Panthers slipped from the top of the standings after their blank weekend but still have games in hand which if converted into points would take them back up the league positions.
As the half-way stage of the league campaign approaches every game is becoming more and more important, starting this weekend. Goalie Patrick Galbraith joined Evan Mosey in the PhysioDirect treatment room after the weekend action. Neither is expected to feature this weekend with Michael Garnett taking the starting netminder role.
Two-thirds of the seats in the bowl at the arena are already accounted for on Sunday but that still means there are plenty of good seats still available.
To book you can call 0843 373 3000, click on the link to buy on line or visit the box office, open daily from nine 'til nine.