Panthers Chairman to host fan forum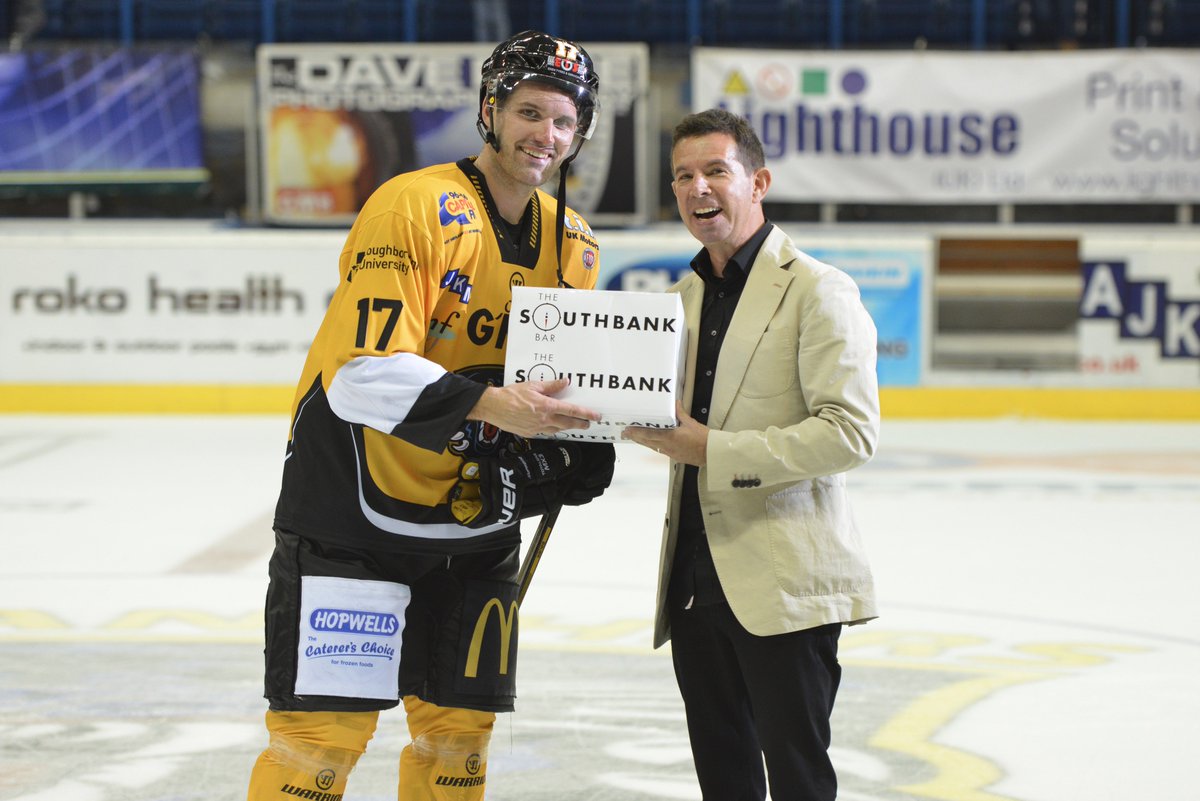 After the success of last year's event, the Panthers chairman will be hosting another Q&A with the fans in September.
On the 27th, from 5.30 to 6.30, Neil Black will host fans at a soon to be announced venue, where you can ask any questions you want of the chairman.
Since the last event, where a huge range of topics were discussed, the Panthers have attempted to implement as many of peoples' points as possible.
We hope the next event can be as successful and productive.
The event will be filmed for Panthers TV and, depending on turnout, may also be broadcast live for others.
If the event isn't aired live, it will be released on Panthers TV afterwards!
If you cannot attend but have a question you wish to be asked, please email it to info@panthers.co.uk up to 24 hours before the event.
Please make the subject of your email 'Neil Black Q&A' and he will do his best to get through some of these also.
When we have further details on the venue, we will update the article and release more as the event approaches.