Panthers' fan and boxer Leigh "thal" Wood back in the ring this weekend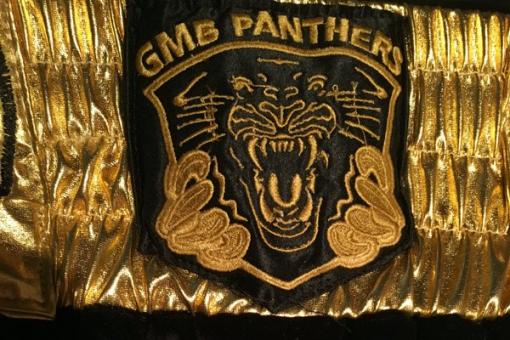 Nottingham's next boxing sensation Leigh Wood – a long time Panthers' fan – gets back in the ring at Bingham this weekend for the first time in over a year.
He fights on Saturday knowing a good performance against a tough opponent he has beaten previously during a 17 wins and one loss record could take him a massive step closer to a British or Commonwealth title fight.
The featherweight has dropped the puck at Panthers games many times. He's tipped for the top and is itching to get back in the ring and is raring to go.
Many Panthers' fans have cheered Leigh at previous fights. Tickets for Saturday's card are available through his sponsors Blueprint (011598761111).