Panthers fans could win big in Milton Keynes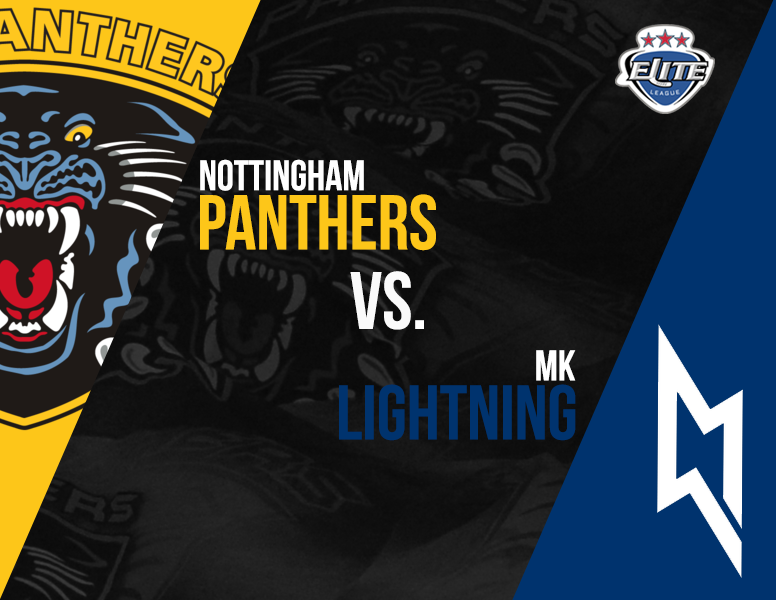 Fans following the team to Milton Keynes could come away with over £1250.
Milton Keynes are running a guaranteed money draw in their Fifty50 this week and every fan gets a ticket upon arrival!
It makes for an even more exciting reason to head Lightning, other than what promises to be a top class game of hockey.
For fans who can't make the trip for the 7PM FO, there's also a webcast.
It's just £10 and you can watch the boys continue their Challenge Cup campaign from the comfort of your own home.
Just click here to create an account: https://www.mklightning.tv/