Panthers fitness centre special for fans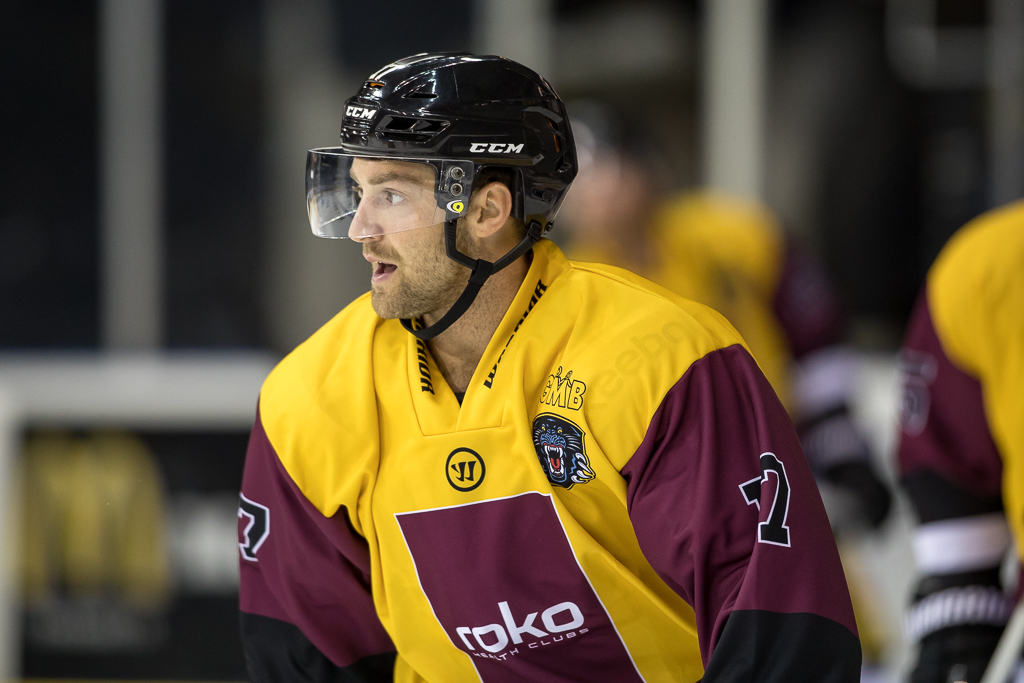 Panthers official fitness centre ROKO is offering a special deal, exclusively to Panthers' season ticket holders.
The deal offers fans the chance to buy THREE months gym membership, at the same rate as if they'd committed to 12 months.
It means fans will save a clear £18 on ROKO's already competitive prices and get the chance to train alongside the players.
Panthers use ROKO's excellent facilities throughout the season.
There's the superbly equipped gym floor, indoor and outdoor pools, wet area, classes, café and more at ROKO.
And it means you could get toned up for Christmas and bump into your favourite hockey team at the same time!