Panthers head coach urges fans to "buy a ticket" and watch exciting Panthers hockey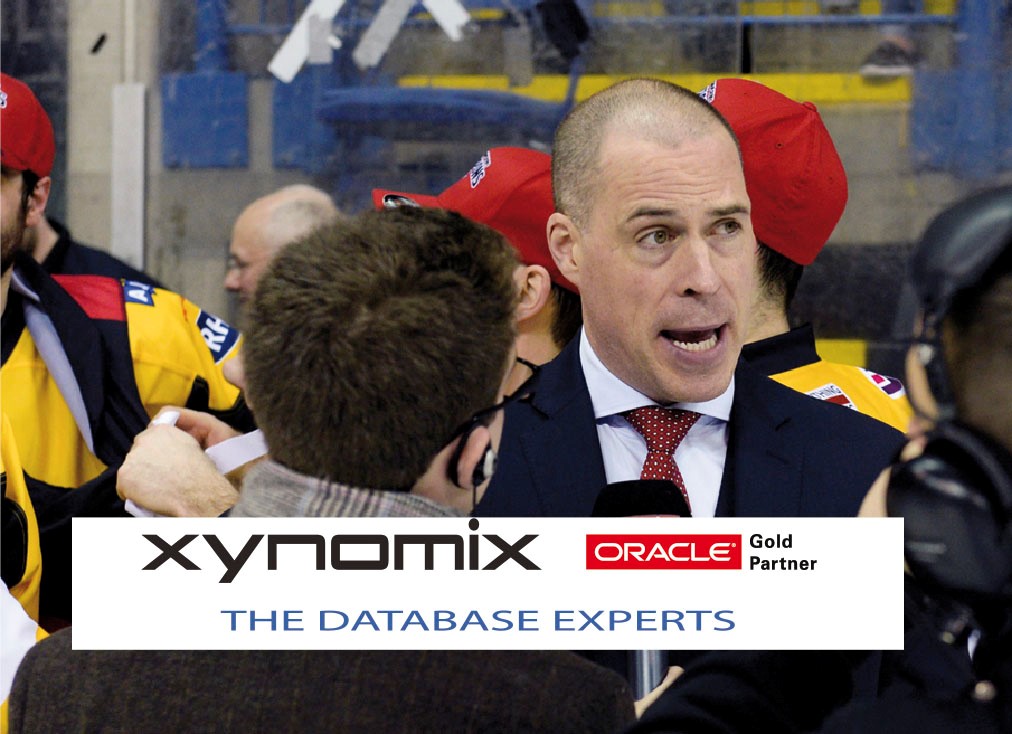 The GMB Nottingham Panthers outshot German side Krefeld 34-22 and with a sudden-death overtime powerplay winner took the international challenge match between the sides with a 3-2 scoreline.
And before the high drama of the game winning goal there had been a dramatic six skater ploy equaliser 69 seconds from the end of regulation time for the home side.
Coach Corey Neilson was purring at his side's performance after the match when he spoke to Panthers Radio in association with Xynomix.
And we also caught up with Robin Kohl from the Krefeld management team. Hear both interviews right now. Just click on the links from the home page or on the top bottom.
Audio
Audio