Panthers help young fan with incredible act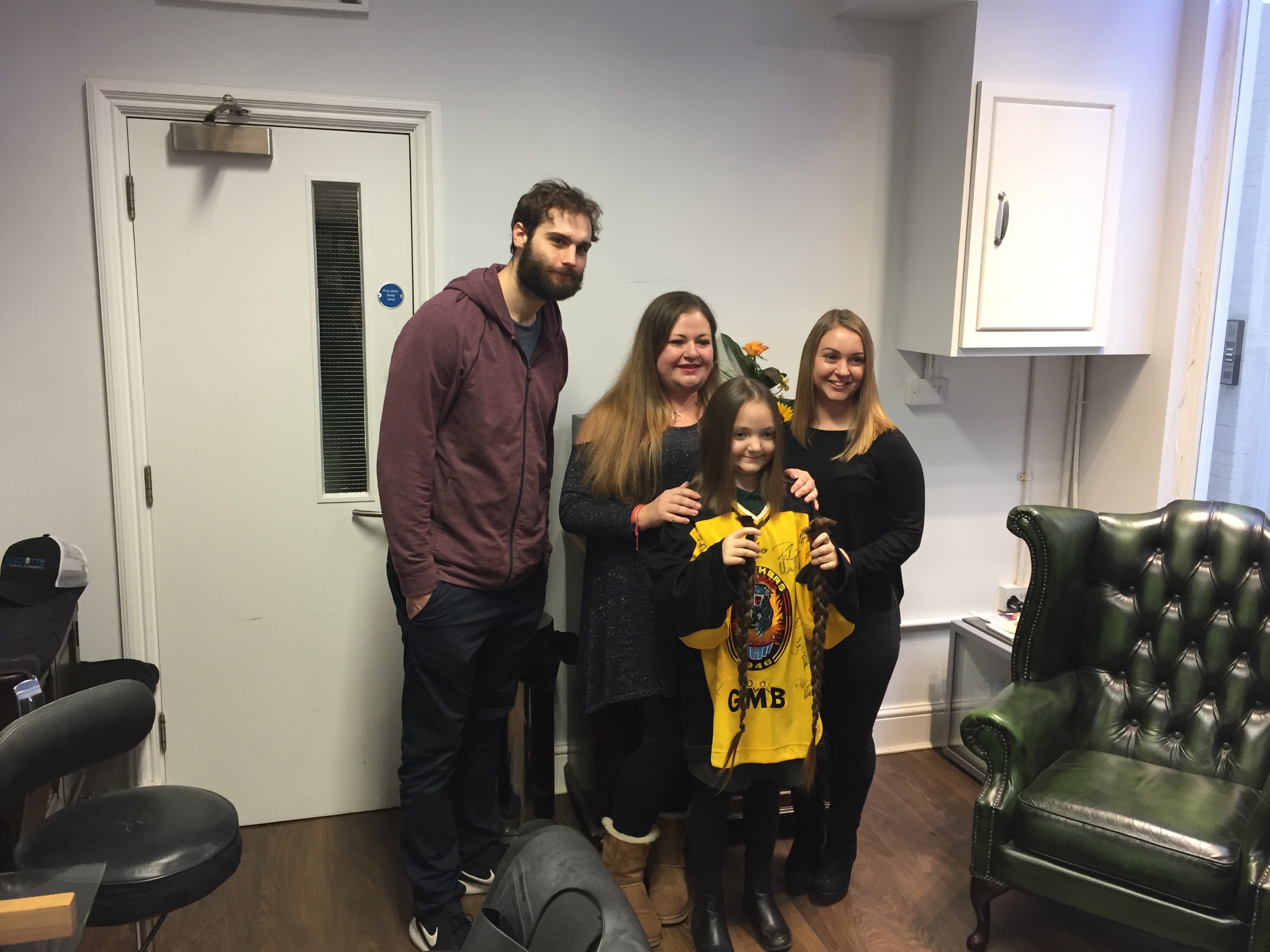 Carmen-Annaliese Richardson spent most of her life growing an incredible amount of hair.
Running down to below her knees, her hair was a labour of love.
Her mother, Sam Richardson, told us that cleaning it was mutliple hours of work everytime, but they both loved the process.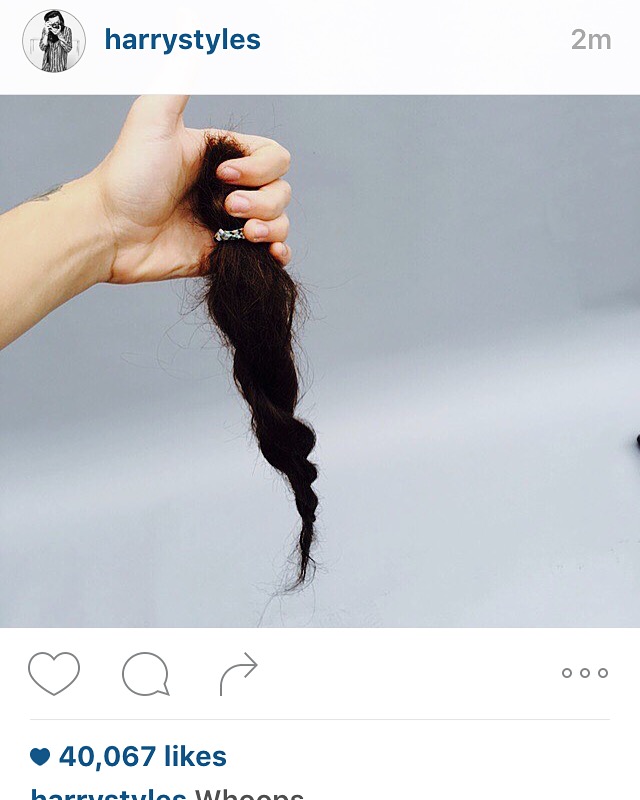 At just 9 years old, Carmen had only ever had minor trims to keep her flowing locks in place, and there was no sign of that ever changing.
That was, until she saw a very special donor for the Little Princess Trust.
In 2016, Harry Styles (formerly of One Direction fame) announced that he was donating his hair to the cause.
Instantly, Carmen went to her mum and said she wanted to donate her hair, to provide a real hair wig for children suffering with hair loss.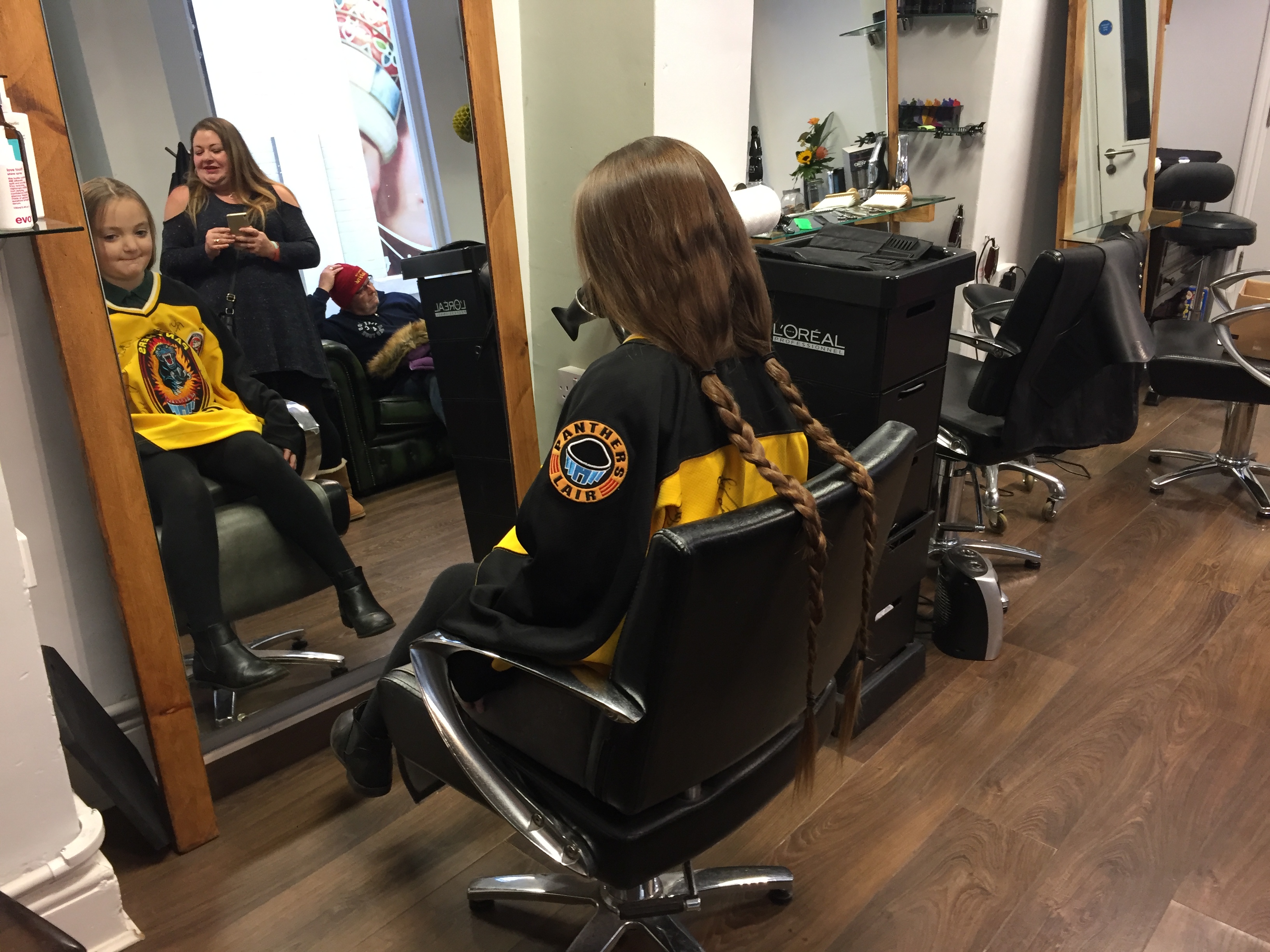 All they needed now was the right way to do it.
That's where the Panthers came in.
Sam contacted us on Facebook about the incredile act her daughter wanted to commit to and instantly we knew what to do.
Claire and Jamie at The Gate had done this kind of thing before and we knew they would be delighted to help Carmen out.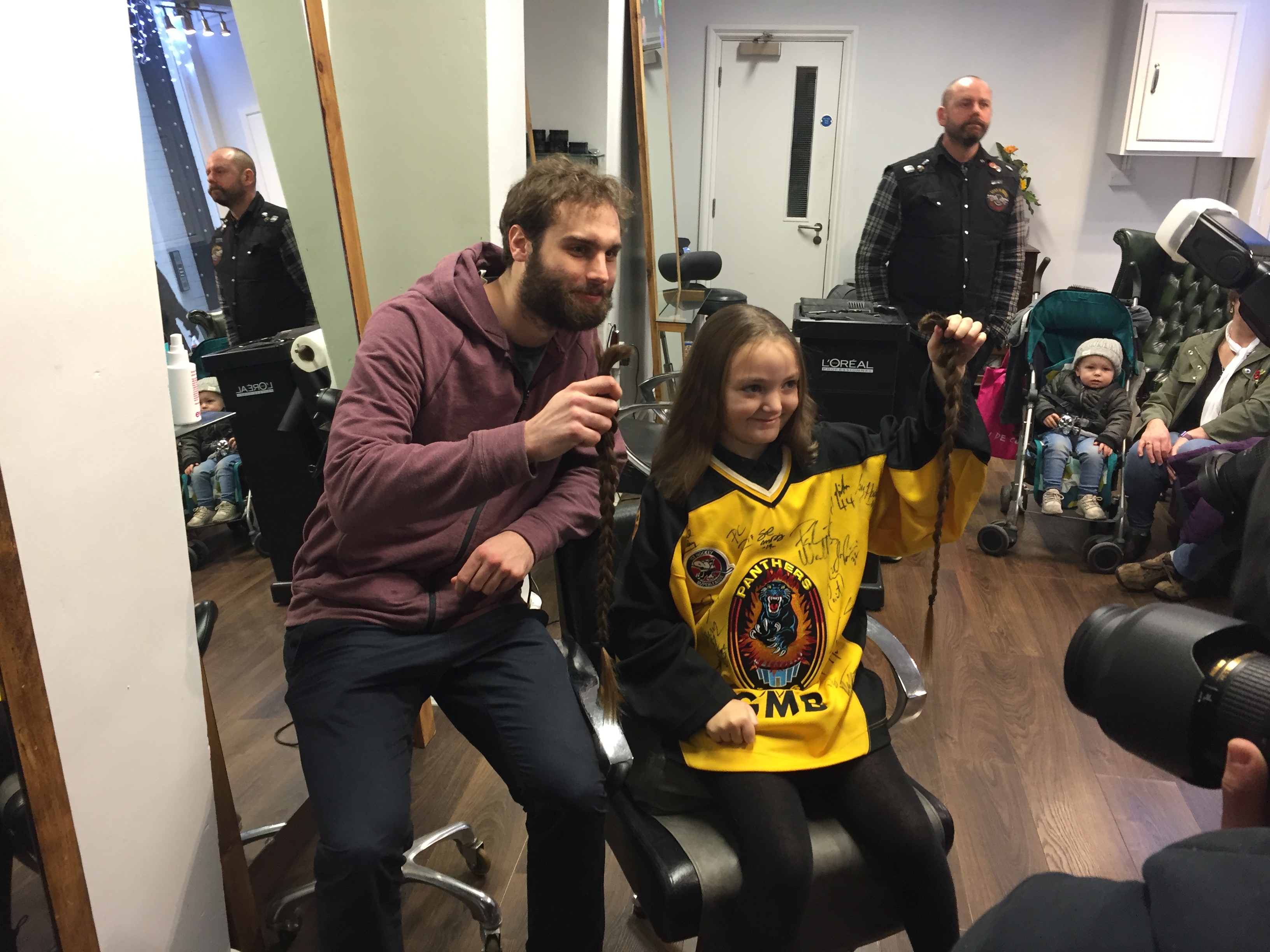 Sam was also hoping a Panther might be able to join and perhaps even make the first cut.
This, we were more than happy to assist with!
So on Tuesday 28th everyone gathered at The Gate for the occassion.
Sam was smiling through the tears as Carmen's hair was platted, ready for the moment.
Once Claire had it ready, Robert was handed some scissors to, for the first time in nine years, cut Carmen-Annaliese's hair.
​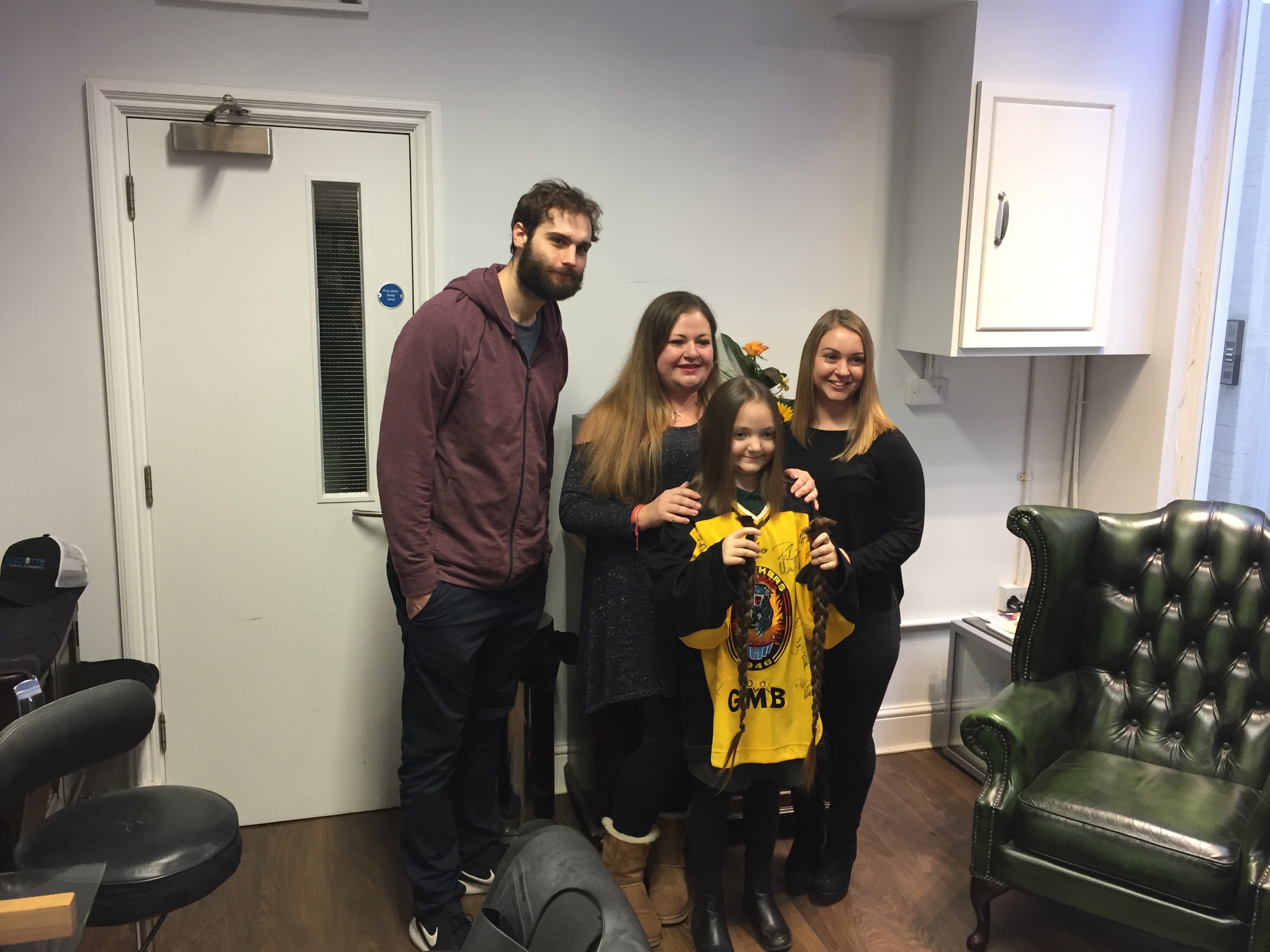 We were delighted to have been involved in the event and want to express just how impressed we are by the incredible gesture.
The Richardson's are also raising money for the charity, so if you're feeling as generous as Carmen did, here's the link to their Just Giving page: https://www.justgiving.com/fundraising/samantha-richardson9