Panthers hit Czech ice for first time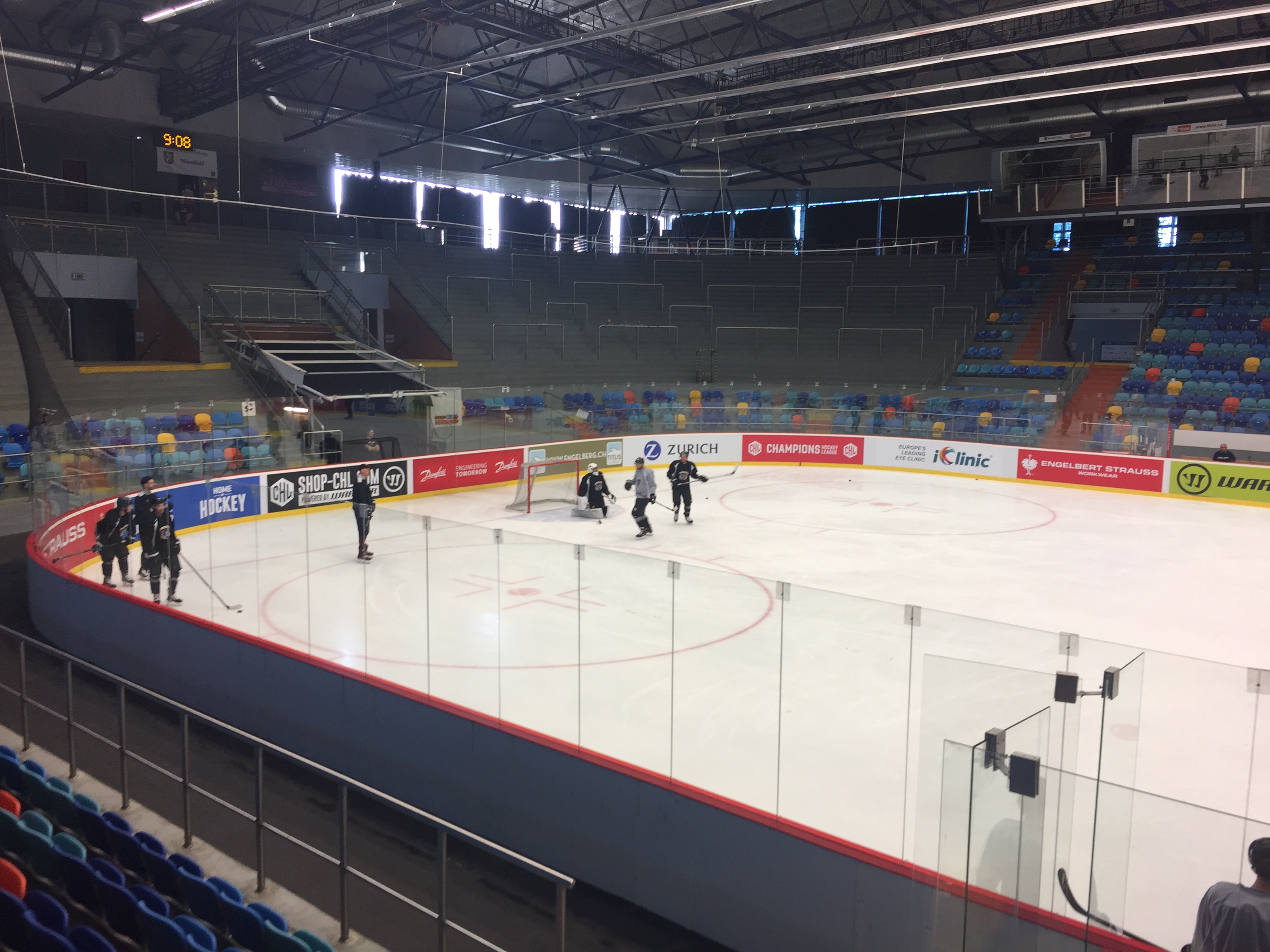 The GMB Panthers arrived safely in the Czech Republic for today's Champions Hockey League clash and there was a familiar face waiting for the team at the hotel when they arrived.
Henry Pacl, last season's fan favourite backup netminder, was there to greet the team and will be at the game tonight to cheer the lads on.
But he wasn't the only former Panther in Hradec! When the team made it to the impressice Mountfield stadium, when they arrived at the arena this morning, another former netminder in the shape of former goalie Ladislav Kudrna was present.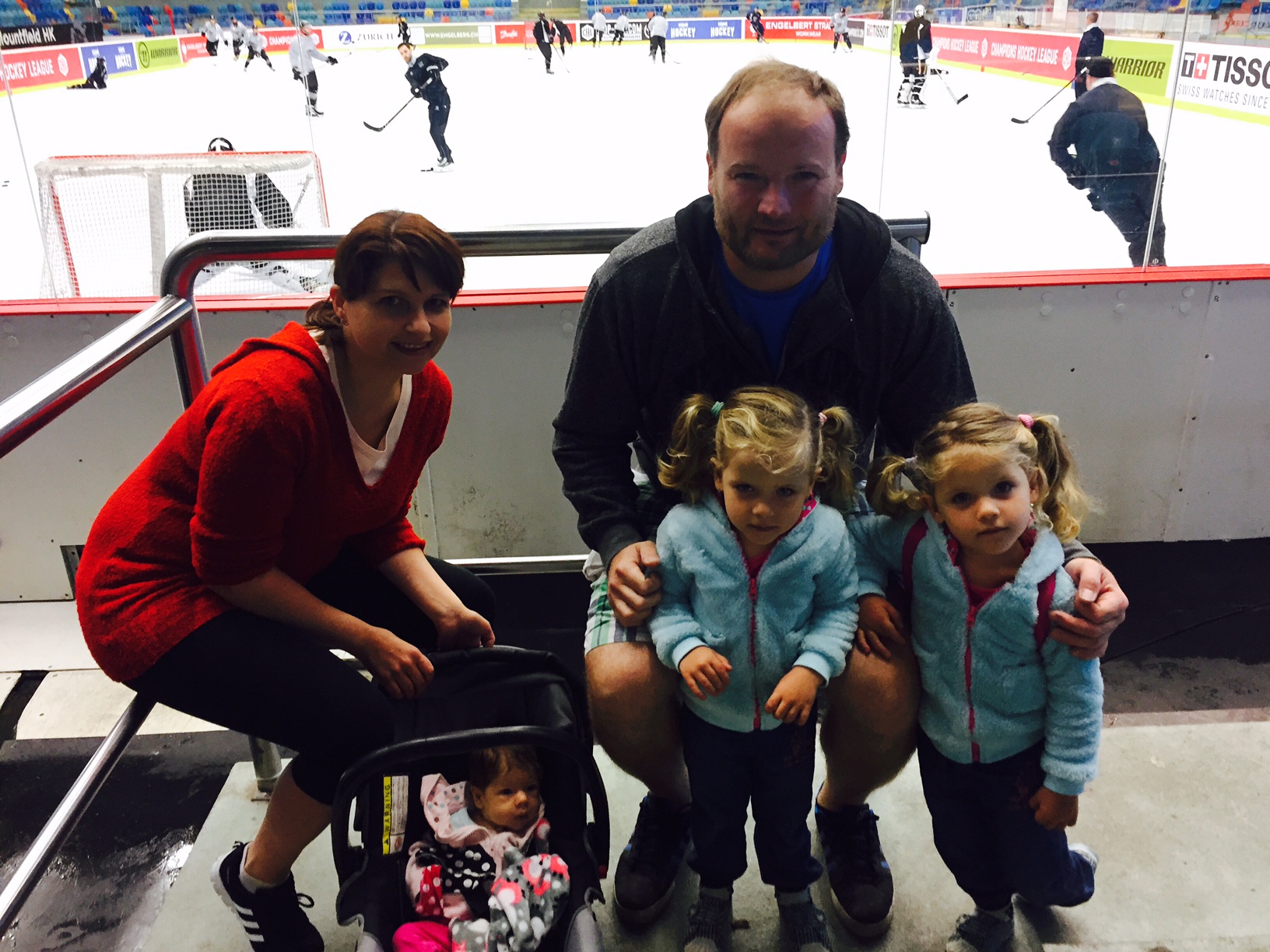 He stepped in to help the Panthers to the play-off final back in 2005, where he played eight games posting a save percentage of 93.9.
He lives in Hradec now with his wife and three daughters where he runs a transport and shipping company. He wished the team well and will be in the stands tonight.
At 6PM local time, the Panthers will take HK Mountfield in both side's second game in the prestigious tournament.
The sides had different fortunes in their opening games with Mountfield earning an impressive 5-1 win when they hosted the groups Finnish competitors, TPS Turku.
The Panthers, despite a spirited and competitive display, fell to a 5-2 loss to the competitions fourth seed, SC Bern when they visited Switzerland.
There was a lot to be positive about however and the Panthers' spirits remain high. Brisebois is the only injury to report.
Mountfield visit Nottingham next Thursday and Bern are in town next Saturday. Tickets on sale now