Panthers hit national TV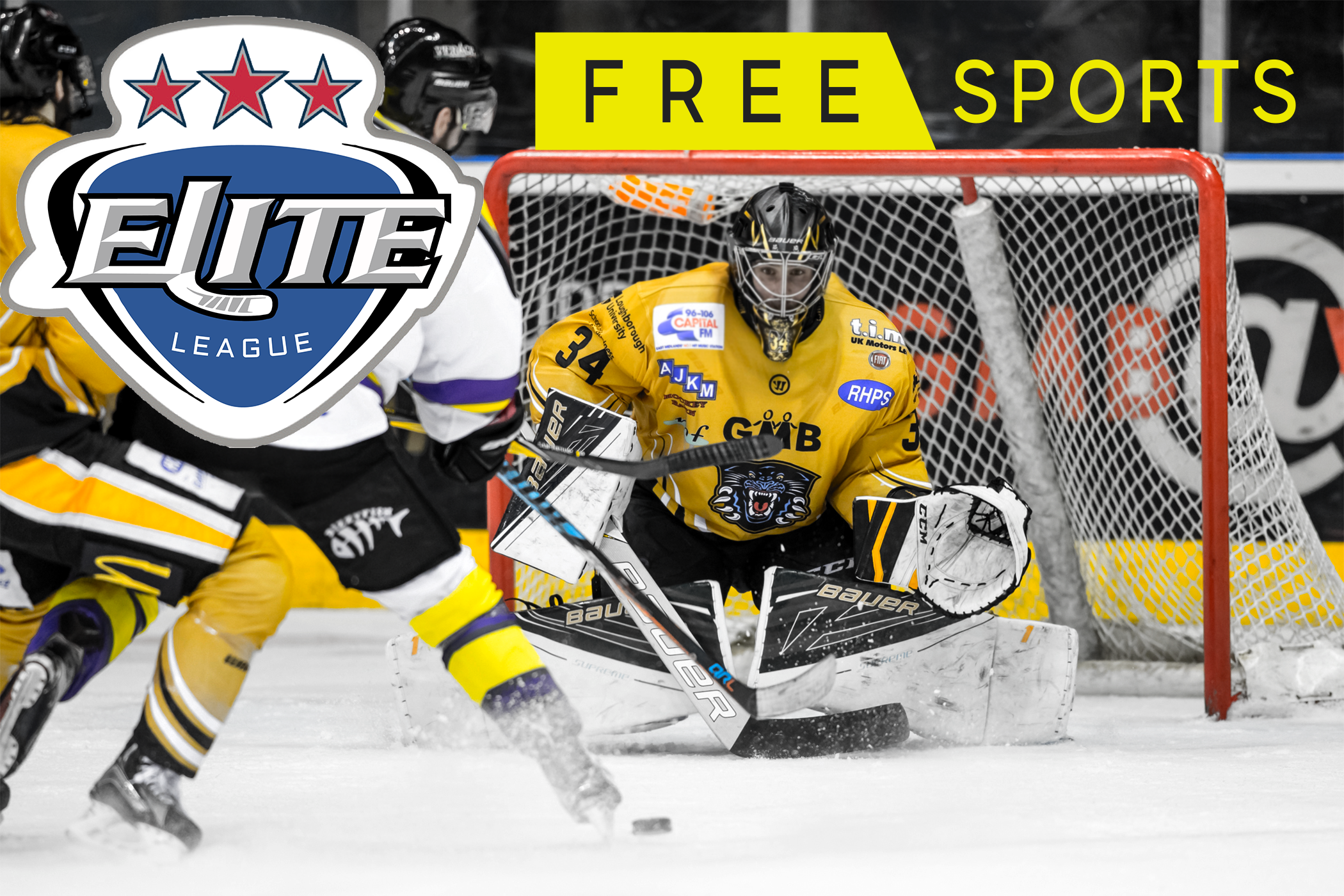 The Elite Ice Hockey League are delighted to announce a television deal that will see matches broadcast on free-to-air television on Free Sports.
The deal, signed for the next two seasons, will see a live game shown every two weeks which will also feature highlights, starting with the forthcoming 2018/19 campaign.
Further to that there will be a bi-weekly highlights show on Wednesdays, during the weeks there isn't a live game, and fans can also look forward to a pre-season preview show to air before the campaign gets underway.
Elite League chairman Tony Smith says it's a step in the right direction with the league enjoying some great coverage recently.
"I'm delighted we've been able to agree a deal with Free Sports to show free ice hockey to fans on television," he said.
"With the success of the Great Britain national team, one of our young players, Liam Kirk, drafted to the NHL and the standard increasing every year, it's something we were keen to tie up.
Richard Webb, operations director at Free Sports, added: "Our Ice Hockey coverage on Free Sports continues to grow and we're delighted to have the Elite Ice Hockey League on board."
About Free Sports
Free Sports is currently available via Freeview (95), Sky (422), Virgin (553) FreeSat (252), TalkTalk (95), BT Vision (95) and online via the TVPlayer.
For more information, visit www.freesports.tv
Facebook: @freesportsuktv
Twitter: @freesportsuk