Panthers host jersey launch Tuesday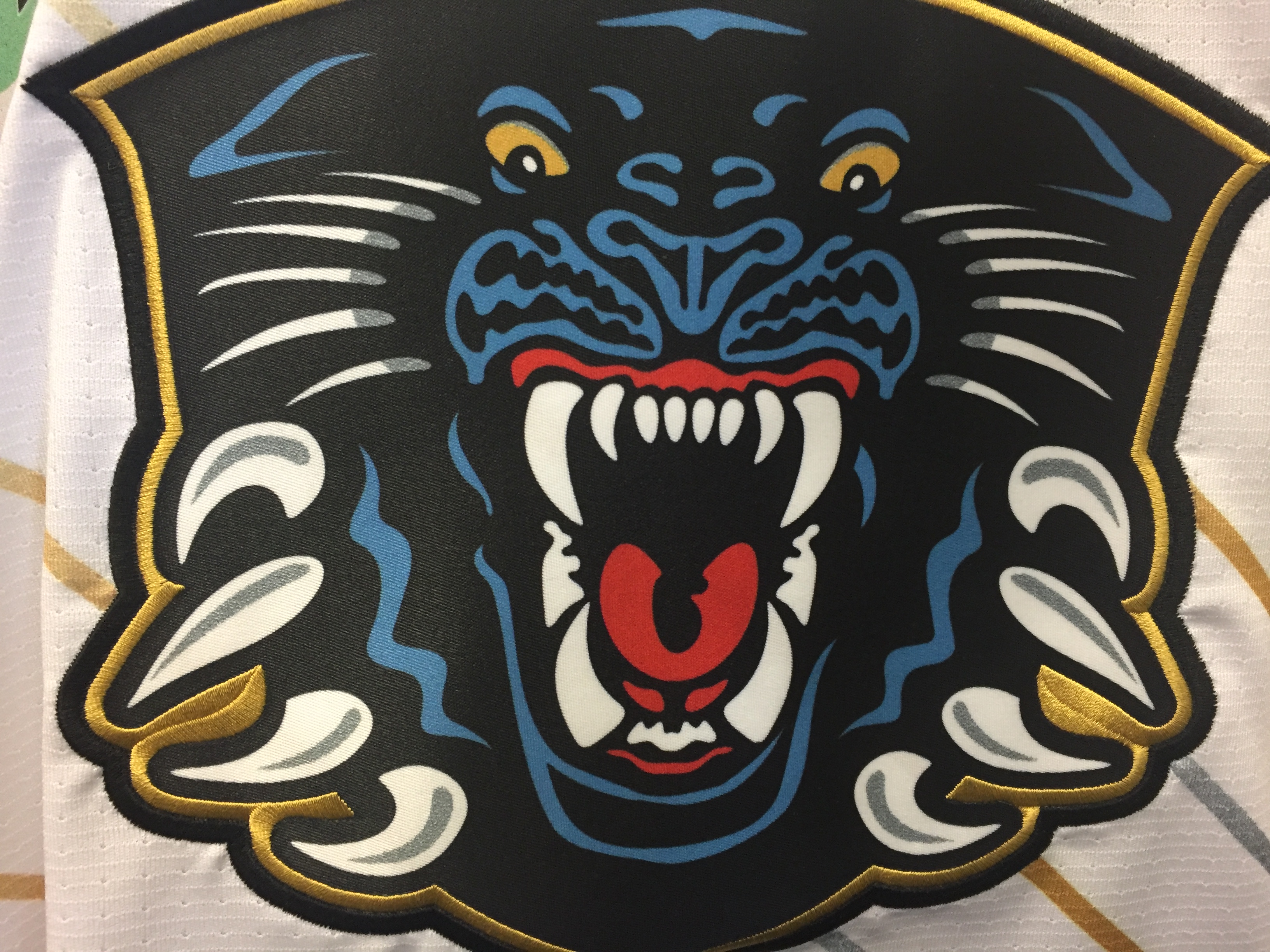 The GMB Nottingham Panthers will unveil their EIHL jerseys for the upcoming season on Tuesday 5th, at an event at the Motorpoint Arena's Encore Bar.
The event begins at 2PM and all fans are welcome to join us and get an exclusive glimpse at the new tops.
To model the new jerseys, Panthers Evan Mosey, Alex Mokshantsev and Captain Steve Lee will be present.
The captain and goal scoring heroes from last week's European masterclasses will also be there to take photo's with fans!
Due to issues with the supplier, you will not be able to leave the event with a jersey, however you will be able to preorder your favourite from Ice Locker and we are expecting a quick turnaround on orders, depending on volume.
The jerseys are sized exactly the same as the CHL ones and Ice Locker are providing a few of those, so people can figure out what size will best suit them.
We're excited to have the Panthers Nation join us at the event, but remember it's not the only Panthers event going on!
There is also the famous Panthers selfie hour from 5:30PM at Southbank in the City... details to follow in the next half hour.