Panthers host Stars for first time Sunday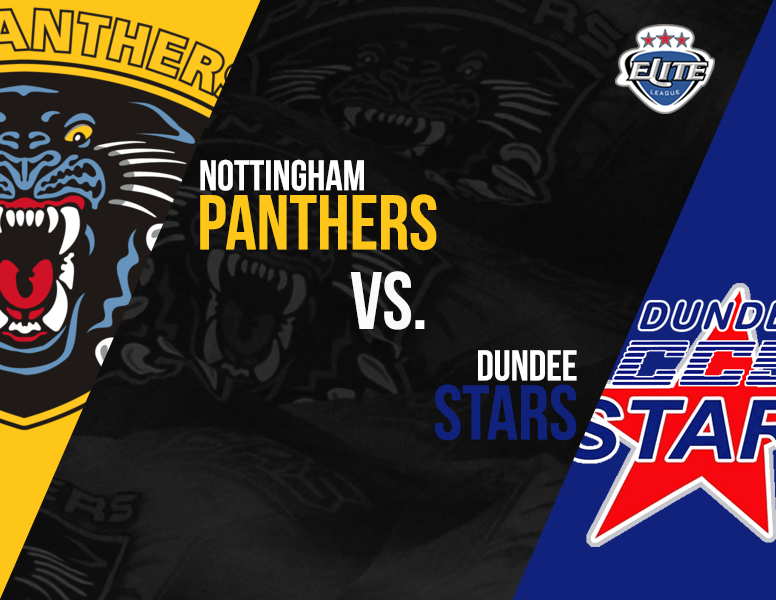 Panthers face a crucial weekend as they take on the Sheffield Steelers and Dundee Stars in Elite League action.
Nottingham will be missing a few key figures this weekend however.
This weekend's game have come too soon for Dan Spang who, whilst he has improved, isn't ready for a return from his upper body injury.
Joining him on the injury list is Evan Mosey who, having been injured in the final few moments of Wednesday's game, has seen a specialist who confirmed he will be definitely missing this weekends games
This weekend is especially important for the title chasers in the league as the Giants and Devils take each other on in a double header.
With the league's first and second placed teams tied up, it's a big chance for the rest of the pack to close the gap on the Devils, as the Welsh side threaten to run away with the league title.
To do that, Nottingham will have to earn points in Sheffield in Saturday night action and vs the Stars at home on Sunday.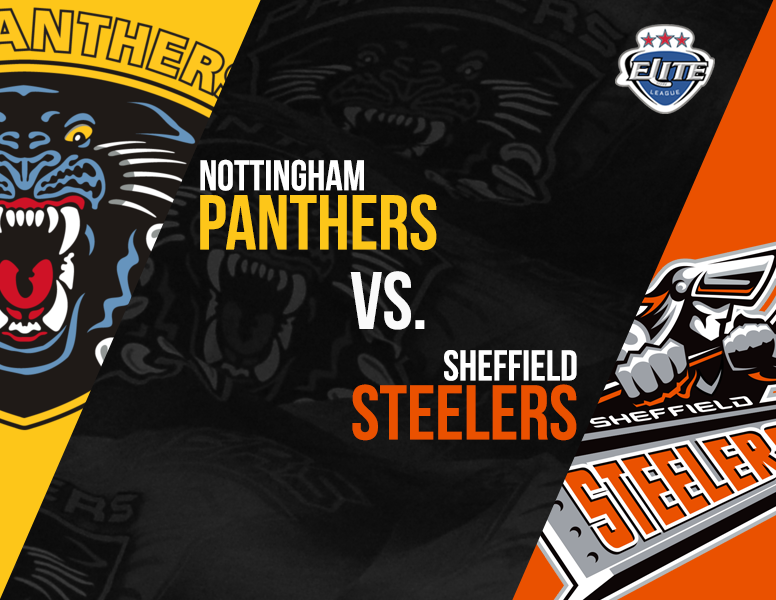 Panthers vs Steelers
The Panthers will have an added incentive in this clash as the Steelers boast two straight shutouts over Nottingham, when Sheffield enjoyed dominant victories in the festive fixtures.
Though Nottingham will be missing two key guys. the Panthers have added some firepower since those losses in the form of Luke Pither, who's bagged five points in his first three games as a Panther.
Sheffield's side looks a little different also, with the return of Ronnberg and the arrival of Eric Neily, who's also enjoyed a good start to his EIHL career.
However, Sheffield aren't without their own injuries with Armstrong, Fretter and Dowd all out for this clash.
That clash faces off at 7PM on Saturday.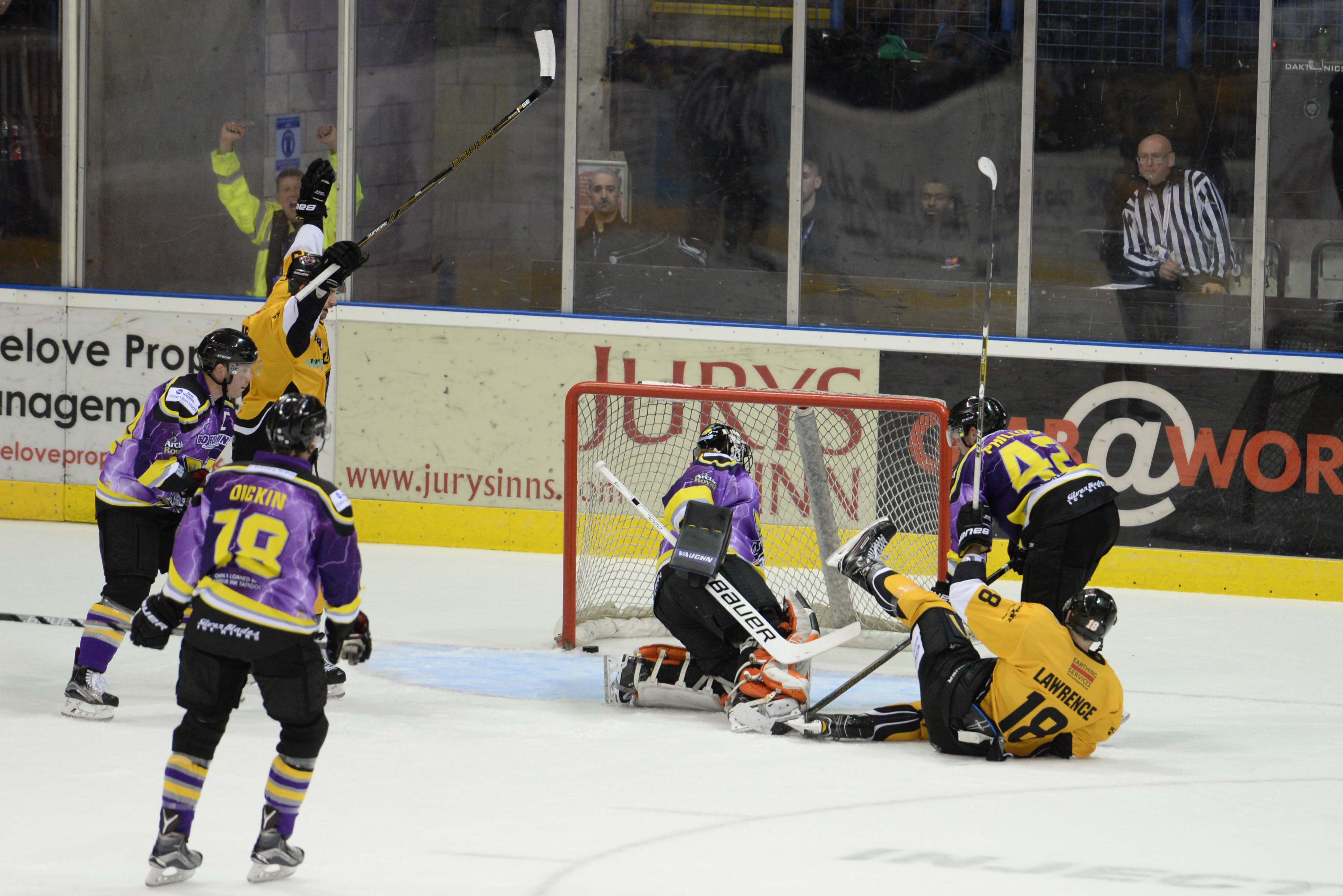 Panthers vs Stars
Despite it being the beginning of February and their being just two months of regular season hockey to go, the Nottingham Panthers and Dundee Stars are yet to meet this season.
That means the two sides are going to become very familiar with one another, very quickly, as they clash four times in the final weeks of the season.
The Stars bring one man who the Panthers will know very well, in the form of their Captain, ex-Panthers Chris Lawrence.
Jeff Brown, long time friend of 'Larry', says that that won't matter though in a Panthers Radio with Xynomix interview, saying 'friends goes out the window for 60 minutes.'
You can listen to that interview here.
There are still good seats to be had for the clash against the Stars at 4PM on Sunday, so get yours online right now: https://goo.gl/x4321g
After Sunday's game, there will be a jersey auction in Encore Bar where fans can bid for the gameworn festive jerseys!
All the proceeds from that auction go to the Nottinghamshire Hospice, so be there right after the buzzer.