Panthers in the Community with the GMB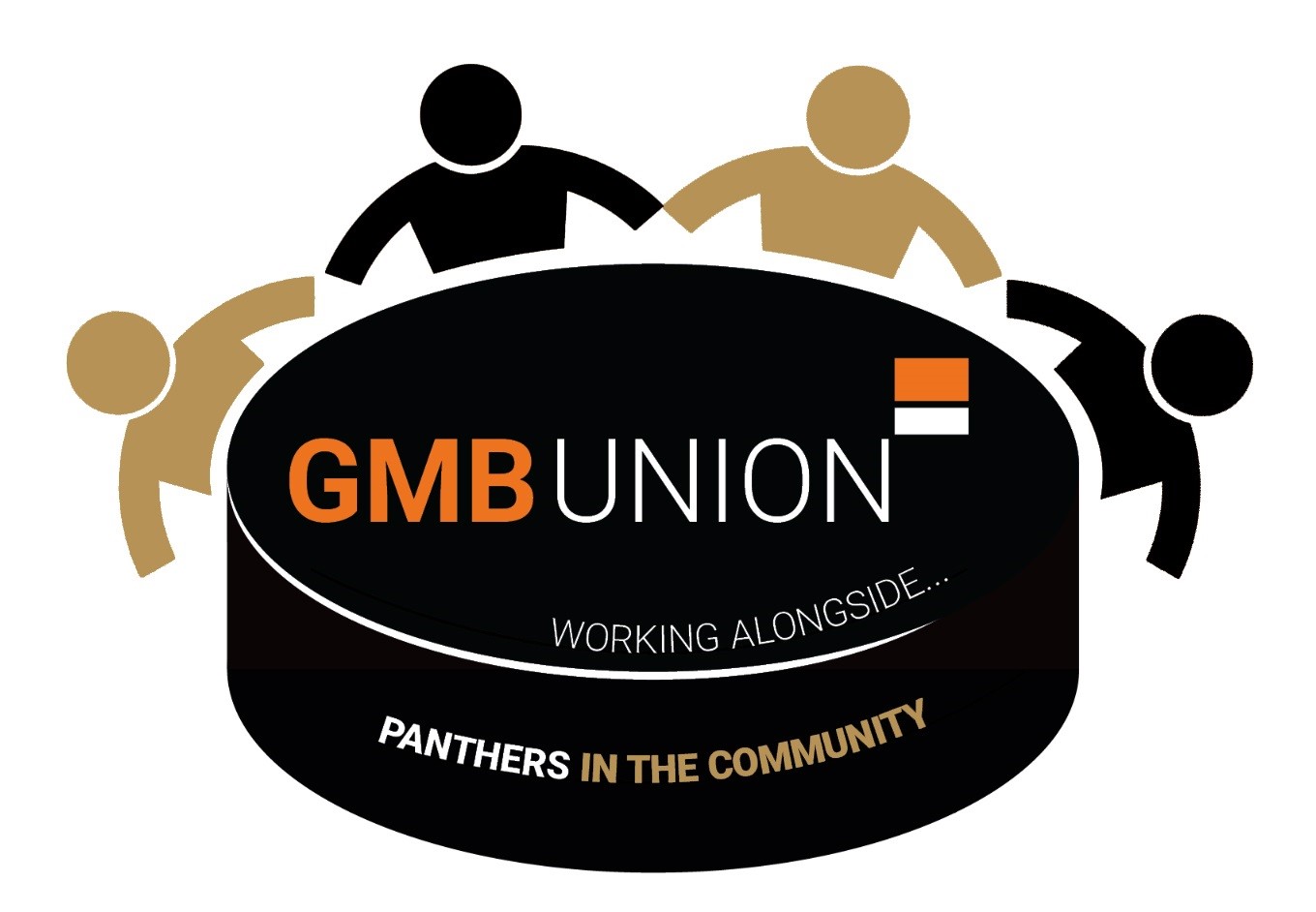 Longstanding main team sponsors, the GMB, are to continue their near twenty year association with the Panthers in a new role.
The GMB are to sponsor the Panthers' massive schools and community programme and will be backing the visits by hundreds of schoolkids to training and matches, Panthers support of health care initiatives and other community projects
The club cannot understate their appreciation of the support the union has given the Panthers over the years and which they intend to continue.
Their support over recent weeks has been invaluable and will allow the club to continue to grow and will also allow the community programme to expand even further.