Panthers injury update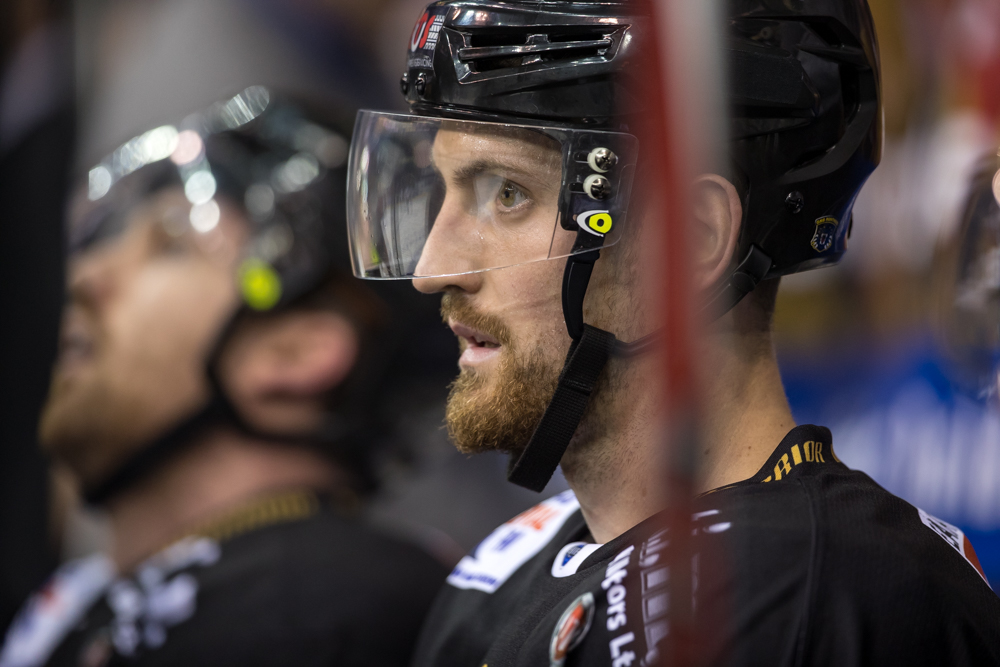 After today's pregame skate, three players were checked out in the PhysioDirect treatment room by Physio Phil Rippon.
Brett Perlini and Tyler VanKleef were the new names on the injury report Saturday, when the Panthers made their way to Milton Keynes for a 3-1 win, and they both return tonight as MK make the trip to Nottingham.
Brett and Tyler are cleared to play, and this morning's tests show they are good to go at 100%.
Tommy Hughes also missed out on Saturday's action with an upper body injury.
The defenseman will not return for Wednesday's game, although he does stand a 50-50 chance of being back for the weekend, with updates to follow later in the week.
Jon Rheault and Kevin Henderson remain on the long-term injury list, although they could both return to ice for training in the coming weeks.