Panthers join up with Creams for sweet treat
The GMB Nottingham Panthers have joined up with Creams Nottingham to bring you a great game night competition.
At every home game this season, the Panthers Nation will have a chance to win two free sundaes by sending us in a photo of them on matchnight!
The manager of Creams Cafe Nottingham, Steven, said "It's hugely exciting for Creams to have struck up a partnership with the Nottingham Panthers.
"There is a great synergy between us and we look forward to supporting the Panthers through the up-coming season, whilst serving delicious desserts to their fans, and players!"
But it's not just any photo we're looking for!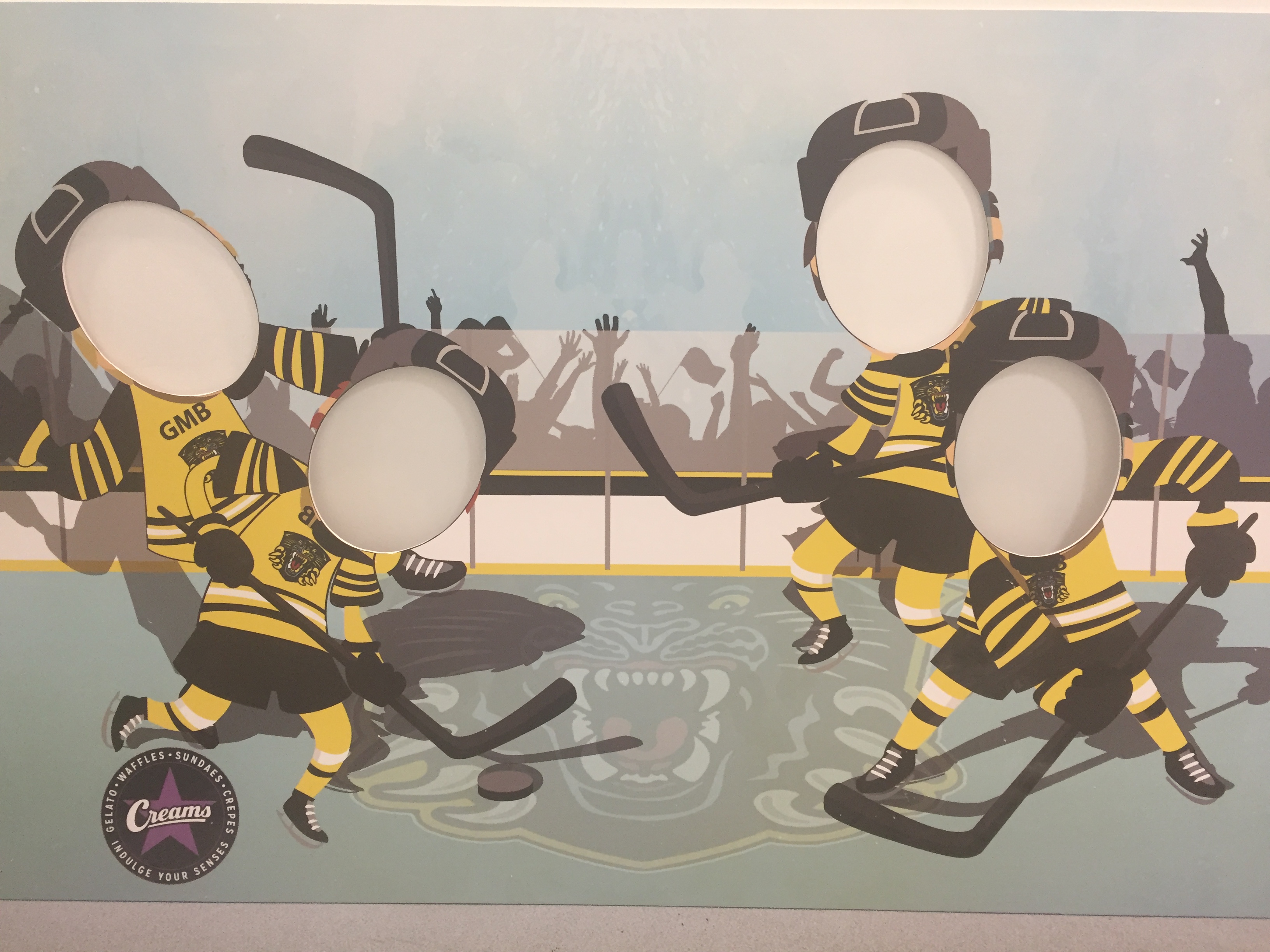 On the concourse at Panthers games this season, will be a Brighton Pier like photo stand!!
Fans will be able to take their place in the frame and get a great snap of their night with the Panthers.
We'll then ask the Panthers Nation to get those photos onto Facebook and tag the Panthers and Creams Cafe Nottingham in their post.
By the end of the game, we will pick a winner and a lucky Panthers fan will be able to get their hands on two incredible sundaes from Creams, anytime they want.
Ollie and Lacho loved them and so will you, so keep an eye out on game nights for our stand!