Panthers Journal: Gum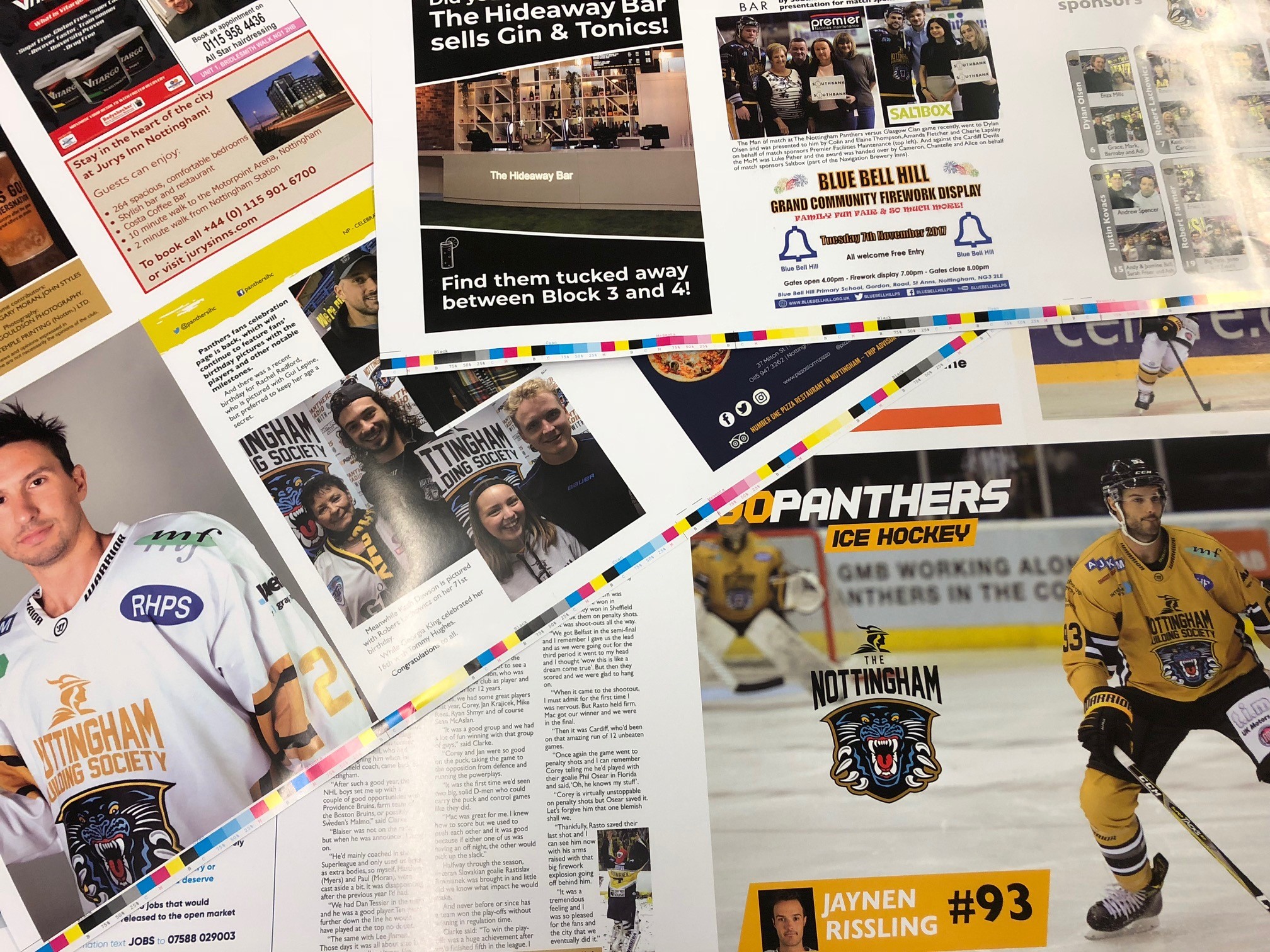 One of the players reckons chewing with an open mouth never looks good…..another believes coffee and eggs is the perfect start to the day….you can find out who's who only in the match magazine – The Nottingham Journal.
And as well as ALL the usual popular articles and features, poster and statistics, photos and reports there's a chance to win one of three superb unique jerseys in the free to enter draw.
Shirts up for grabs this issue are Lindhagen, Betteridge and Mosey shirts, see the entry form on page 31.
You get it all for just three quid. Get yours on Saturday. On sale all around the concourse!