Panthers Journal: Issue 4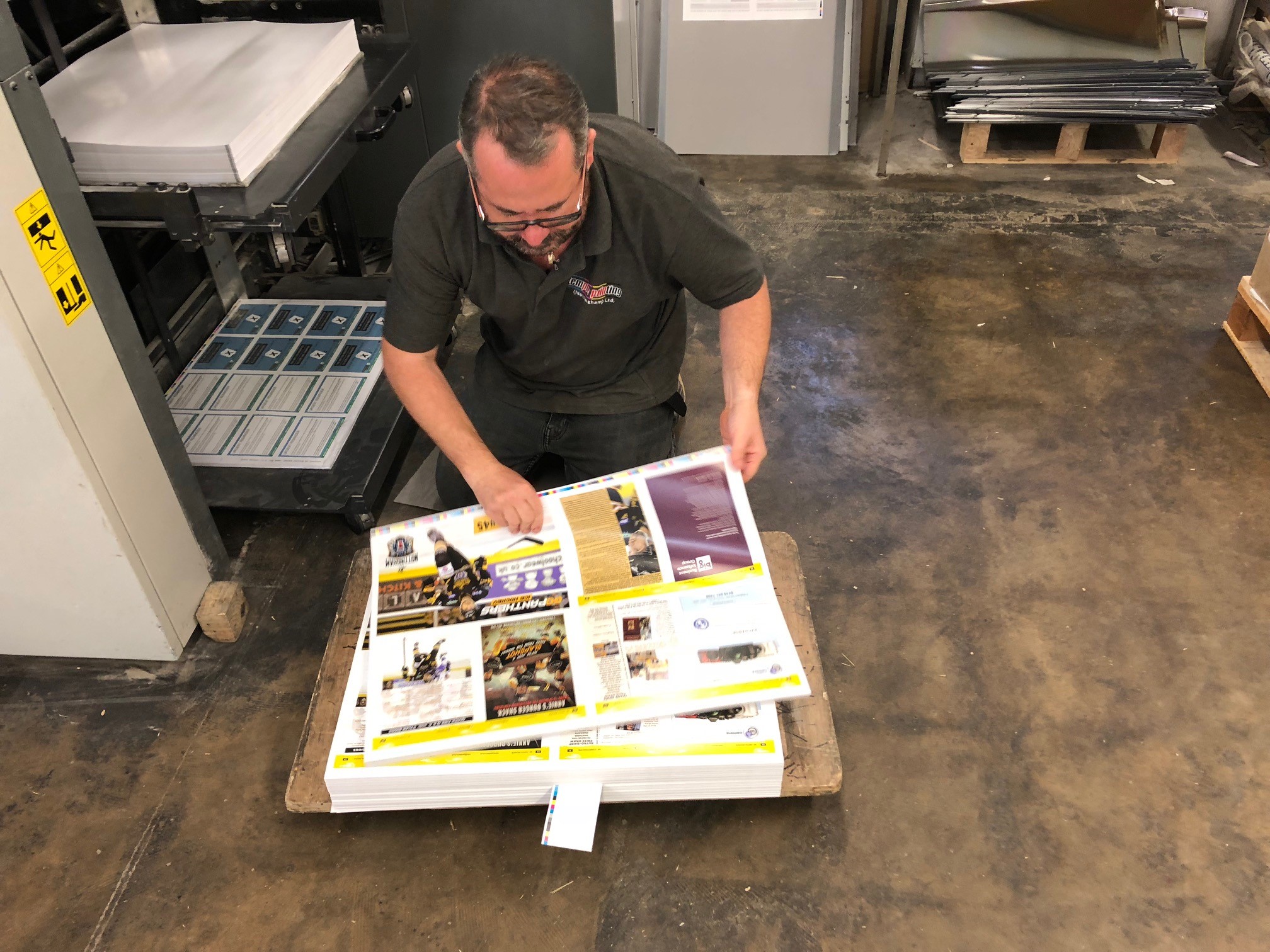 When we say the magazine is packed with stuff you can't get anywhere else we mean exactly what we say.
For example, which player starts the day by passing wind? Find out the answer ONLY in the Panthers match magazine THE JOURNAL.
The printers are finishing off the latest edition which covers the game on Sunday against Belfast and the matches on Bonfire Weekend against Manchester and Cardiff.
The free to enter prize draw has unique retro-play-off jerseys from Robert Lachowicz and Brandon Benedict to win on page 31.
Seriously... who starts the day by passing wind! Only in the journal. On sale all around the concourse and still only three quid!