Panthers Launch new promo video

The GMB Nottingham Panthers are delighted to unveil their brand-new promo video for the upcoming season.
Created by award winning film maker Jake Cauty, the video aims to attract fans from across the continent to Nottingham for our CHL games.
Jake, who also made the incredible 'Panthers' short, joined us early on the in the summer to get the footage and we owe a big thank you to Nottingham Castle and the National Justice Museum for letting us film on their premises!
Members of the Panthers Nation already know how great Nottingham can be, but we want to highlight that to fans of TPS, Mountfield and Bern, in the hope of encouraging them to visit our great city for the matchups.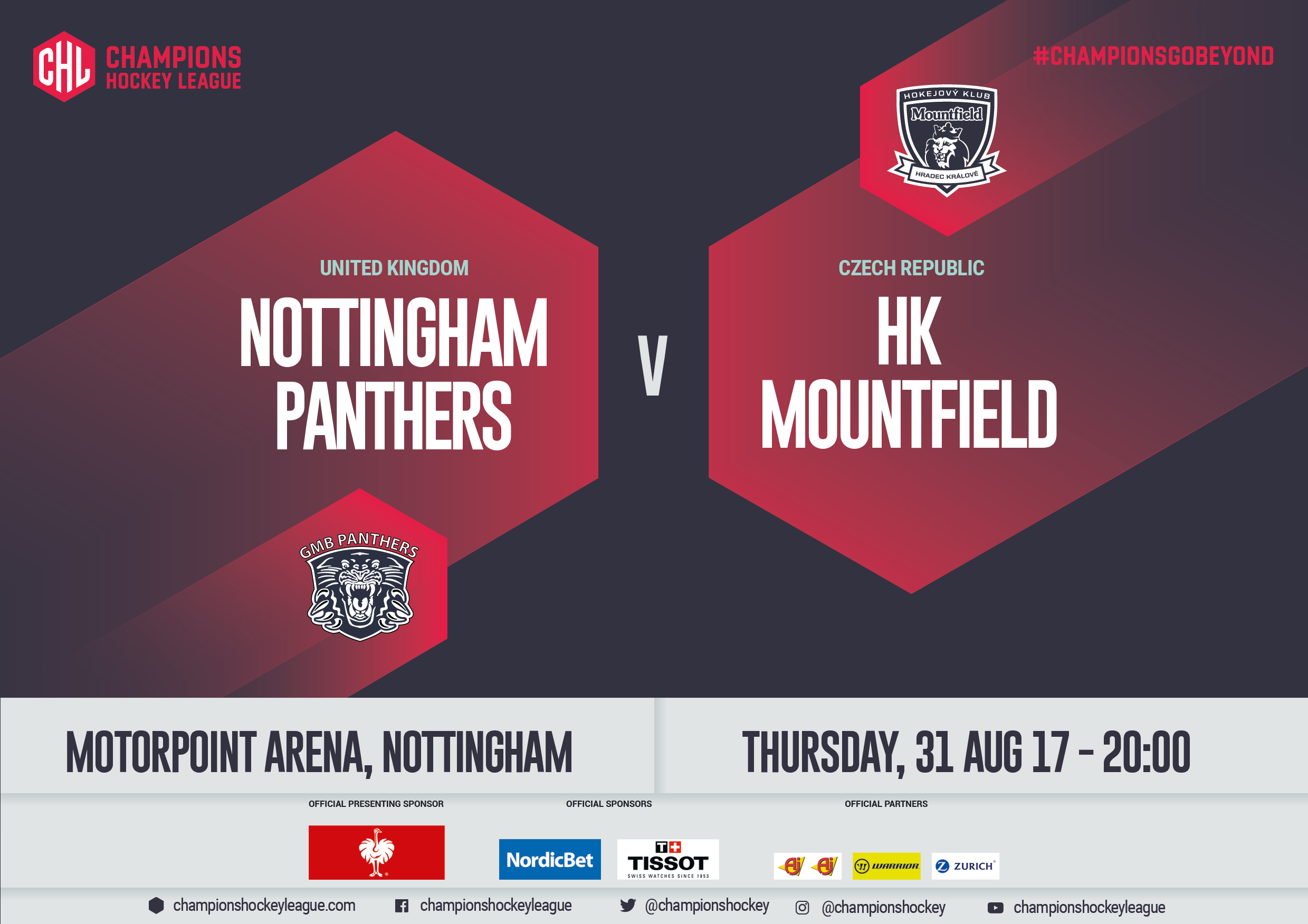 To help us do this, we've created 'Welcome to Nottingham'!
Our hope is that fans will join us in highlighting some of the best things about the city on twitter and using the hashtag #WelcomeToNottingham.
Hopefully, we can get together a great list of things for visiting fans to do, and they can find them all by just searching for the hashtag on twitter.
We don't want #WelcomeToNottingham to stop at the CHL either!
As the season progresses and we enter the thick of the EIHL action, we want you to keep telling us about your game day preparations as you make your way into town and to the Motorpoint Arena and keep using it.
Let's make the whole of gameday an event and keep in touch with us throughout it!
To watch the video, click on the tab below.
Make sure to let us know what you think about the video on Facebook and twitter, we hope you enjoy it.
Videos