Panthers media previews the weekend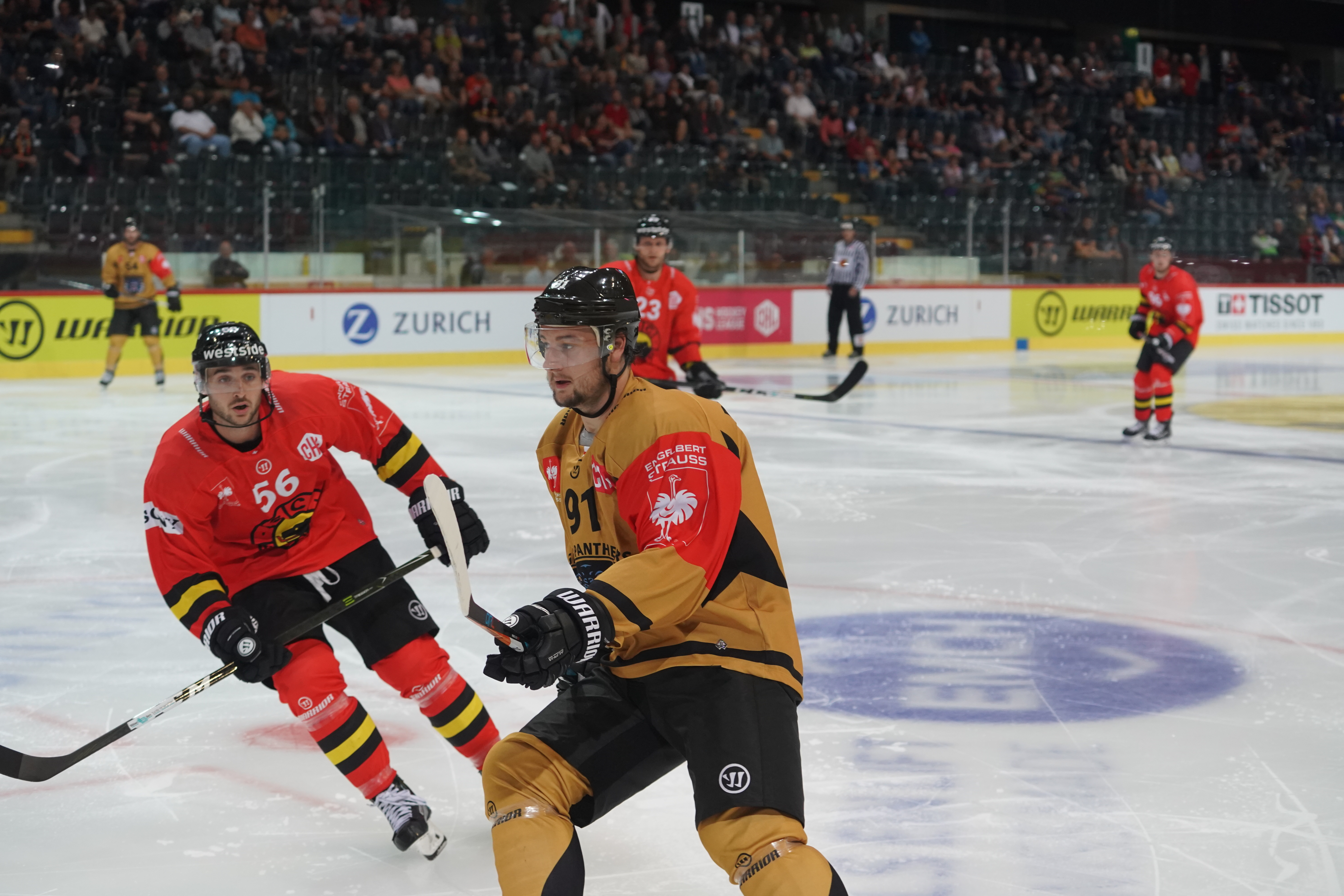 Panthers Radio with Xynomix and Panthers TV with the GMB have been looking ahead to the big home game against Milton Keynes in the company of forwards Josh Shalla and Raphael Bussieres.
Both players have called Saturday's home game at seven o'clock an important match.
Josh Shalla says Panthers respect every team in the league, but it is important that Panthers stick to their own gameplan and "play their own game".
Meanwhile, Raphael Bussieres talks about the need to get a four point weekend after the slip-up last Sunday.
Hear them both right now, just click on the links.
Saturday's match up with Milton Keynes is the first visit of the season by one of the league's newcomers and Lightning bring with them former Panthers' netminder Miika Wiikman
Tickets for the game are on sale now and good seats are still available.
SEE YOU THERE!