Panthers Name New Official Charity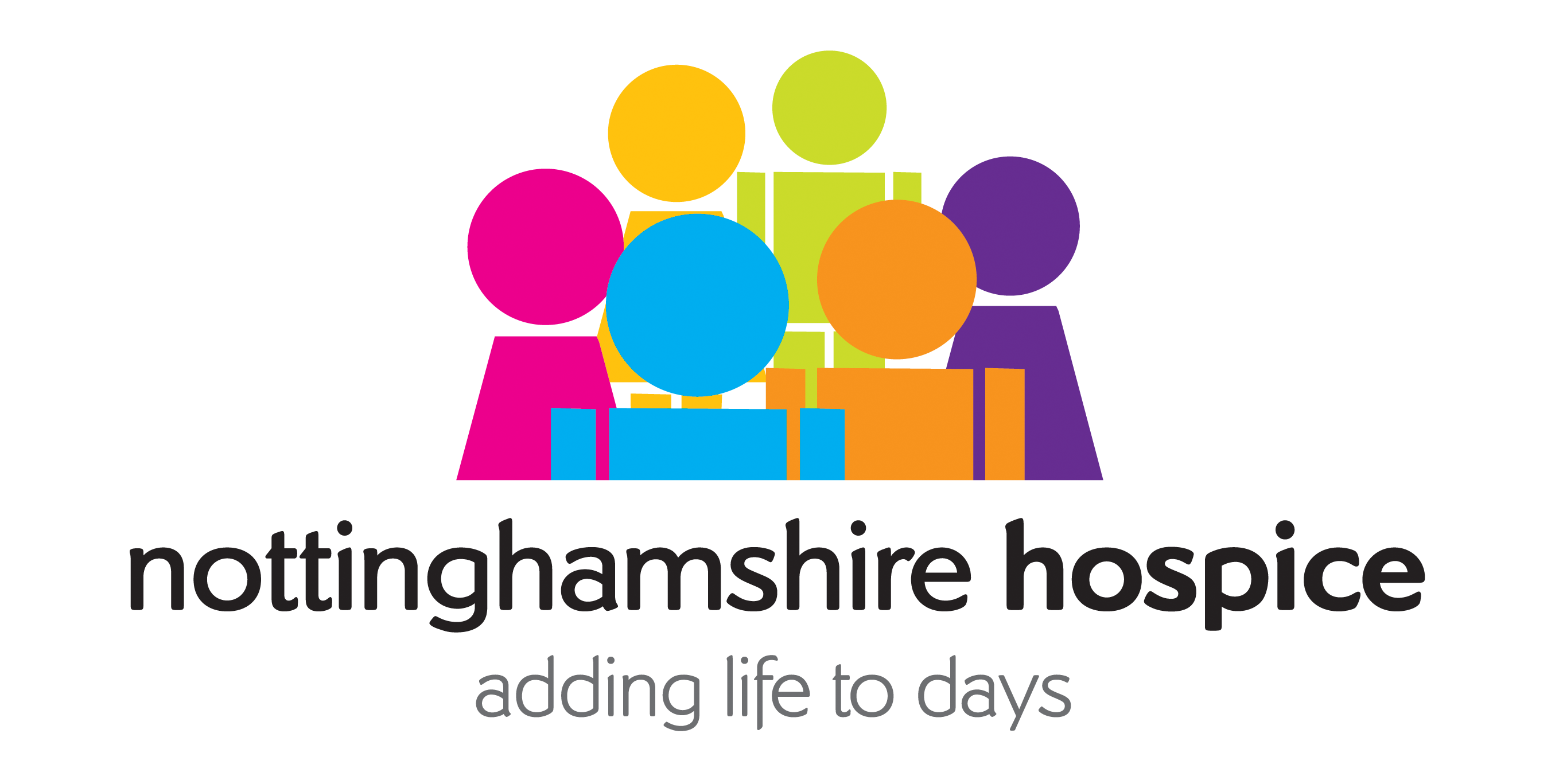 The Panthers hosted their first charity event of the season and took the opportunity to announce to a crowd in Southbank in the City, and streamed on Facebook Live, that the Panthers official charity for the year is Nottinghamshire Hospice.
Nottinghamshire Hospice, a local, independent charity who've been caring for adults with life limiting illnesses in Nottinghamshire since 1980, were represented by Elaine Hopkins who told the audience about their essential services.
If you'd like to know about the work of Nottinghamshire Hospice, click here: http://www.nottshospice.org/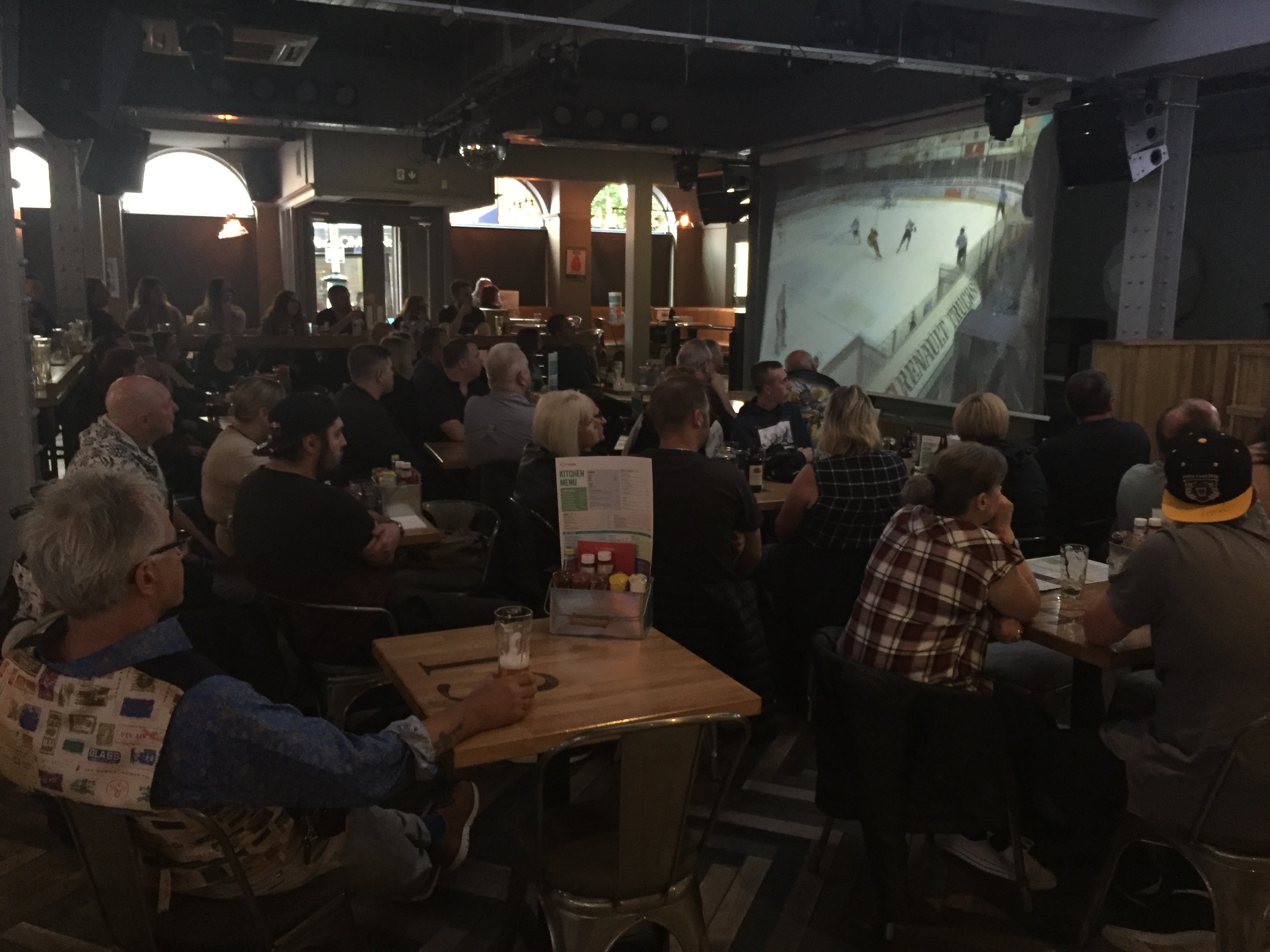 After speaking to Elaine, DJ Ken, the host for the evening, introduced the Panthers' new promotional video for the upcoming CHL and EIHL campaigns.
The video, created by friend of the Panthers Jake Cauty, was received with a round of applause and will be introduced to the rest of the Panthers Nation at 8PM on the 27th of July.
Those in attendance were then able to enjoy 'Until Now', the incredible tale of the Panthers Continental Cup miracle, with rounds of applause popping up when Robert Farmer buried the title sealing empty netter!
The film, created by Matt Daunt of the Lace Market Media Group who also makes the Panthers highlight packages, will hopefully be distributed in the new future when some final changes have been made.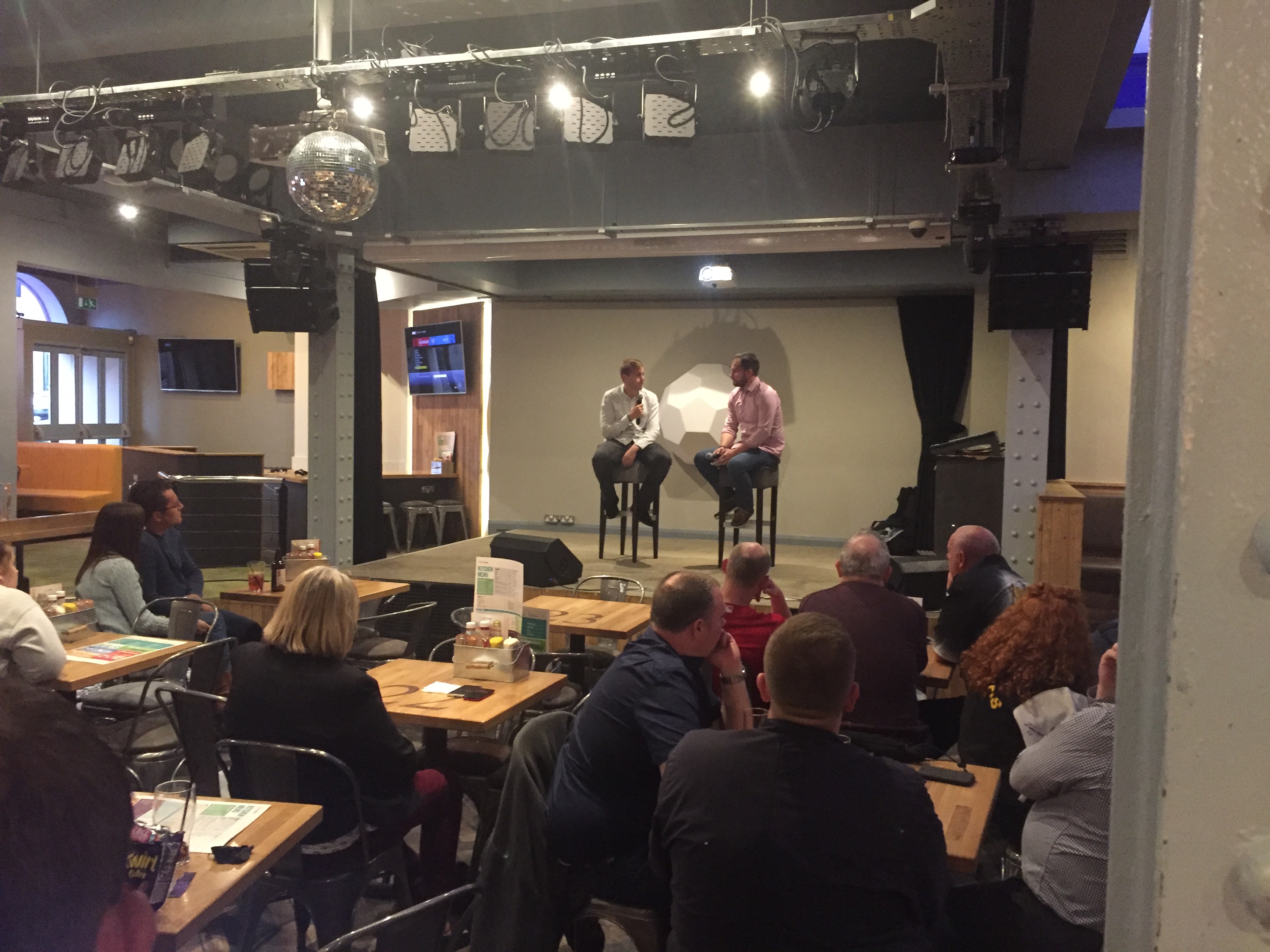 The evening ended with Matt taking to the stage with Ken to answer some questions and talk to the audience.
It was an excellent evening and thanks to the generosity of you all, the Panthers fundraising efforts got off to a great start.
Thank you to all who attended, we hope you're as excited about the start of the season as we are, see you on the 12th!