Panthers on track to sign last recruit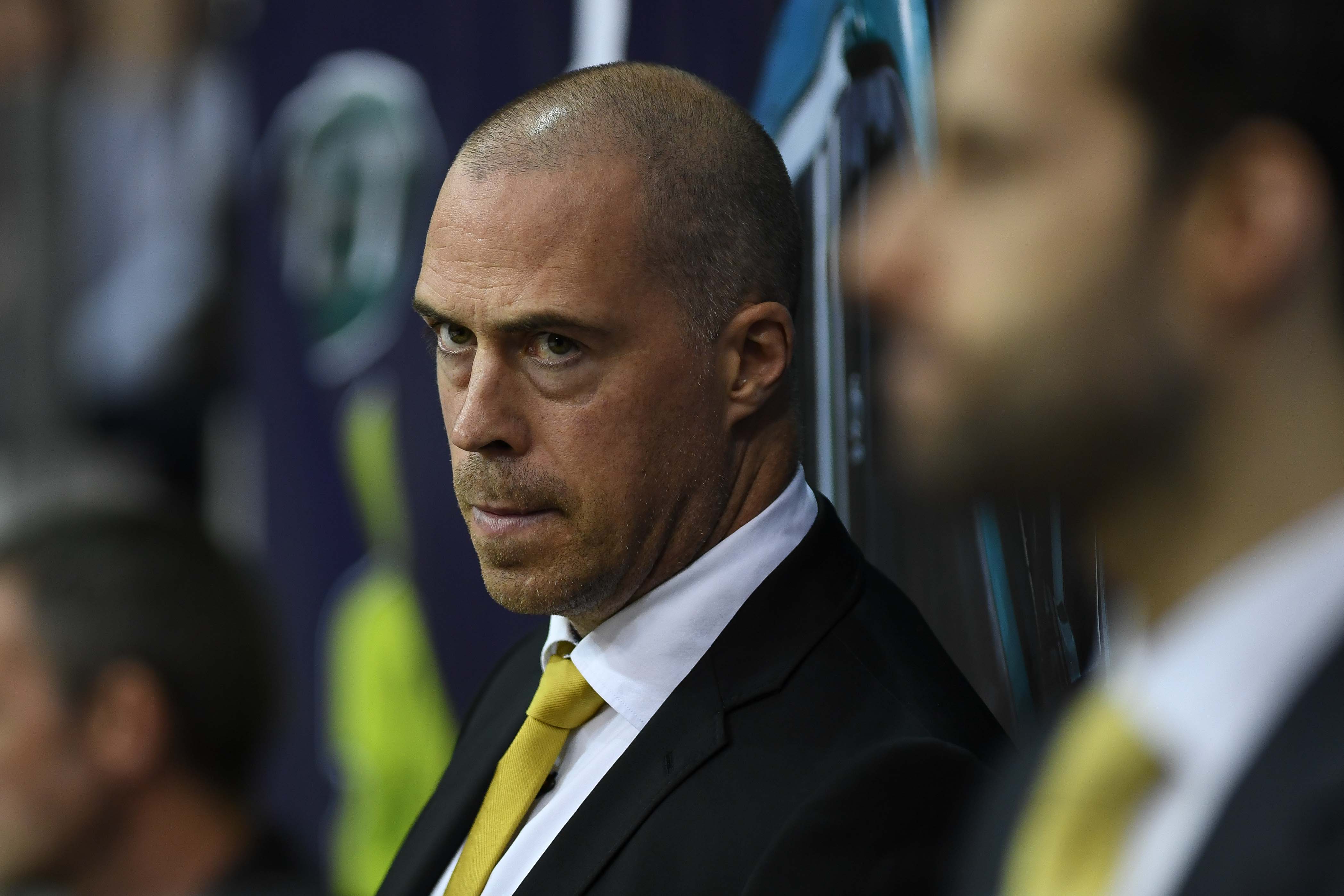 Panthers head coach Corey Neilson asks for patience as the Panthers look for the final piece of the roster ahead of the new campaign.
With training camp beginning next Monday, ice hockey is almost upon us as the Panthers prepare for the 17-18 season but Corey isn't worried that there is still a man to recruit.
Corey said 'this last piece is obviously an important guy, but because of that, we have to make sure it is the RIGHT guy.
'We're really happy with the makeup of the squad right now and with guys like Evan and Erik, we can afford to wait a little while to recruit our final player.
'Preseason is obviously crucial for the team but we won't take ourselves out of the running for a top-class player just because camp is starting.
'Quality for this final guy is more important than getting him here tomorrow.'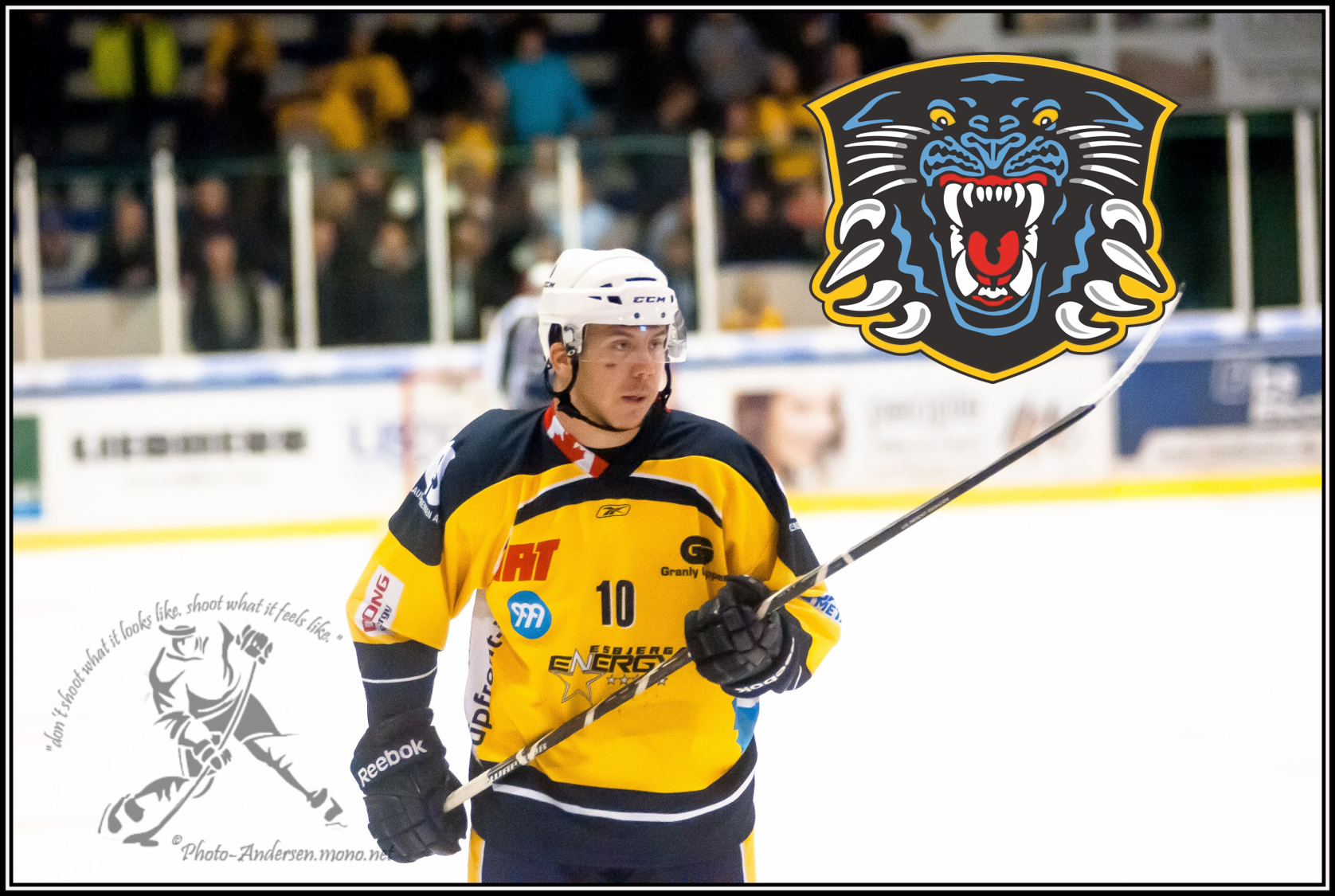 With the visas for the members of the squad that are already signed coming through, barring any unforeseen issues, the Panthers should have a very full squad for the preseason.
And with Champions Hockey League to prepare for, alongside the busy domestic schedule, that squad looks very different than previous years.
Rather than a more experienced roster, with tons of game time in the world's top leagues, the Panthers have recruited a younger unit with more energy and speed.
Corey has spoken on the importance of recruiting this speed in a previous interview with Panthers Radio, when he said 'speed is a big priority. We've brought back guys, we've brought in guys who have that and obviously now we are continuing to add to that and get guys who can finish and do those things as well.'
Since that interview, Corey has added that guy 'who can finish' as the Panthers brought in forward Mark Derlago.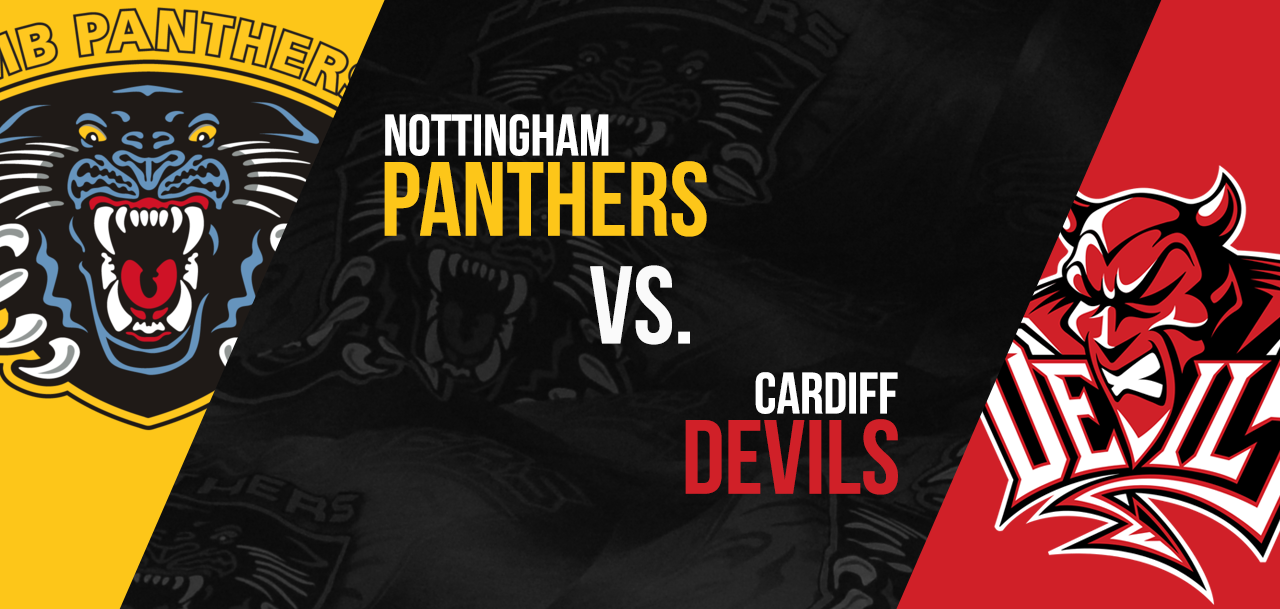 The standout Canadian is one of the few Panthers players over the age of 30 but comes with a CV brimming with goals: during his time in the Asia
League, Mark scored 121 points at a rate of over 1.40 points per game.
Mark, at 31, bucks the trend of a squad with an average age of about 25, but joins the long list of the new arrivals with very clean bills of health.
Most of the Panthers roster should be on display in less than two weeks when the Panthers take on the Cardiff Devils in the first game of the preseason and the first game of the revamped Aladdin Cup.
Tickets are now on sale for every game this August and are available to purchase here: https://goo.gl/x4321g
You can also go into the Motorpoint Arena box office from nine to nine during the week or call them on 08433733000.