Panthers praise for increased arena security arrangements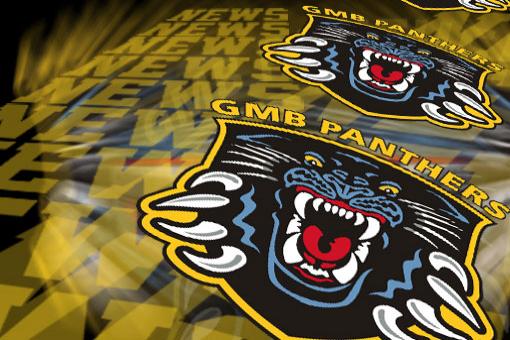 The new security arrangements at the Motorpoint Arena which will be a match-by-match part of Panthers' home games in the coming season ran successfully at last week's event.
With the audience allowing extra time to get to their seats after checking through the baggage and other checks at the arena we understand everything went smoothly at the weekend. There was a visible presence of police and stewards inside and outside the arena and in nearby streets.
Panthers' GM, Gary Moran, was at the arena on Saturday to see the increased measures first hand and said today: "We all know why these measures have been brought in, for the right reasons, and we want our fans and everyone else that visits our home for whatever reason to feel safe and secure.
"The staff were very, very good and got on with their roles efficiently and smoothly.
"We will need our fans to join in by allowing a little bit of extra time to finish off their journey to games which will in turn allow the arena and us to make a night at the Panthers a great and safe night out for everyone. We're sure they will do just that."