Panthers Preseason Tickets On Sale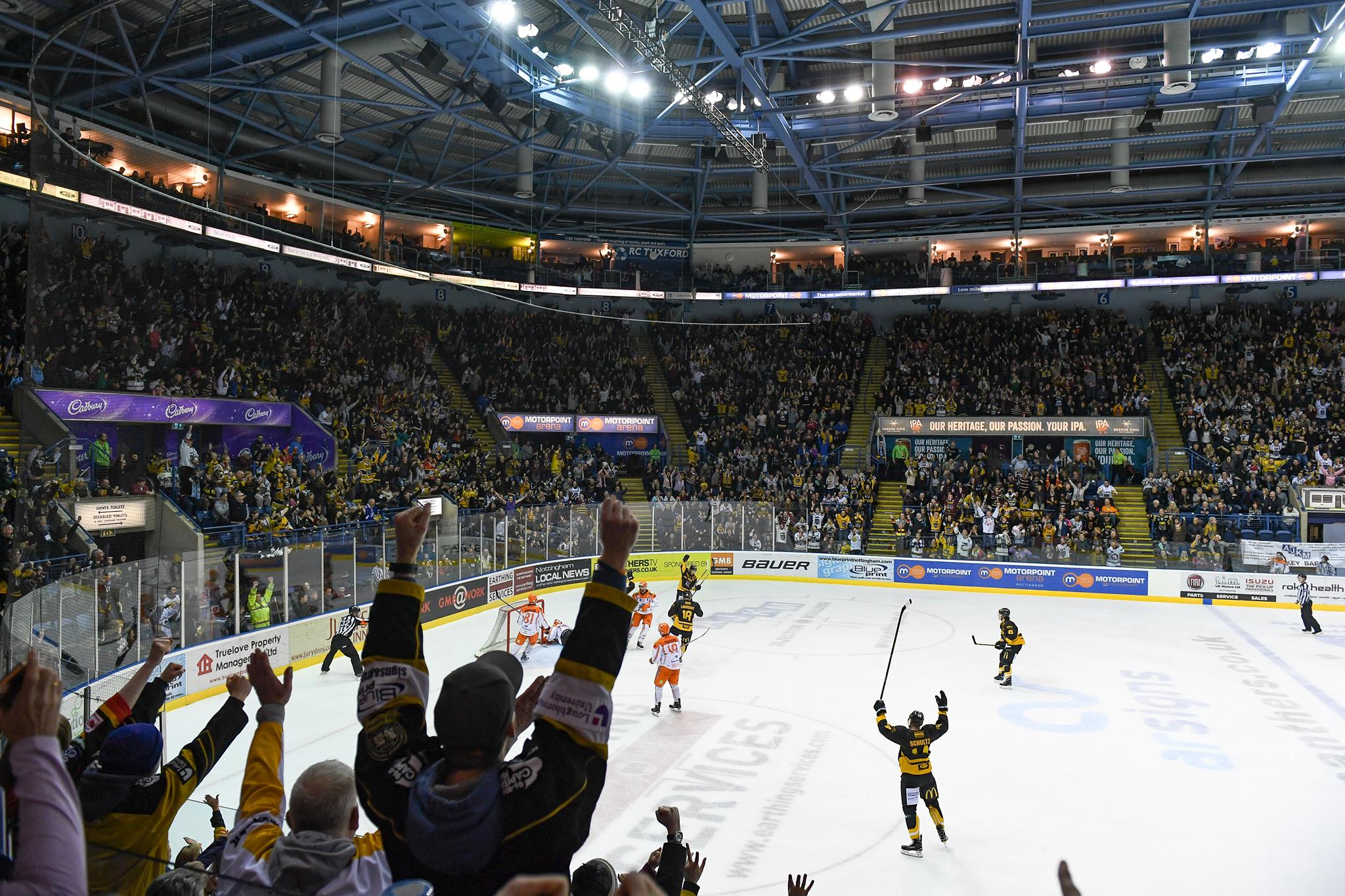 Tickets are now on sale for the rest of the Panthers Aladdin Cup and Exhibition games at the discount preseason rate!
Panthers fans had already been able to purchase tickets for the matchup against the Cardiff Devils on the 12th of August for as little as £7.
Now you can buy tickets for what should be an amazing weekend of preseason hockey!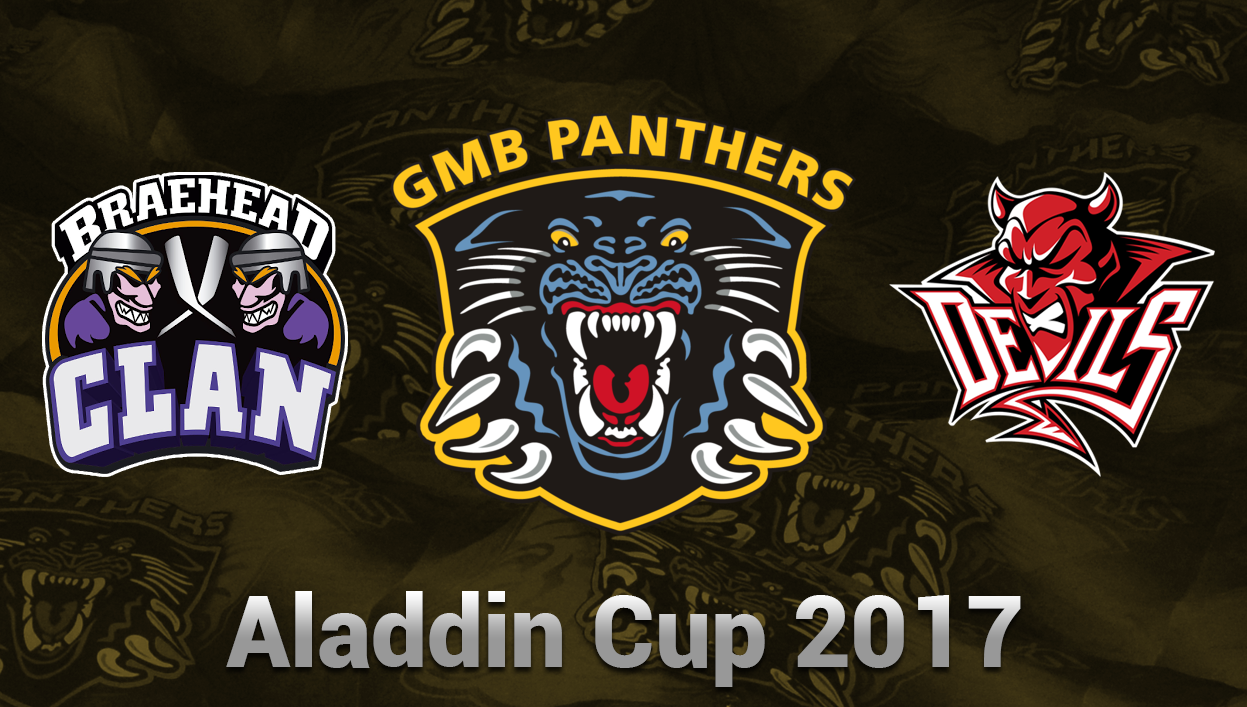 It starts on Saturday the 19th at 7PM when you can come down to the Motorpoint Arena to see a first-time clash between the Krefeld Pinguine's of the DEL and the GMB Nottingham Panthers.
Then, on Sunday the 20th at 4PM, it's the final match in the Aladdin Cup series, as the Nottingham Panthers take on the Braehead Clan in what could decide the winner of the annual preseason cup.
These tickets are available at the great discount rate detailed below.
• Gold: £15
• Silver: Adult/Senior/Conc £13
• Silver: Teen/Junior £9
• Bronze: Adult/senior/Conc £10
• Bronze: Teen/Junior £7
Season ticket holders will have time to purchase their normal seats with a £1 discount.
The deadline for season ticket holders to retain their seats for these games expires on the 6th of August.
You can get your tickets from the NIC website here: https://goo.gl/x4321g
Or head into the Motorpoint Arena box office, open from 9AM-9PM, or call them on 0843 373 3000.
Remember, keep track of all the upcoming Panthers games, including the recently released EIHL fixtures, by syncing our fixture list with your online calendar of choice!
Just click the link and choose your calendar to never miss a Panthers game again: https://t.co/ciXP2N76IK