Panthers quiz a huge success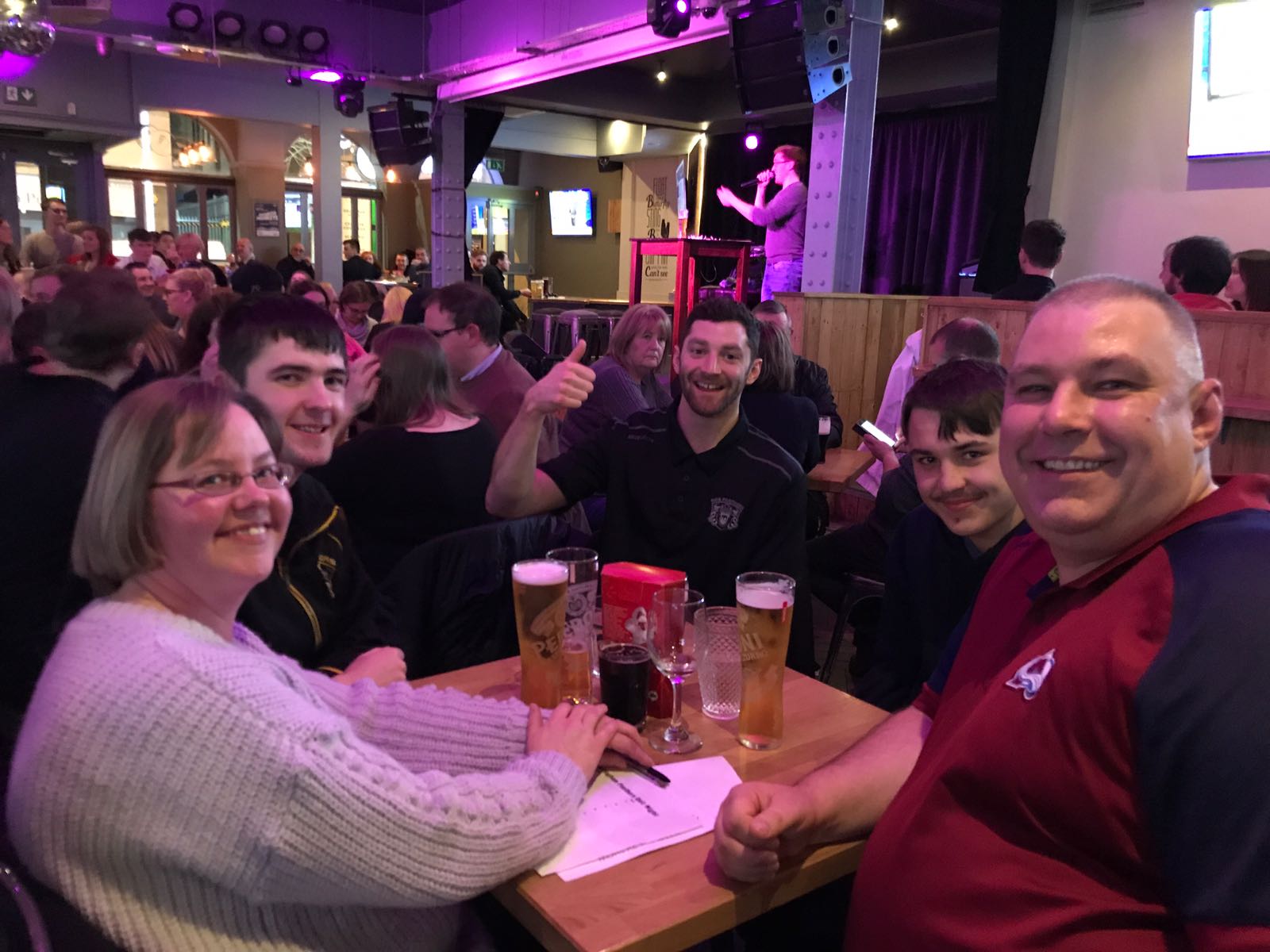 The first Creams Nottingham Panthers Quiz of 2018, hosted by Southbank in the City, was a huge success.
Sold out weeks in advance, the Panthers Nation filled out the bar an hour before it began, enjoying some of the fine food on offer.
As the players were drafted to teams, quizzers were faced with a picture round while they got to know their new teammate.
50 questions later, including an intriguing 'Songs by Shakespeare' round, a winner was announced after everyone had gotten a chance to chat to every player at the bar.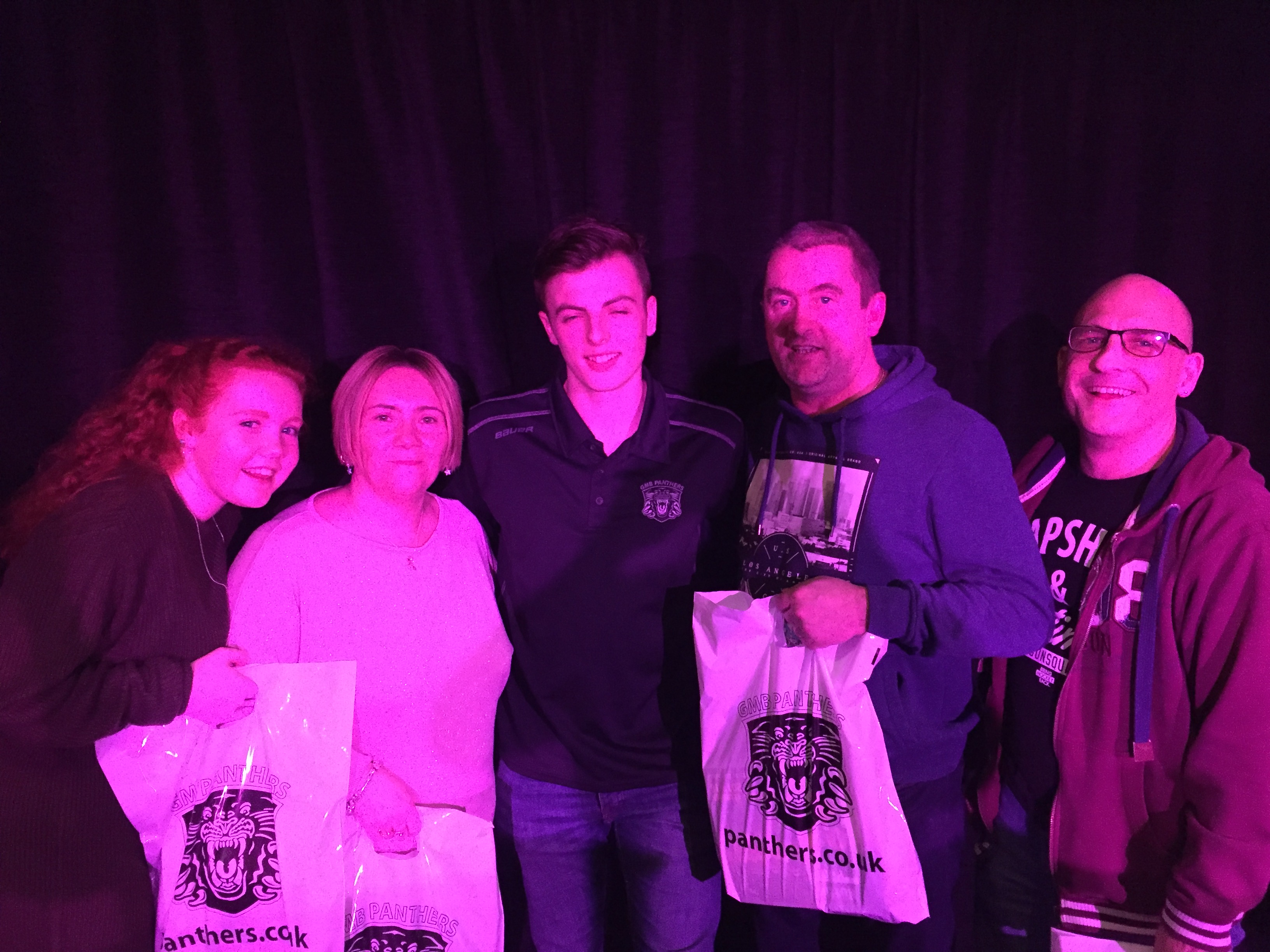 There was a tie for top spot between one team, who's name it would be rude to repeat, and Mark Knight '& the Daytimes', and they were faced with the tiebreaker question of the miles between the Motorpoint Arena and HK Mountfield's home ice!
By over 100 miles, Mark Knight took home the prizes, including CHL jerseys, signed yearbooks, calendars and more!
Their may have only been one winner, but judging by the reactions online this morning, everyone had a good time.
We only have one more quiz before the end of the season though!
On the 20th of February, we host our final Southbank in the City quiz and it goes on sale from the VIP desk this Saturday.
Once again, it'll be £12 per team of four and we hope to have even more players available for teams, including new forward Luke Pither!!
Thanks for joining us and hopefully see you there again in a few weeks.