Panthers Quiz moved to Saltbox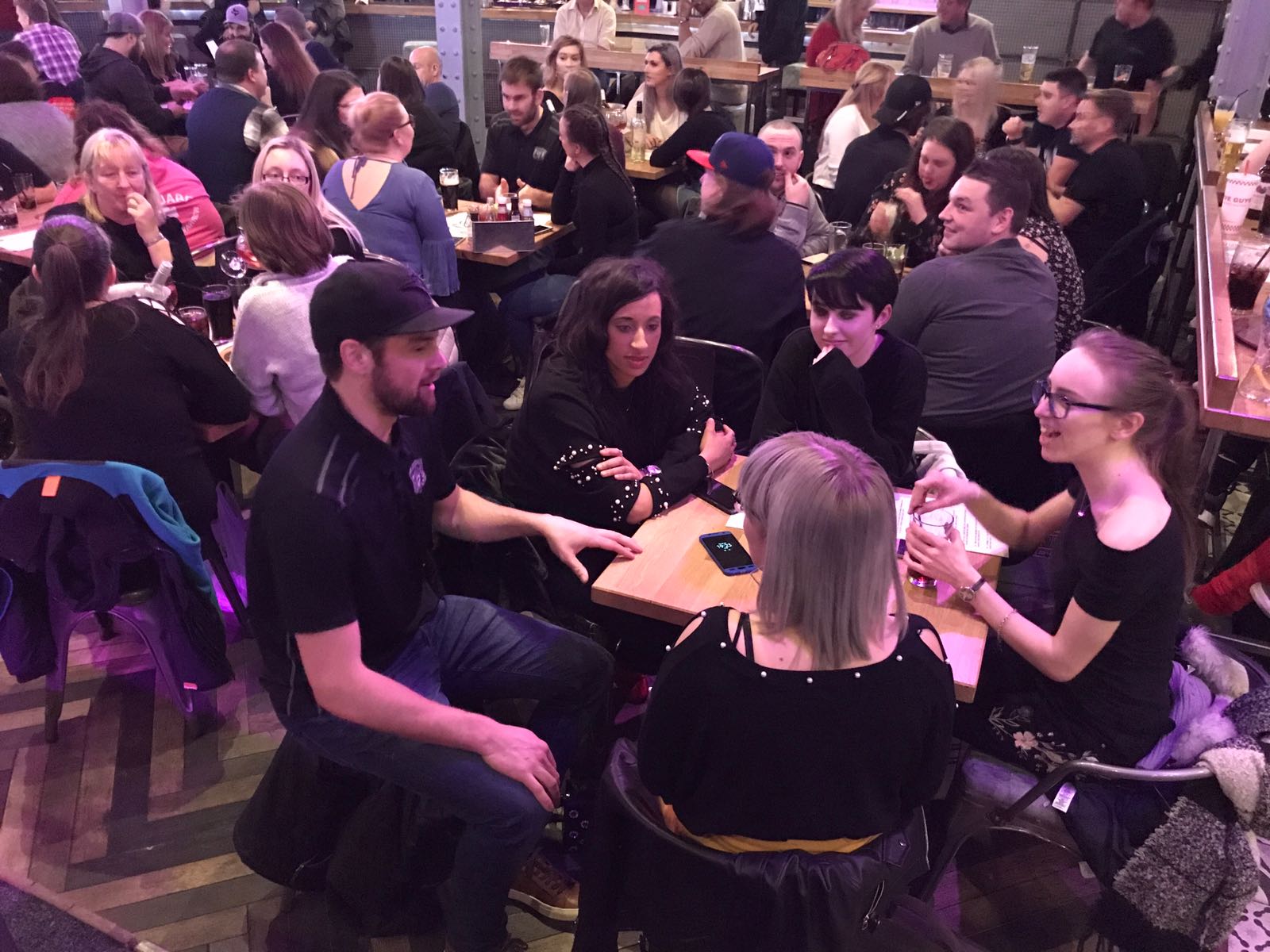 Next Tuesday's Panthers quiz will now take place at the Saltbox bar on Bolero Square.
With players arriving at 7PM, doors will be open in advance and food deals will be available, so get there early and grab yourself a good seat!
The player draft will start as soon as everyone is present and there will be plenty of questions to test your quizzing knowledge.
We're already sold out for this event, but if you want to leave your name on a waiting list in case people pull out, head to the desk on Saturday and leave your details on Level 3!
See you Tuesday!!