Panthers Radio welcomes XYNOMIX back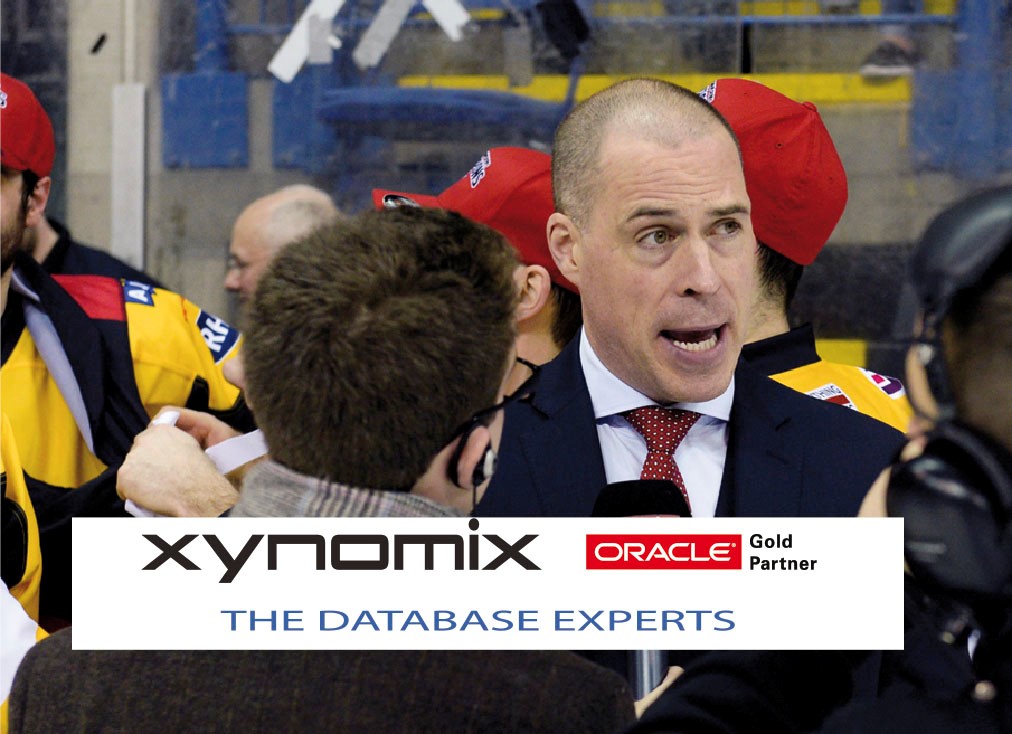 One of the most popular parts of the Panthers' media output – the interviews and updates on Panthers Radio – will once again be sponsored by database experts Xynomix in the coming season.
A club spokeswoman said today :"Xyniomix have been with us for a while now and they are great sponsors and loyal too. The radio section is popular with fans and several sections of the broadcast media use it as a source for new bulletin clips too.
"It's great to have the team at Xynomix with us again, not only on the radio output at panthers.co.uk but they also get behind the team in the later stages of the cup competition as well with match sponsorships and more."
Based in Sandiacre, Nottingham, Xynomix are an Oracle Gold Partner and Microsoft Silver Partner, which means they're recognised as leading lights in the data management world who work with companies large and small across the UK, Europe and the rest the world.
​