Panthers Radio (with Xynomix) EXCLUSIVE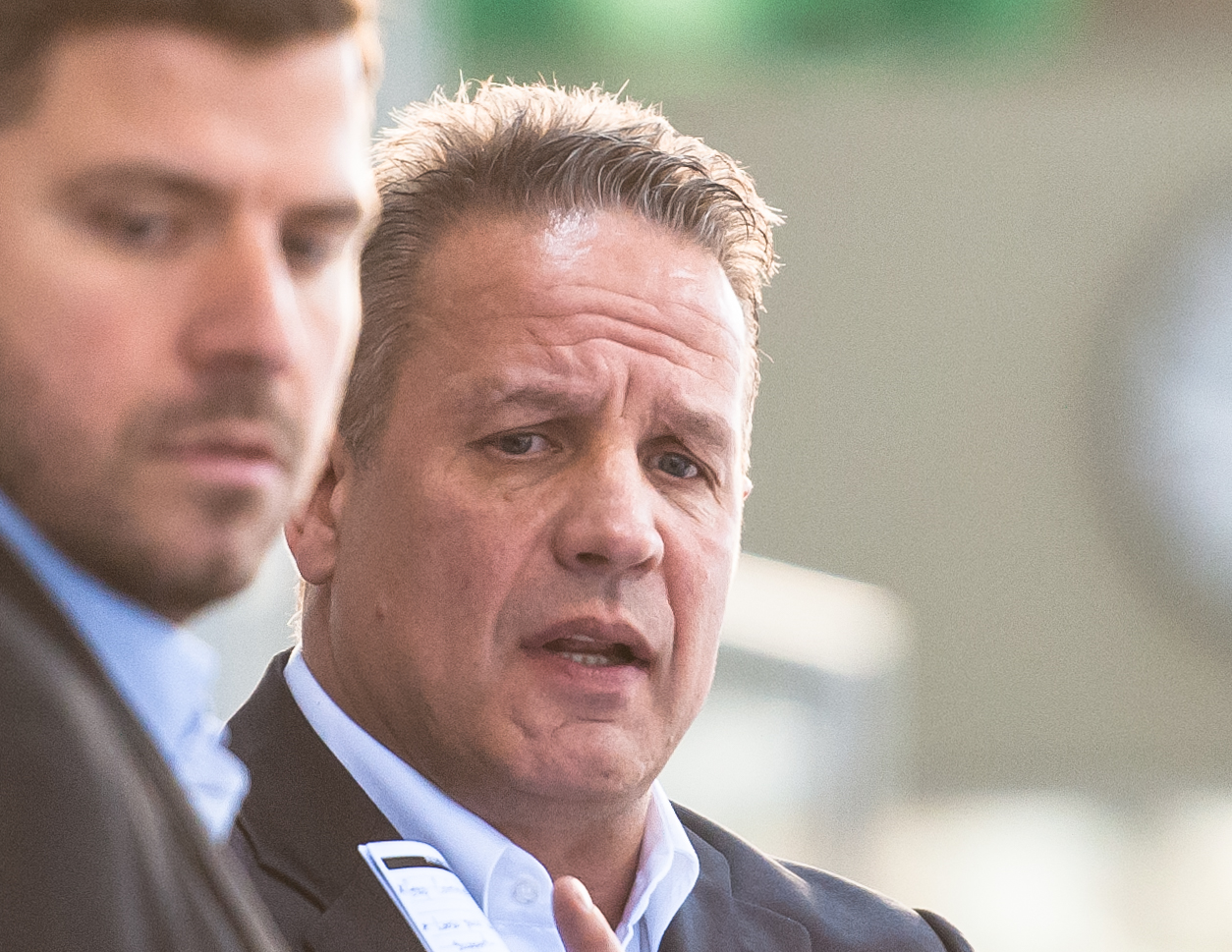 New Nottingham Panthers' head coach Rich Chernomaz describes himself as 'hard but fair'.
With seventeen years involved in coaching in the top European leagues in Germany under his belt, he says the game is constantly changing and it's important to find ways to motivate modern day players.
He says he's had success with teams of size and speed because "you can't teach that" and he likes his teams to play offensive and aggressive hockey and be entertaining, whilst also adjusting game to game.
"Fans work hard for their money and they want to see their team work hard on the ice" he told Panthers Radio with Xynomix.
Hear the full exclusive introductory interview with Panthers' new head coach right now. Just click on the link.