Panthers raise £11,700 for charity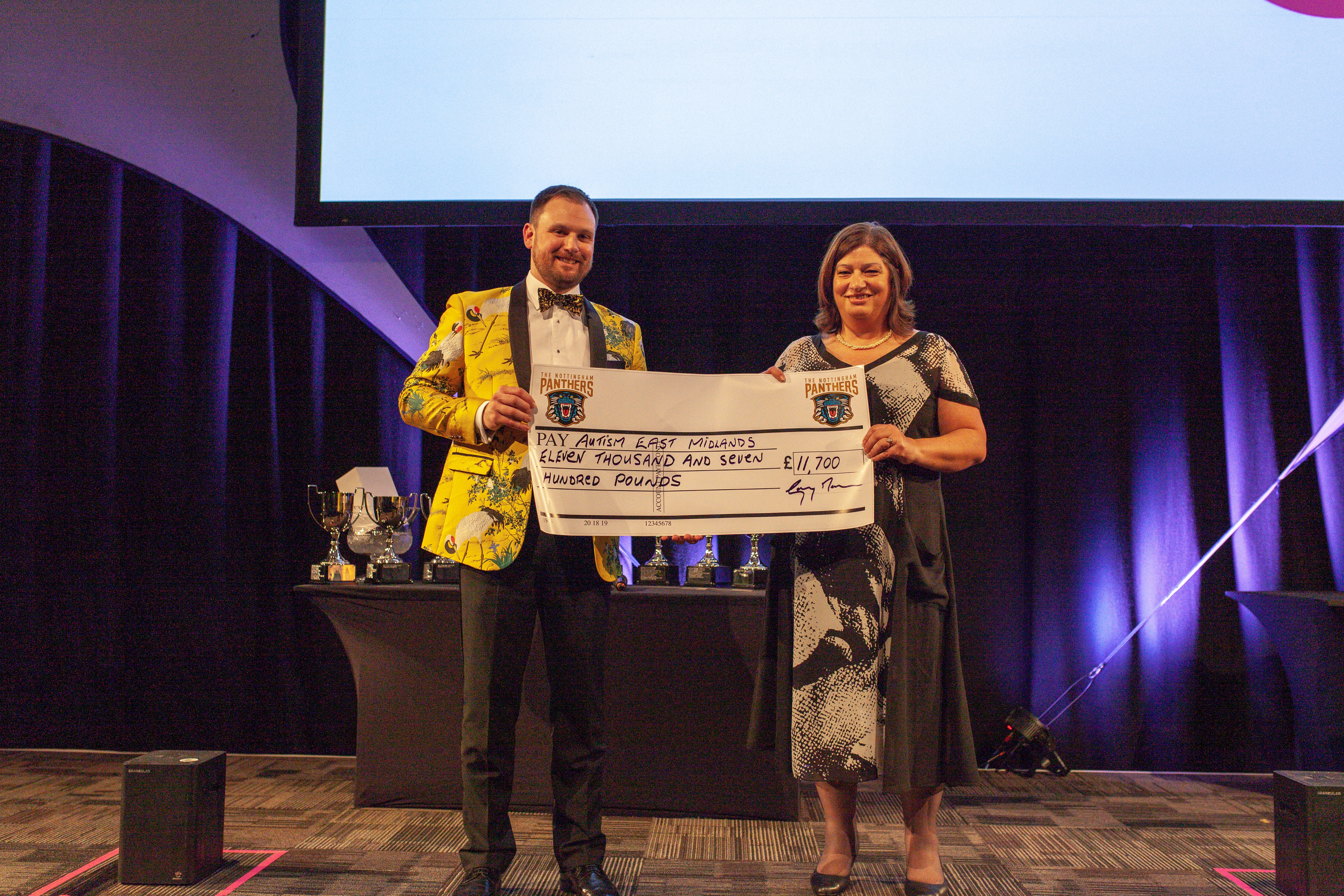 THE NOTTINGHAM Panthers choose a charity every single year, to which they drive all of their charitable work.
This year, Autism East Midlands were the beneficiaries, and last night the Panthers were able give them £11,700 towards their amazing work.
Between charity calendars, fixed price jersey sales and a whole raft of other endeavours, the Panthers Nation played a huge part in helping us hand over such an incredible amount of money.
On behalf of the club and Autism East Midlands, thank you all so much for your generosity!
Panthers Travel have been raising money across all the team's big trips this season, and they also handed over another £700, so a massive thank you to them too!
If you want to read more about the great work of Autism East Midlands, check it out here.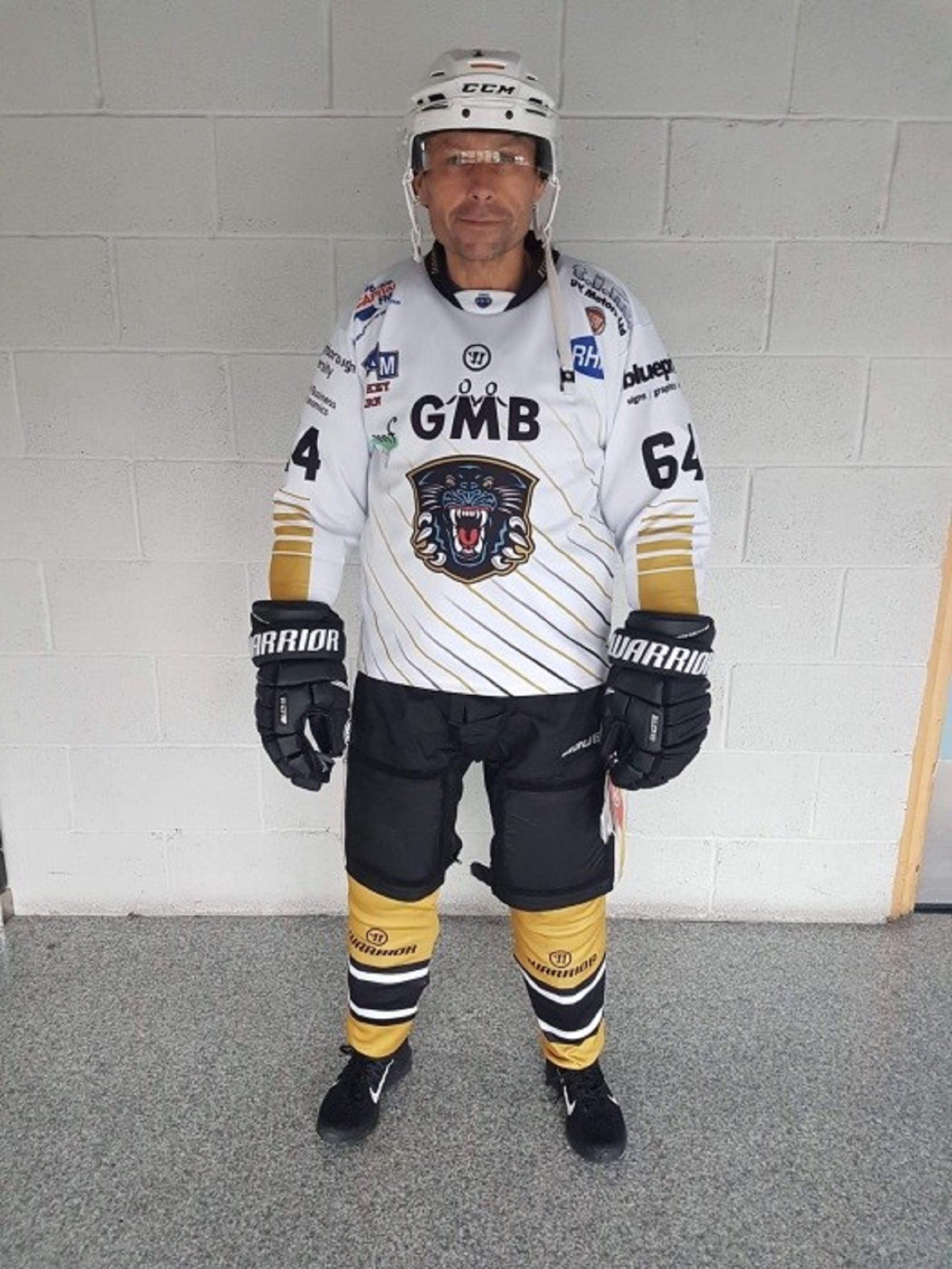 There's yet more to come in the link up, as lifelong Panthers fan Andy Ball has volunteered to run the London Marathon, with all the money being raised going to Autism East Midlands also!
But it's not as simple as Andy running 26.2 miles... he's also doing it dressed entirely in hockey gear!
He's aiming to break the world record of running a marathon in full pads and helmet, so it will be a doubly impressive feat.
Andy is already in the thick of training, having run a half marathon in Nottinghamshire just a few short weeks ago.
Everyone at the club is cheering Andy on, and we wish him all the best!!
If you want to donate to Andy's JUSTGIVING page, click here.