Panthers ready to face Swiss champs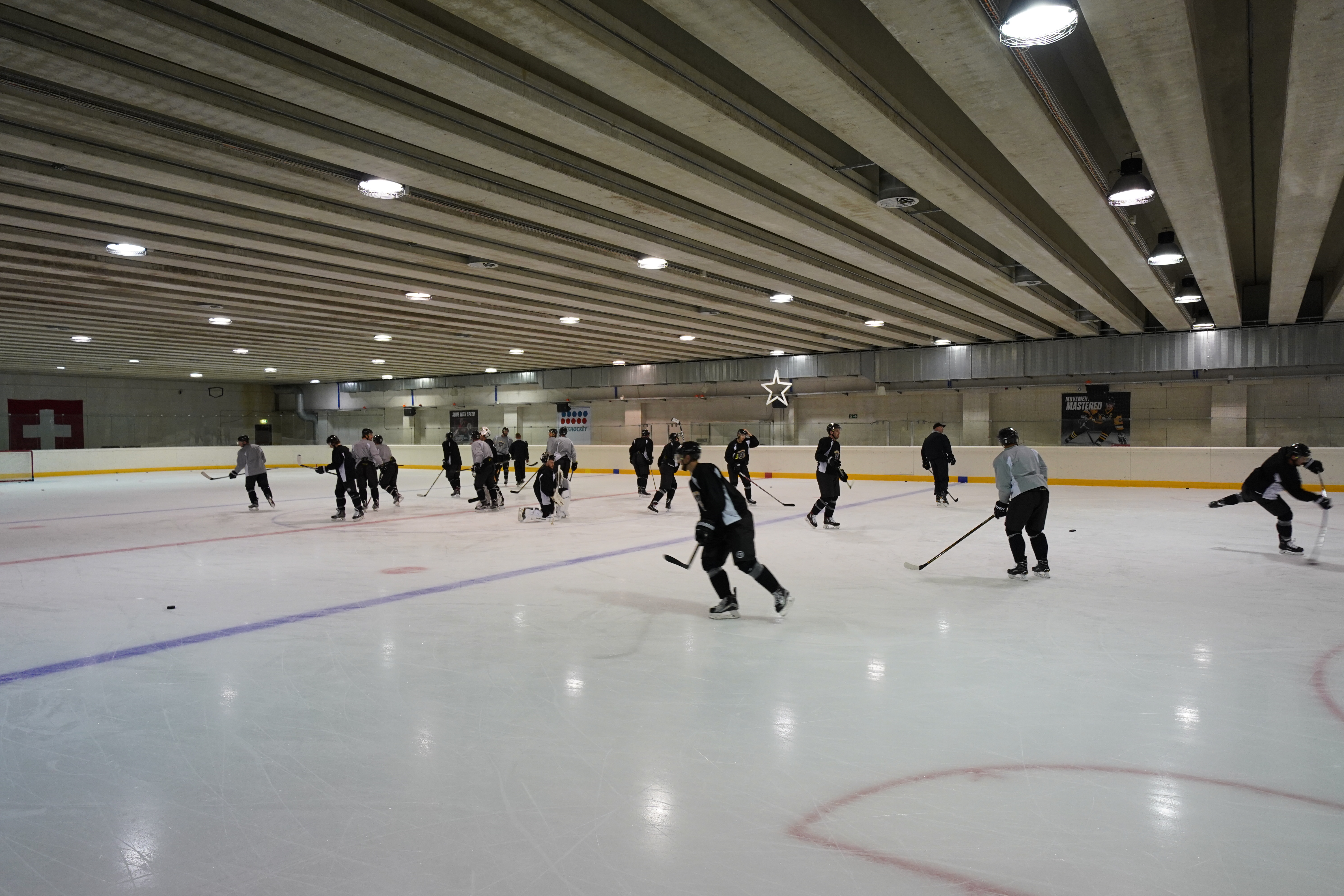 The GMB panthers have enjoyed a productive day in Bern as they prepare to take on the Swiss champions in CHL action.
With an early morning skate on one of the Post Finance Arena's rinks, Coaches Neilson and Strachan got a last look at their charges before tonight's matchup against SC Bern.
They weren't the only coaches watching however as some of Bern's backroom staff surveyed training to get a first proper glimpse at the Panthers.
The Panthers returned the favour after a successful morning skate as they got to see the Swiss side warm up on the main ice.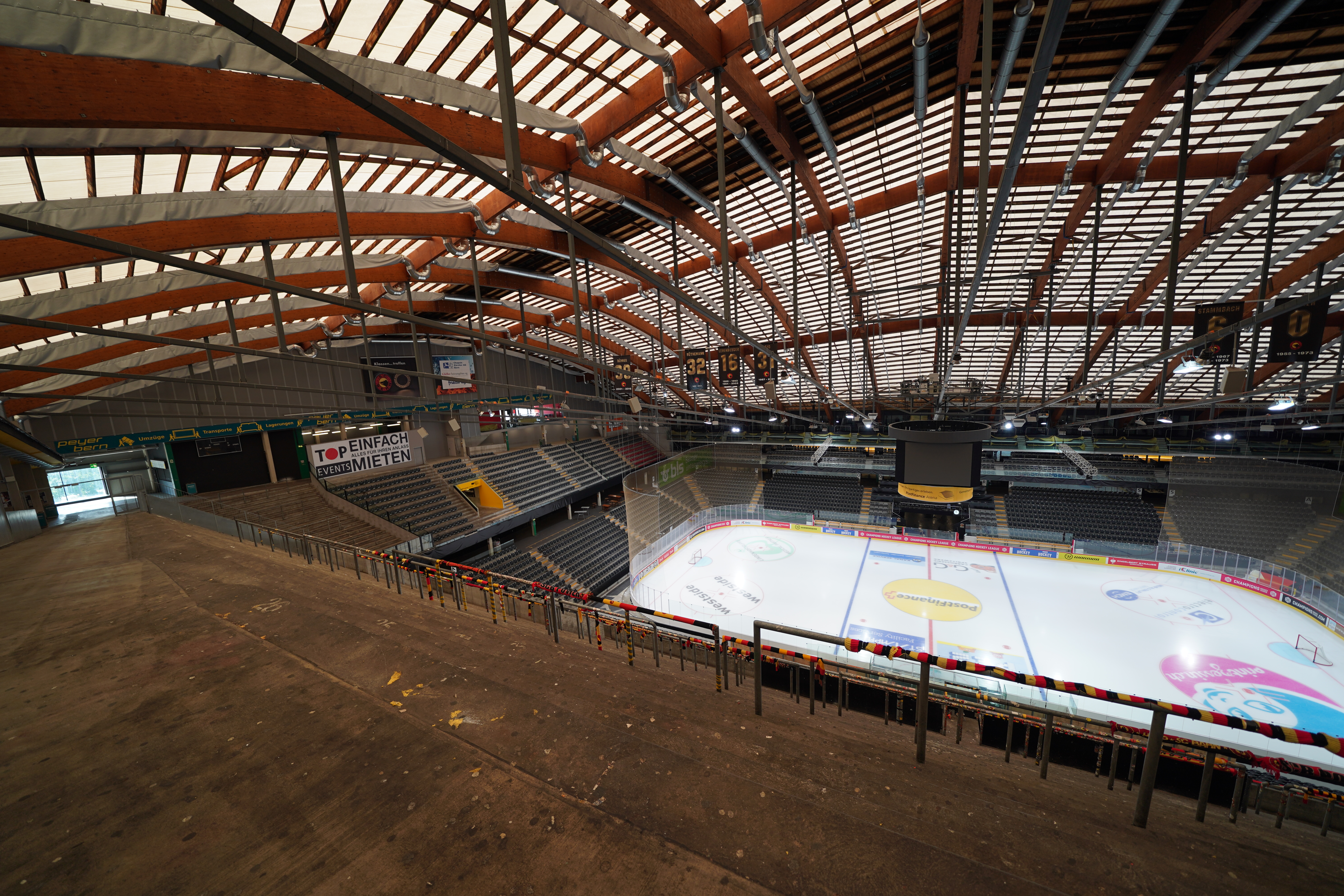 Bern were helped in their preparations by two familiar faces to NHL fans as Roman Josi and Mark Streit joined the NLA champions on the ice.
Faceoff tonight is at 19:45 local time and it should be an incredible matchup in the massive Post Finance Arena.
The highest average attended stadium in Europe won't be totally partisan though, with some travelling fans having already made the journey to follow the Panthers against Bern and Mountfield.
If you haven't made the journey though, be sure to be at the Motorpoint Arena next week to see us take on the two sides once again!